Help me raise money for A great cause close to my heart !!
I'm ready to #starttheconversation and join the Walk N Talk!
During the week 19-25th July, I'm joining the Walk N Talk in support of the Australasian Birth Trauma Association (ABTA) and i'm going to attempt to walk 30 mins a day for that week - This may not sound like much to many but its HUGE for me. Not knowing what my days may bring makes it hard to even schedule in these minutes of exercise as there are days i cant even get out of bed,  so nows my chance too for an Amazing cause, and with those days i may miss i will make up for it the following. ( ill have my fit bit connected as proof 😜  ) and feel free to join me along the way !!!

The ABTA is a peer-led community dedicated to helping Australian and New Zealanders prevent and heal from birth-related trauma. The ABTA does this through advocacy, education, research and peer-led support.

1 in 3 Australian women identify their birth as traumatic and research suggests that 10-20% of first-time mothers may suffer major irreversible physical birth trauma. Anyone can experience birth-related trauma including people giving birth, their partner, family and friends and even health professionals. It's likely that you know someone who has experienced birth-related trauma, even if they haven't spoken about it before.

The ABTA is almost entirely funded by donations and I hope to raise vital funds and awareness for them. Your donations will help fund vital programs that better prepare women for birth and help all those impacted by birth trauma towards a better recovery.

For too long women and families have suffered in silence, but the power is in sharing our stories and using our voices so other people don't need to walk this journey alone.

You can help make a difference. Please help by supporting my Walk n Talk #starttheconversation #betterhealing #walkntalk
Thank you to my Sponsors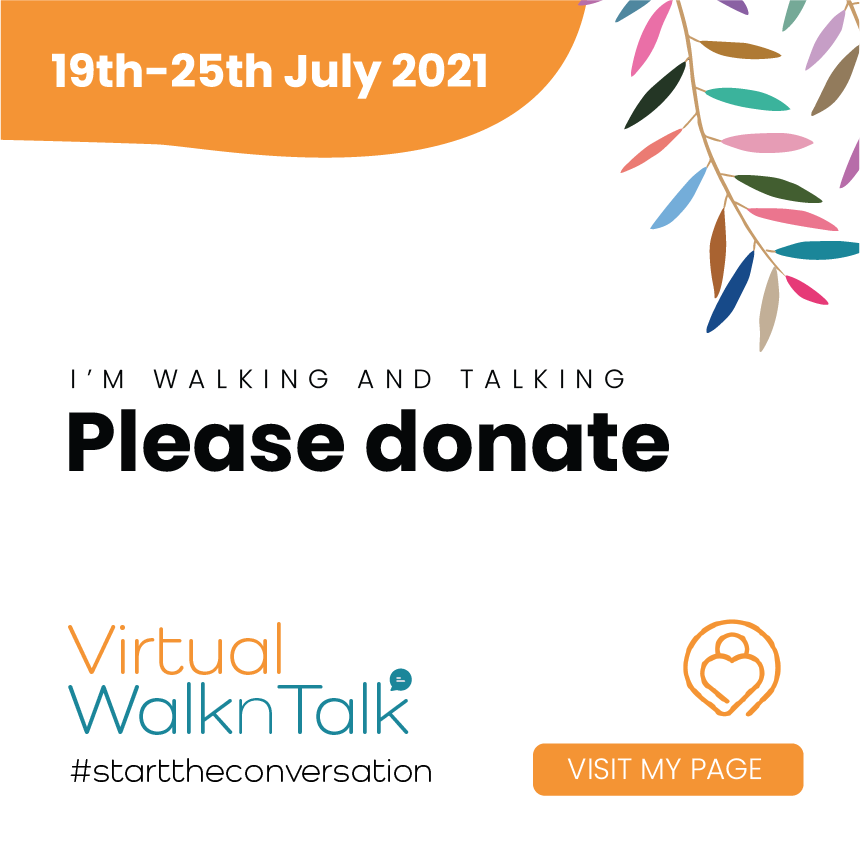 Wendy Haynes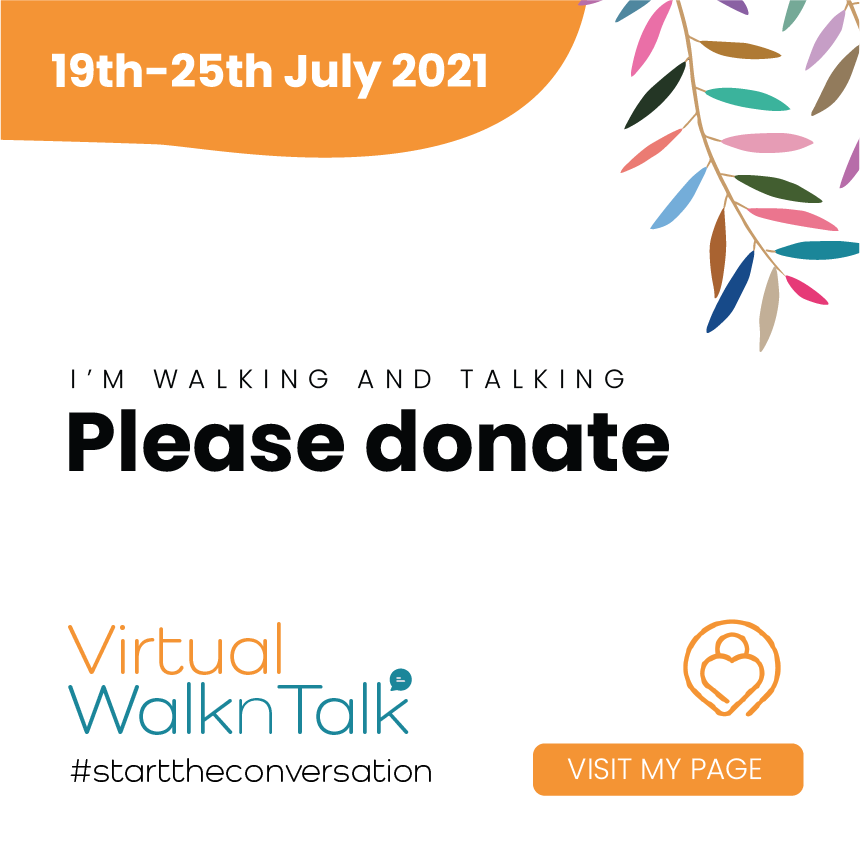 Denise Hammond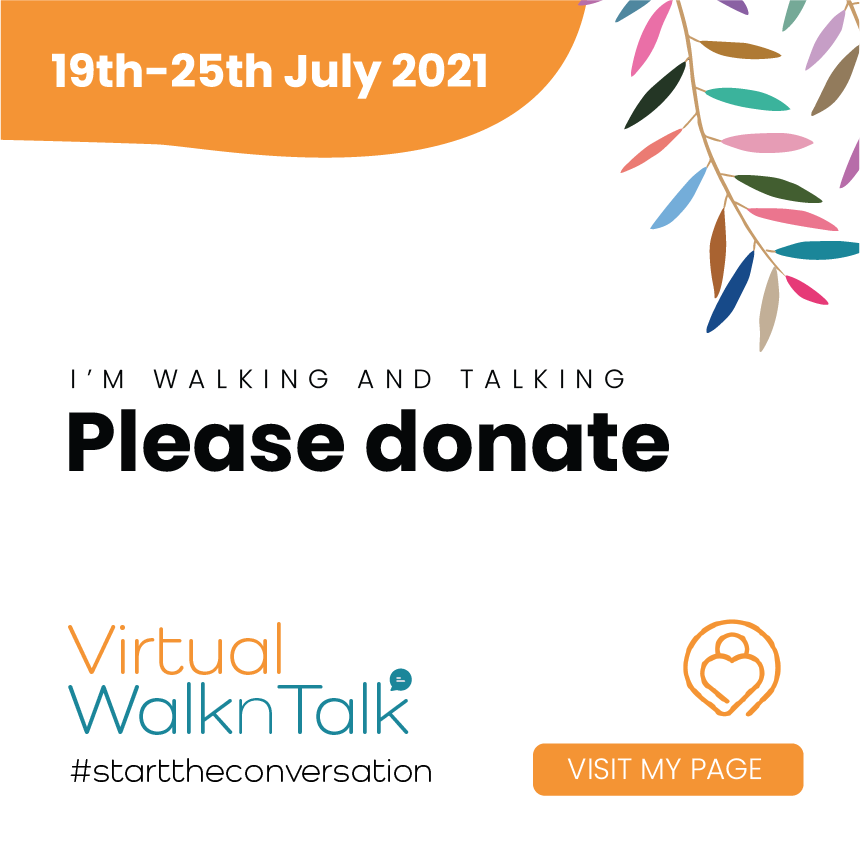 Haynesbuild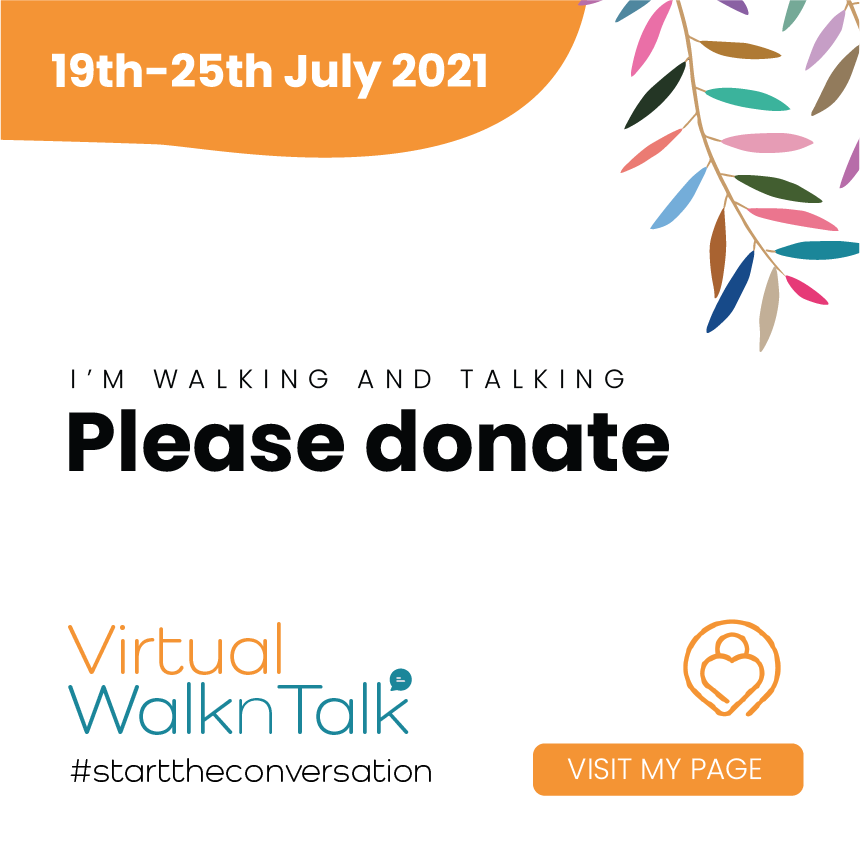 Sara Mclelland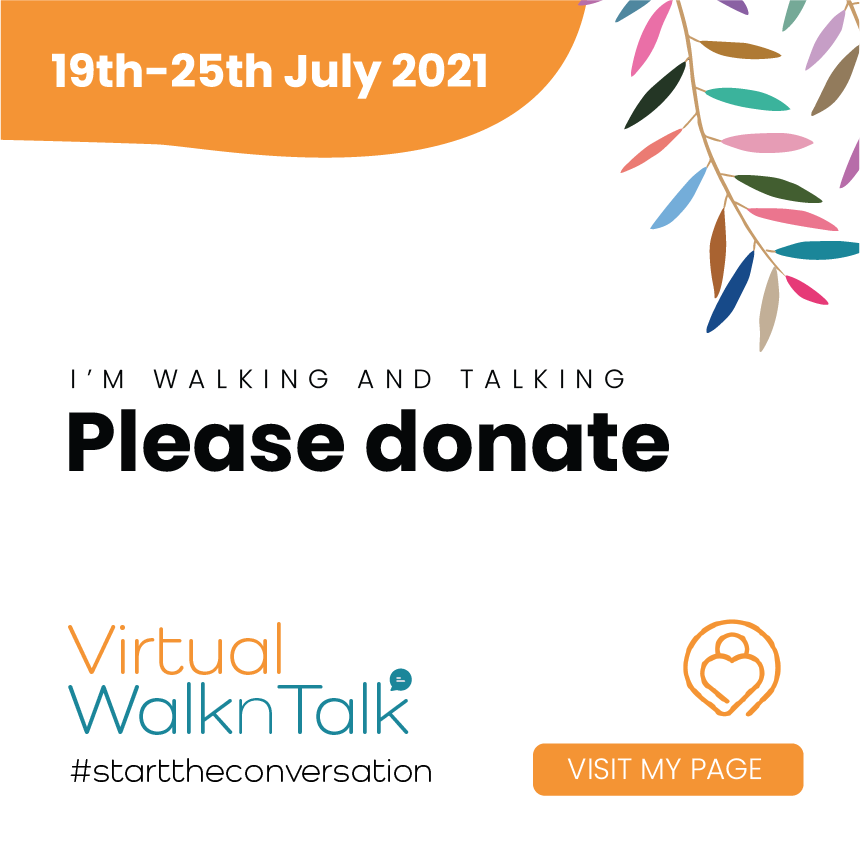 Milly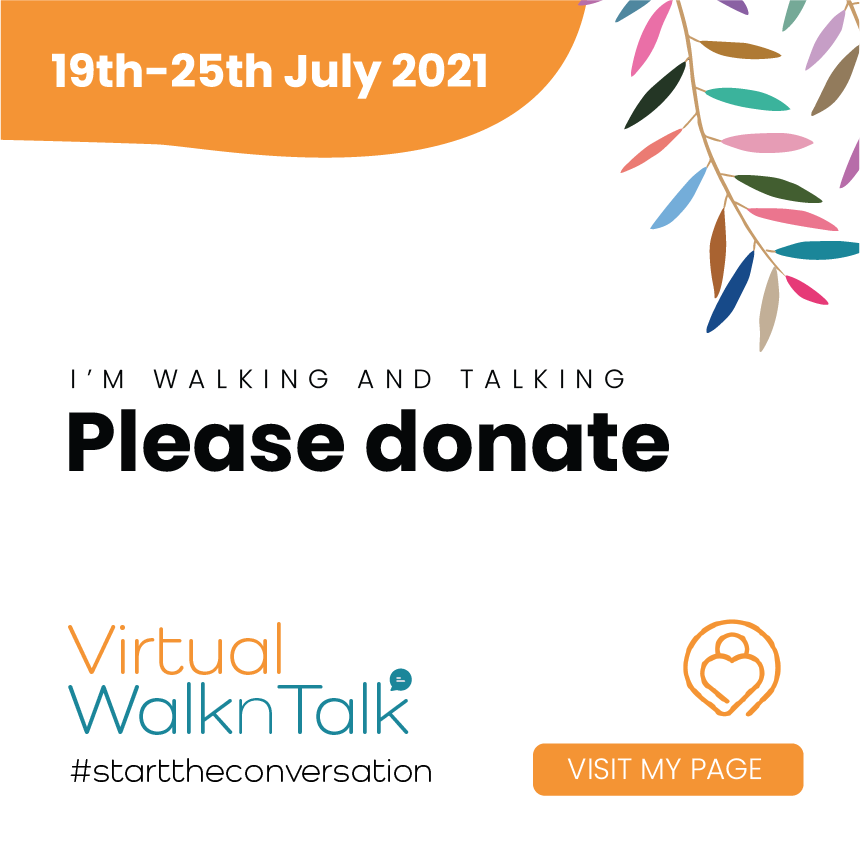 Penny Dunn
Jane Mccarthy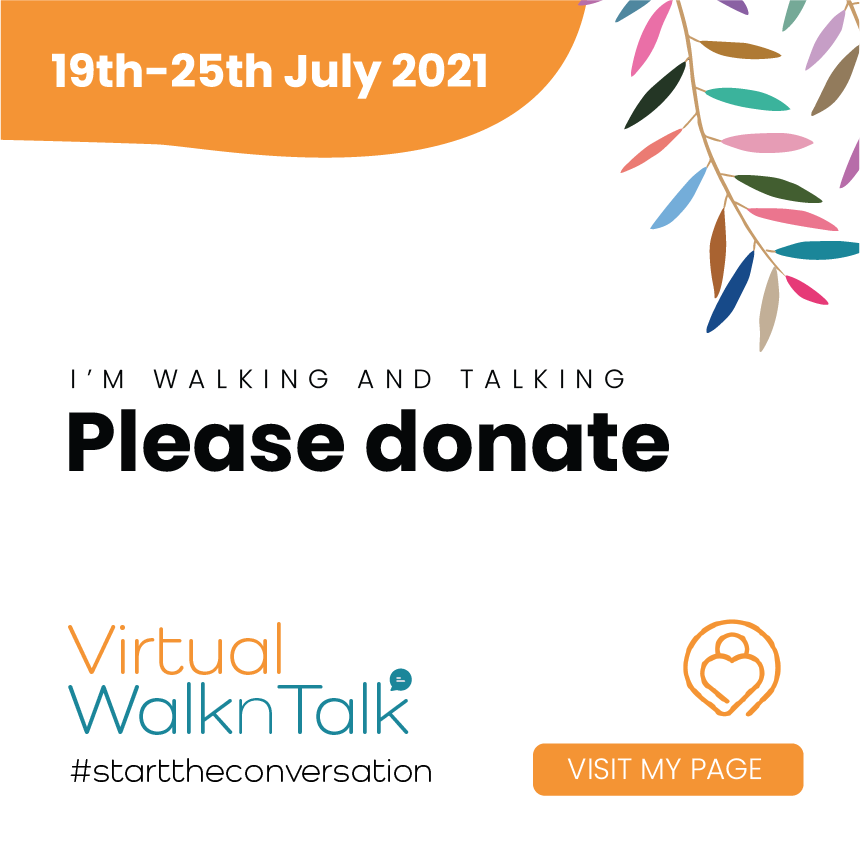 Shelley Dyble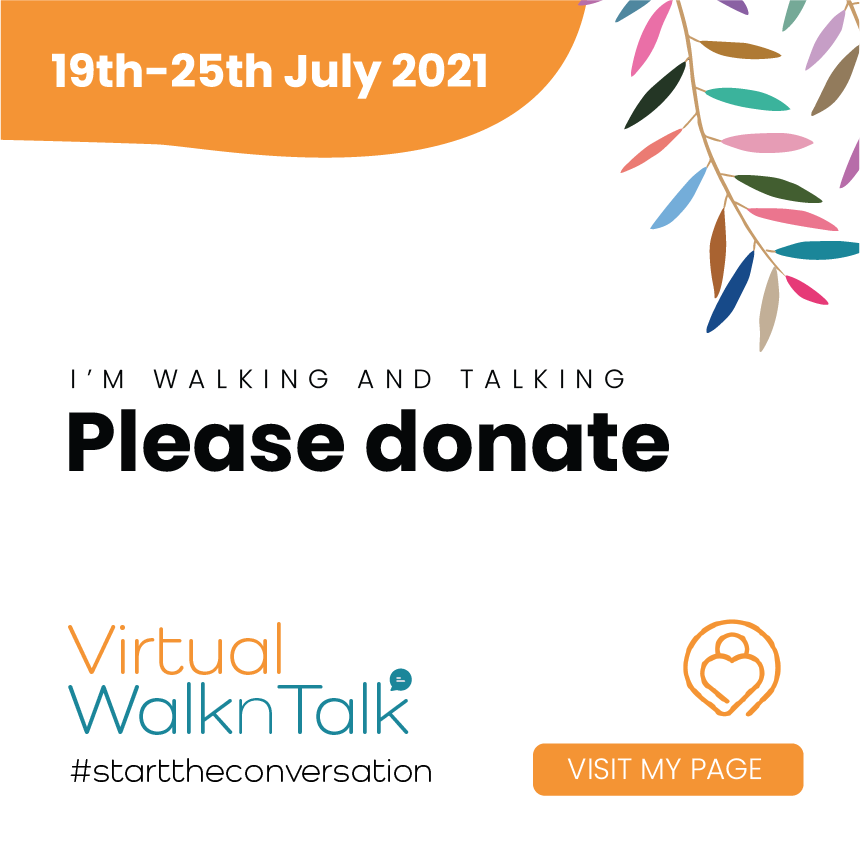 Melissa Fullerton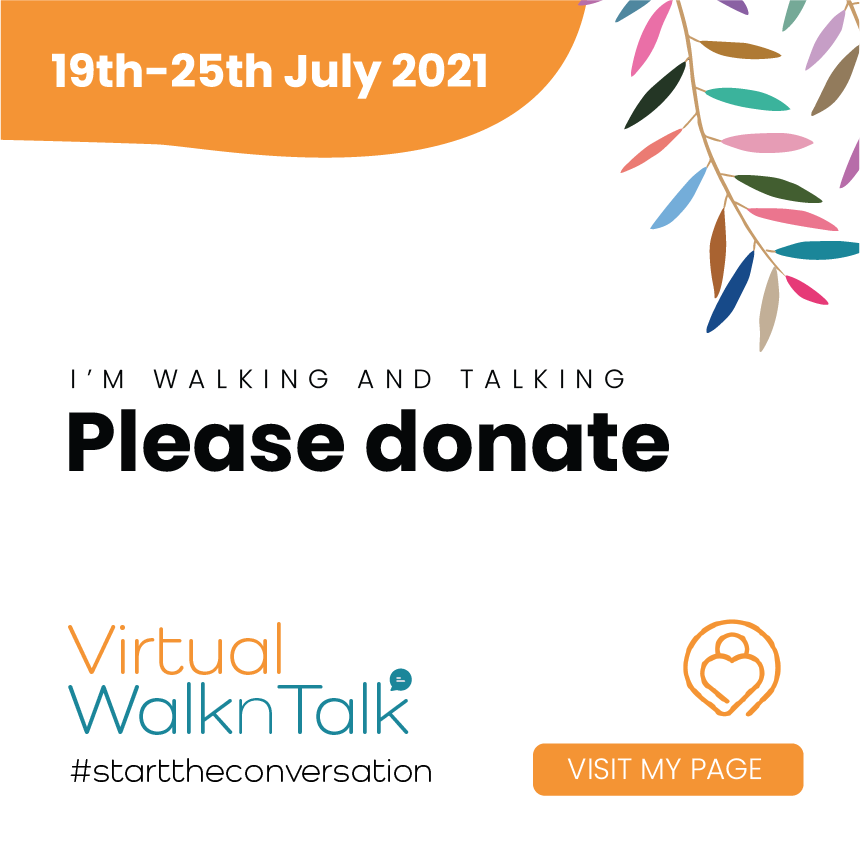 Gabriellle Priestley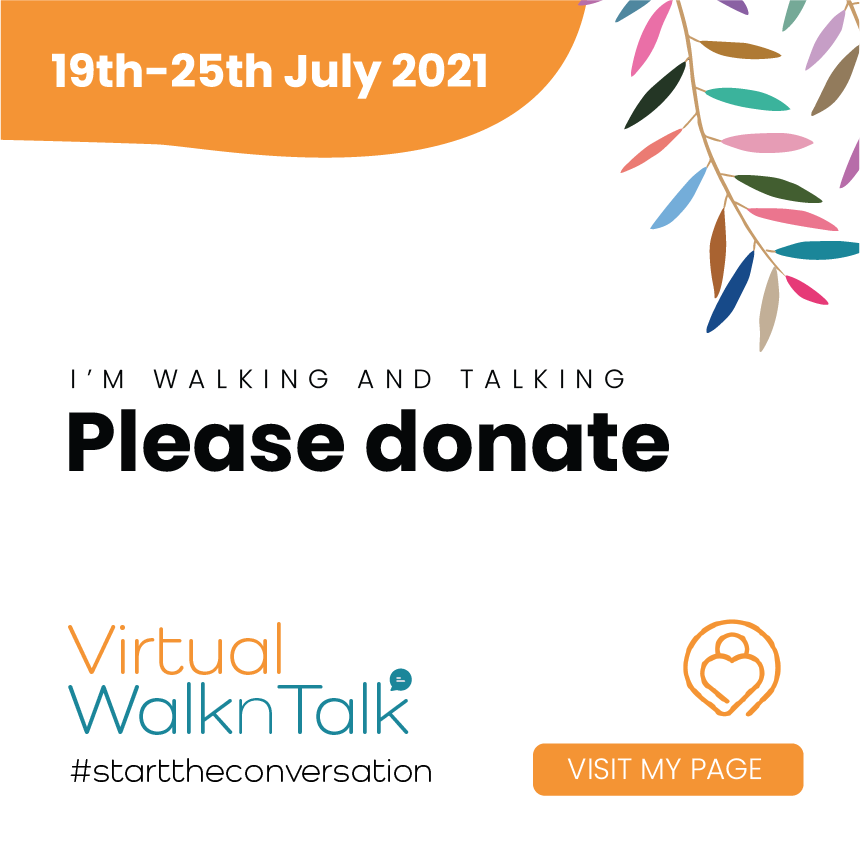 Kate Sartori
Tahnee Haynes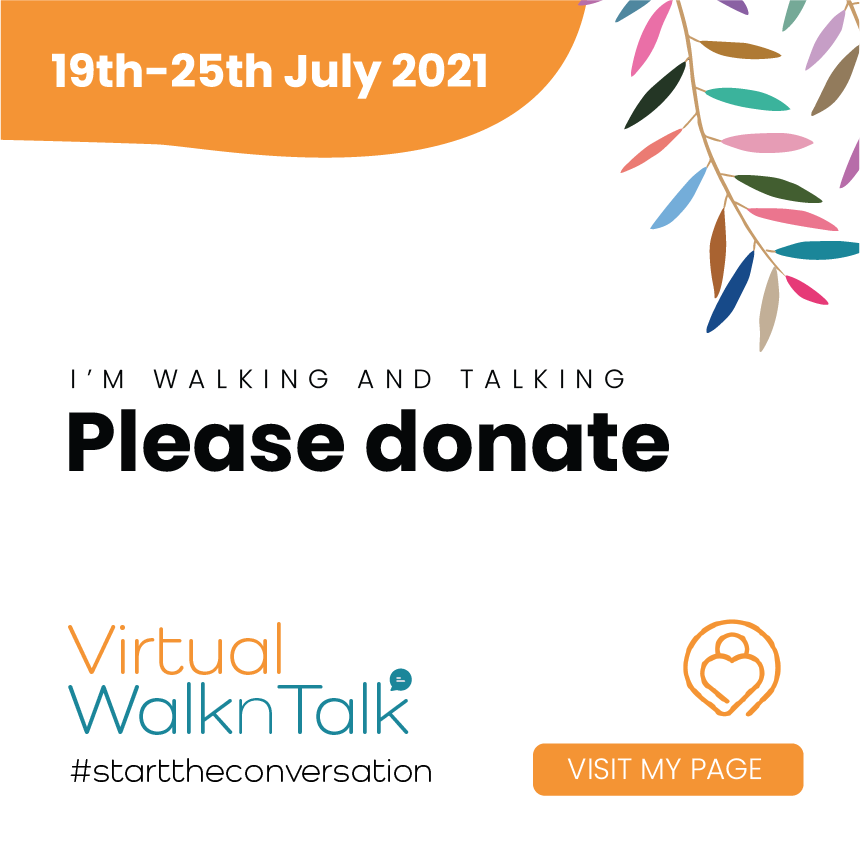 Mum -dad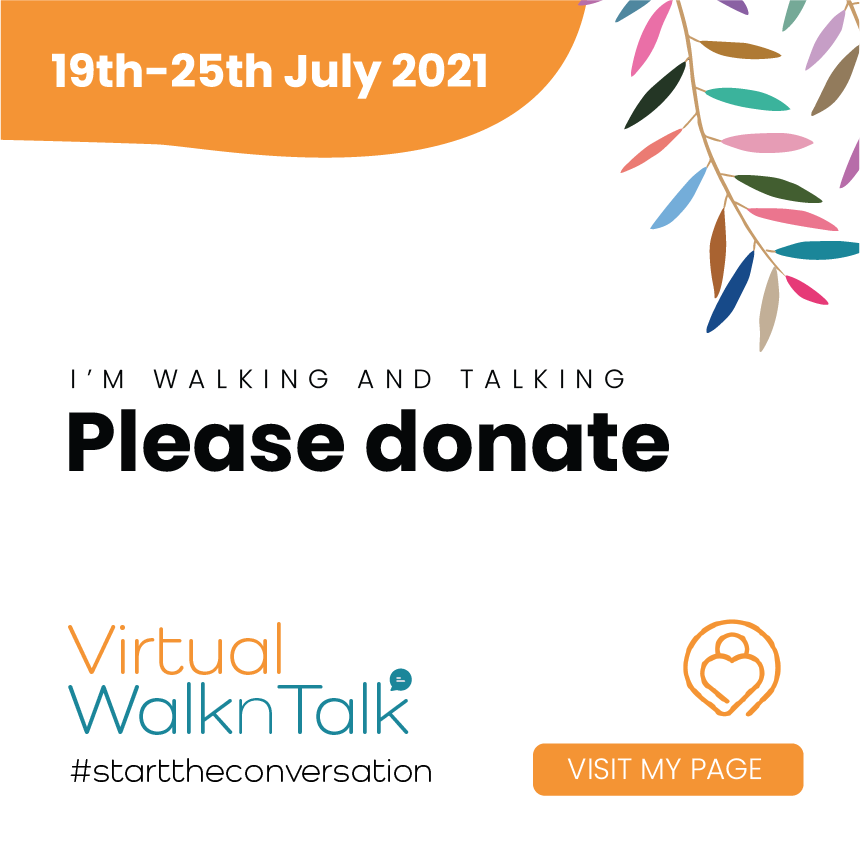 Yasmin Chancellor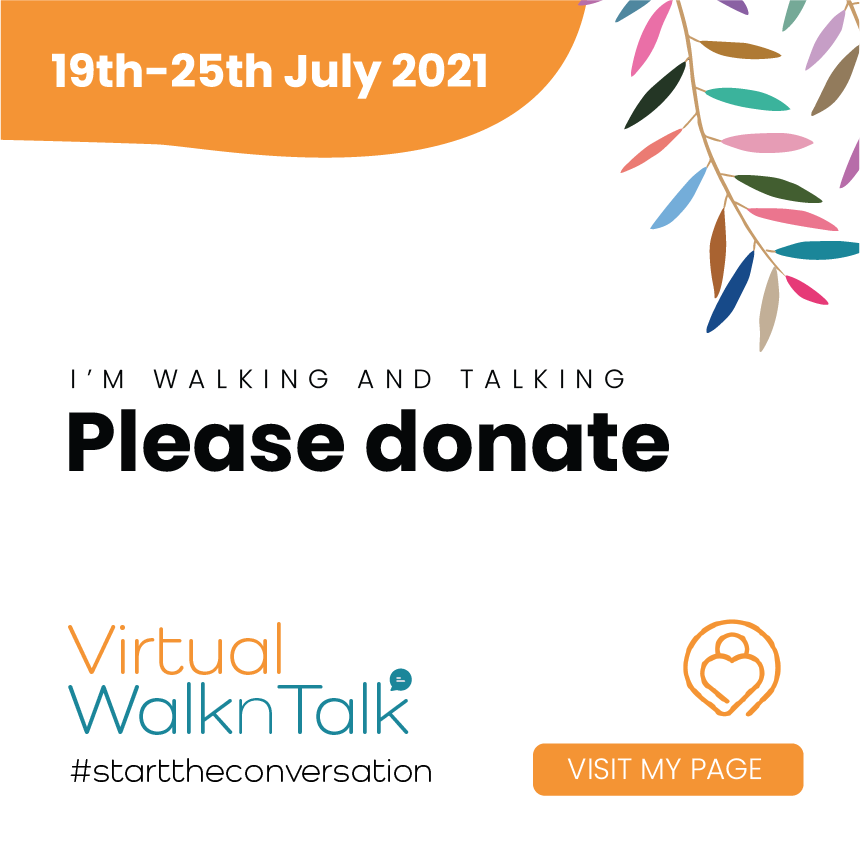 Erin Hammond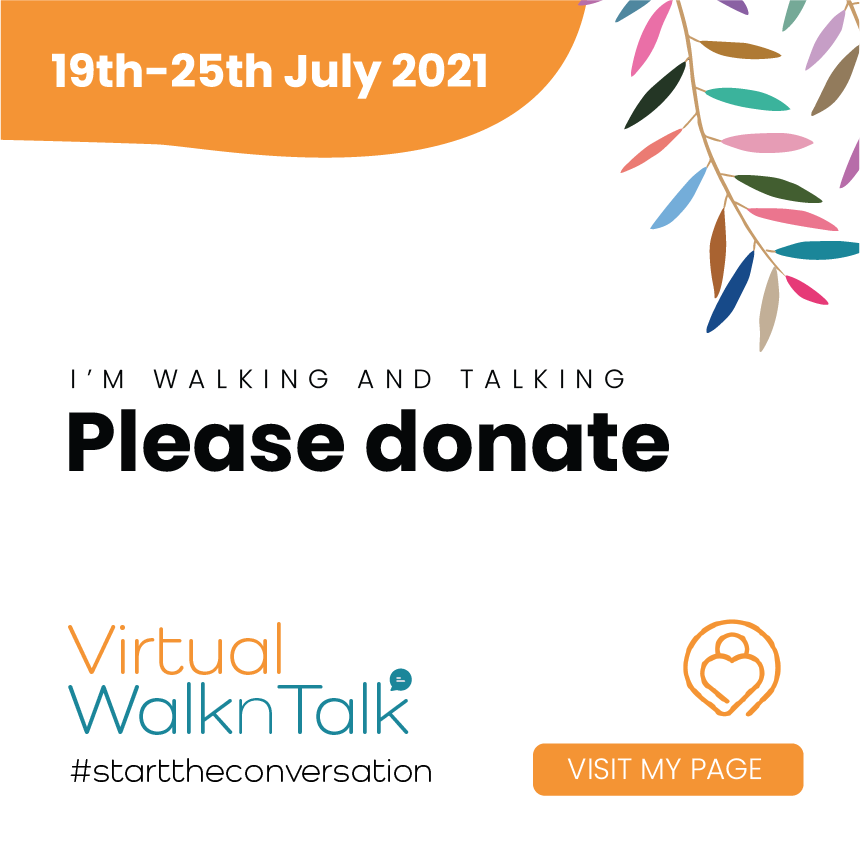 Donna And Mick .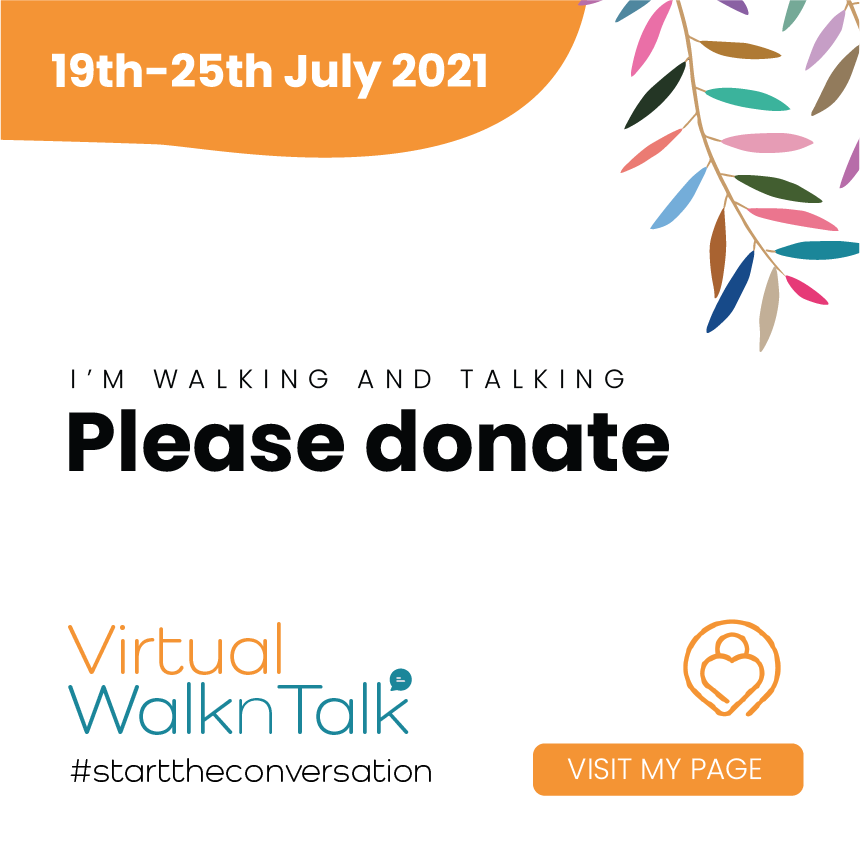 Caitlin Morris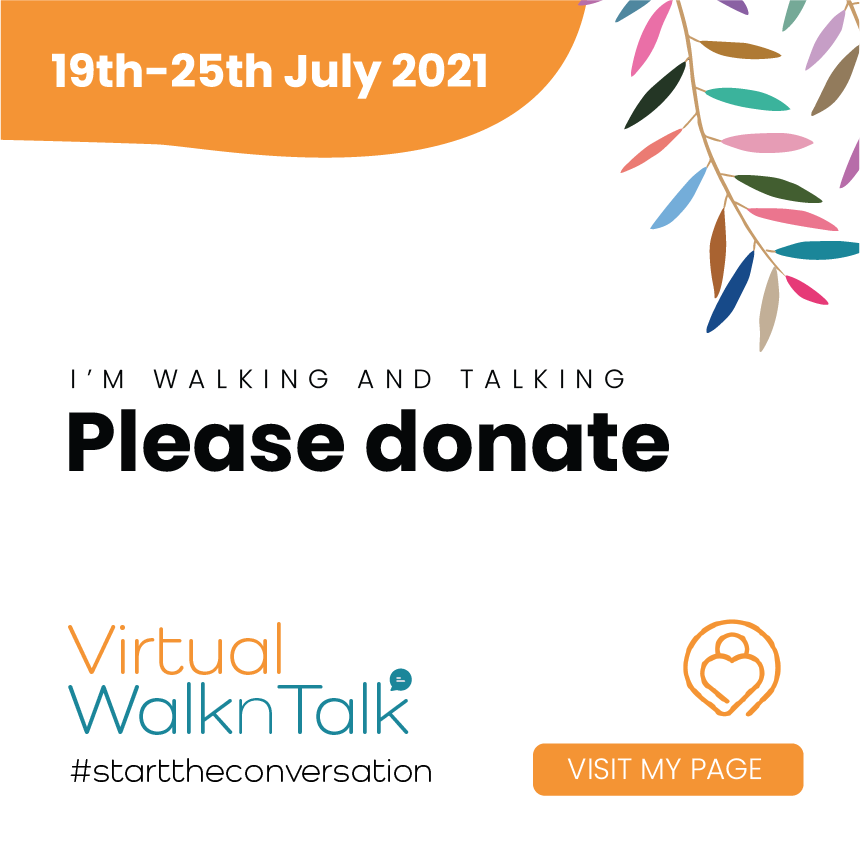 Caitlin Wise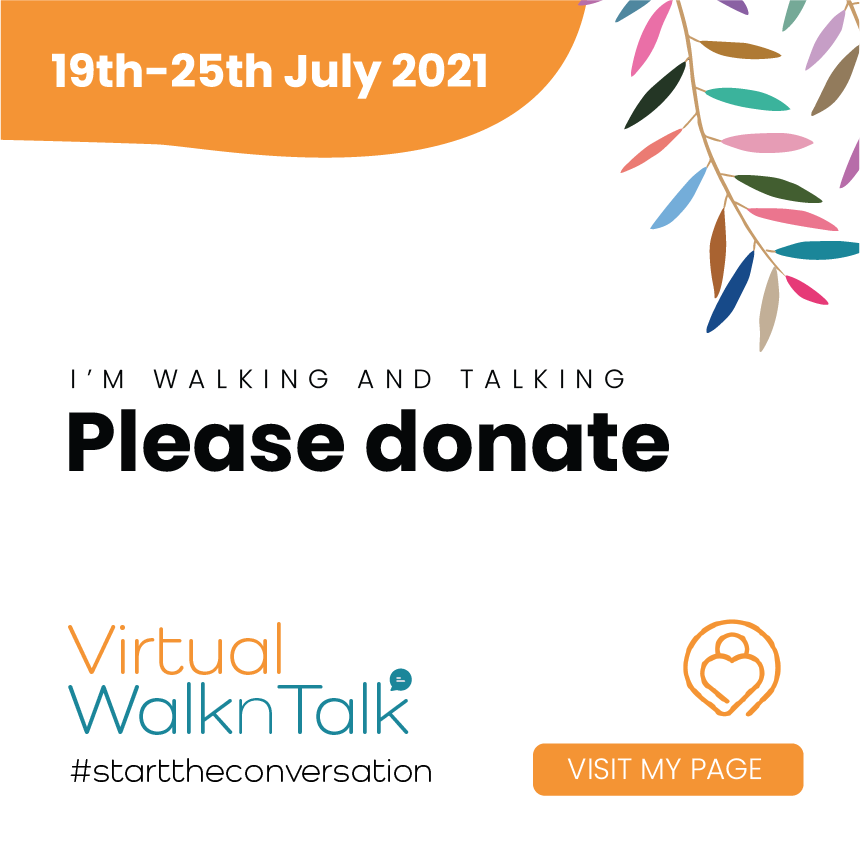 Sally Wilcox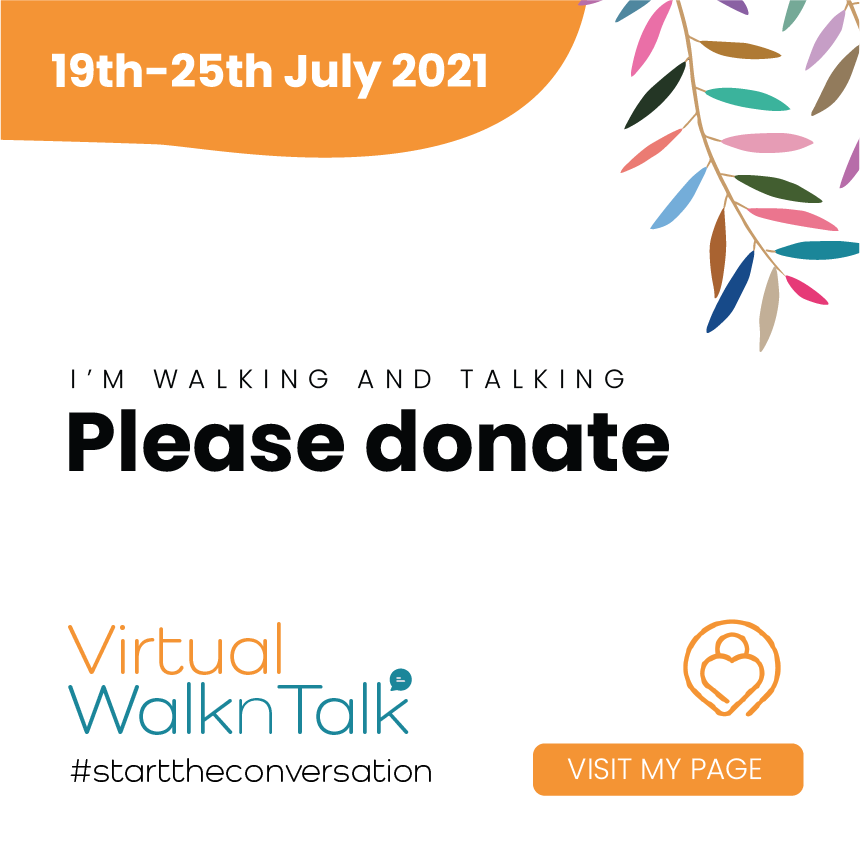 Emily Commerford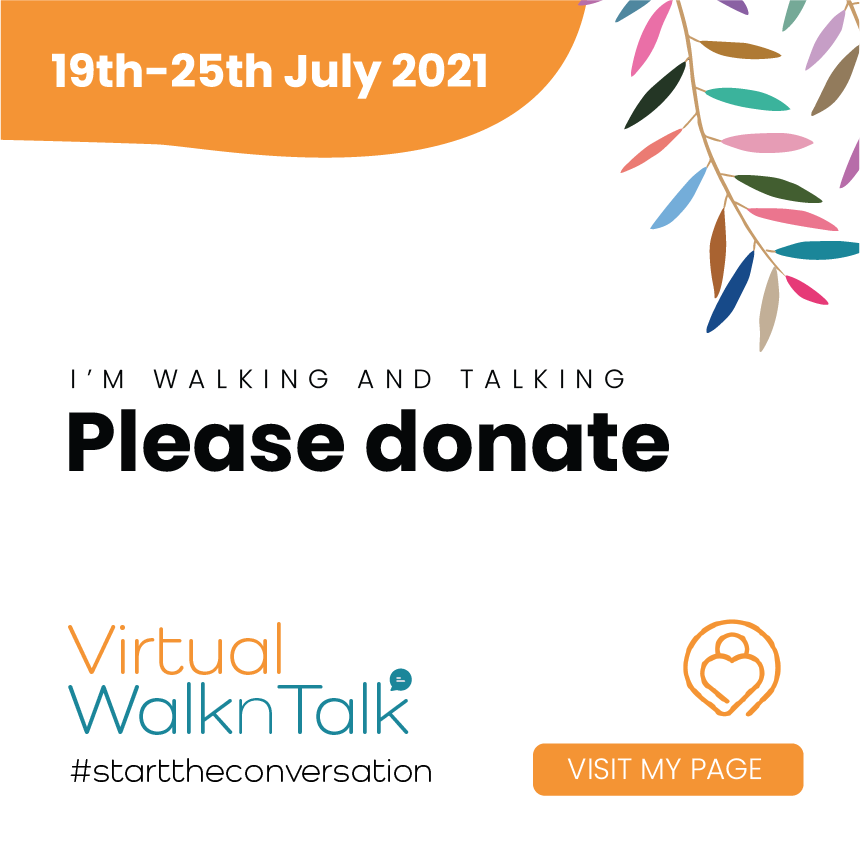 Paige Dias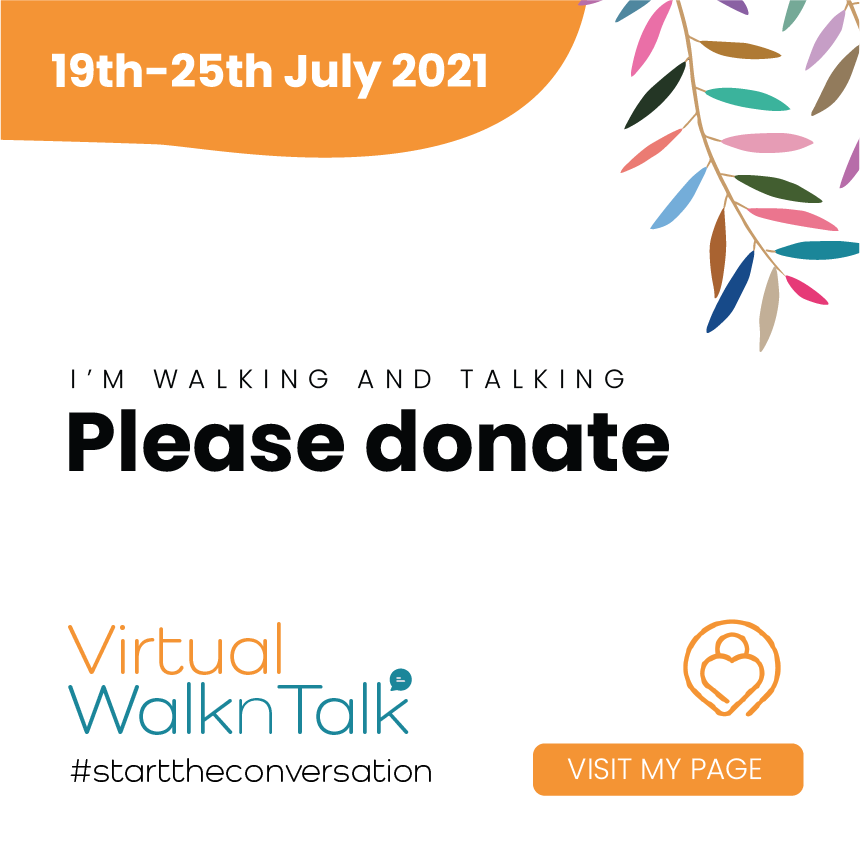 Angela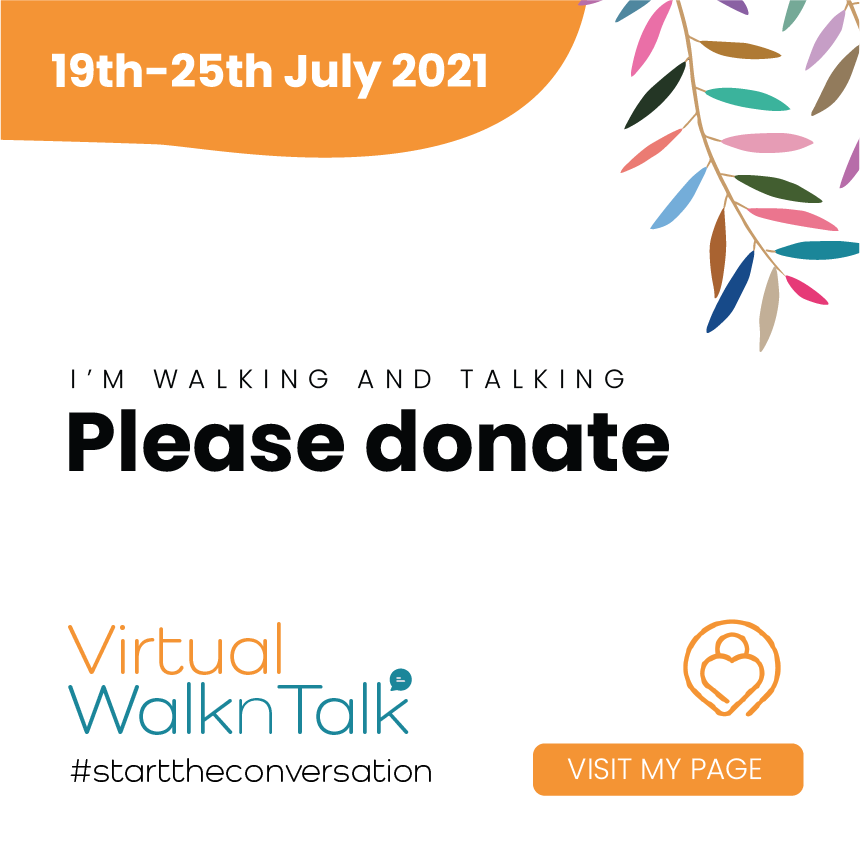 Abbi B
Chloe Mccoll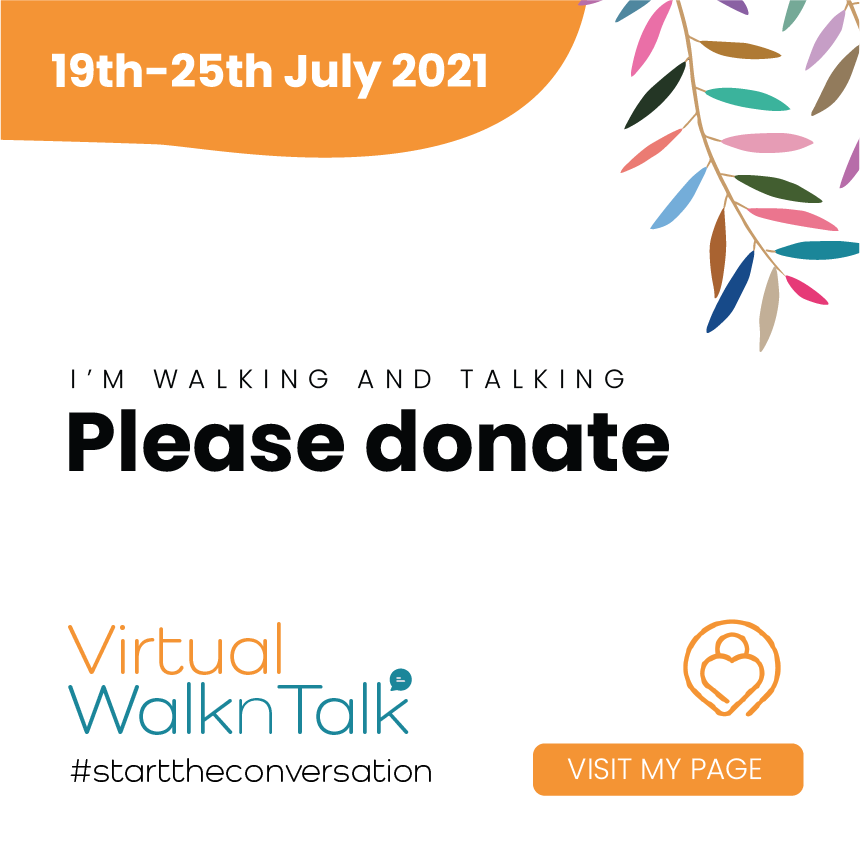 Mikayla Anderson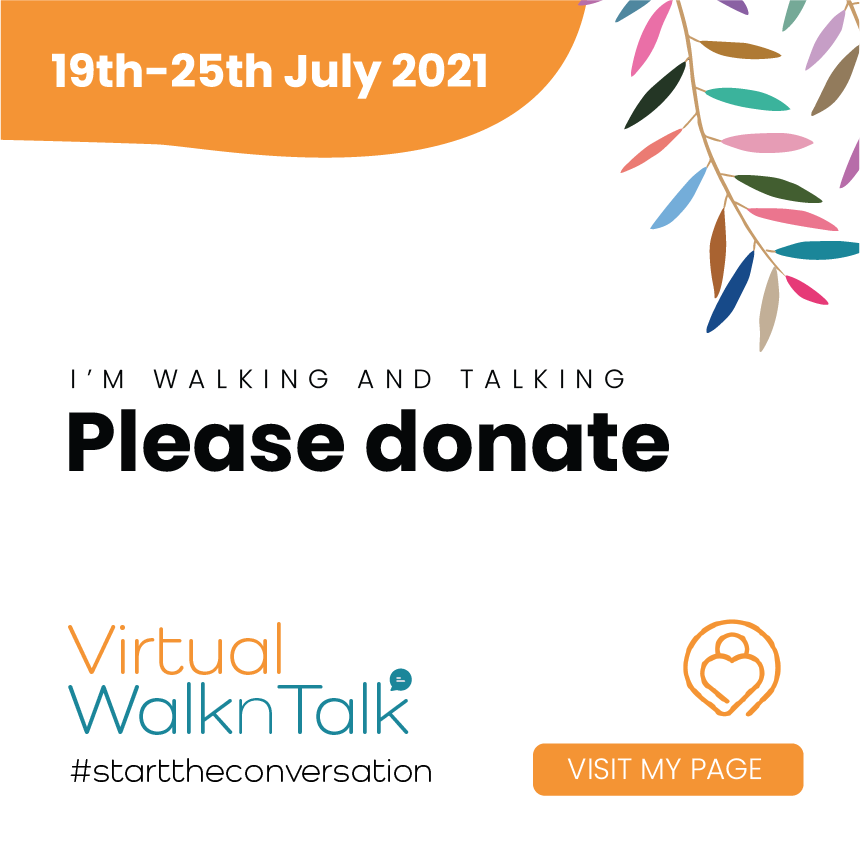 Steve & Heather Chancellor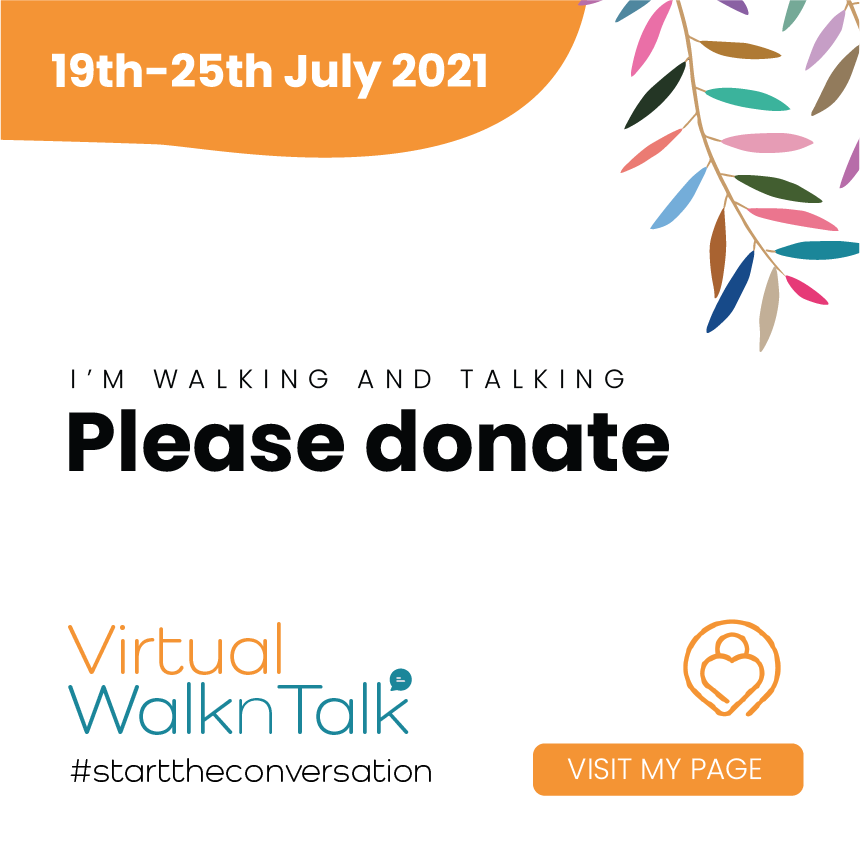 Sally Smith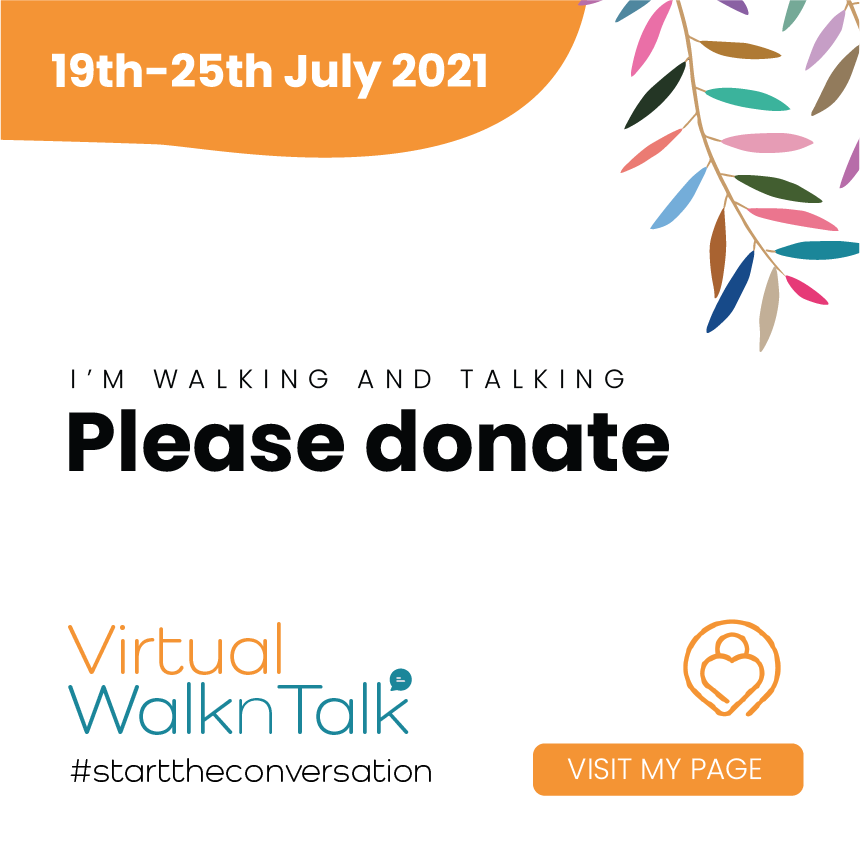 Heathwr Harrison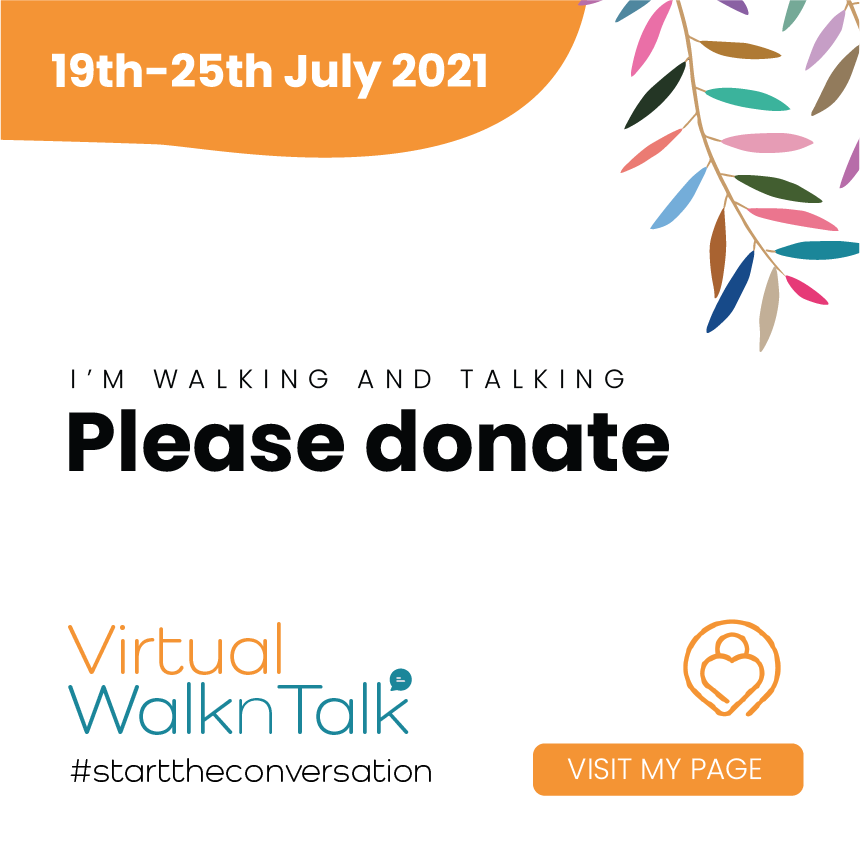 Ash Gilmour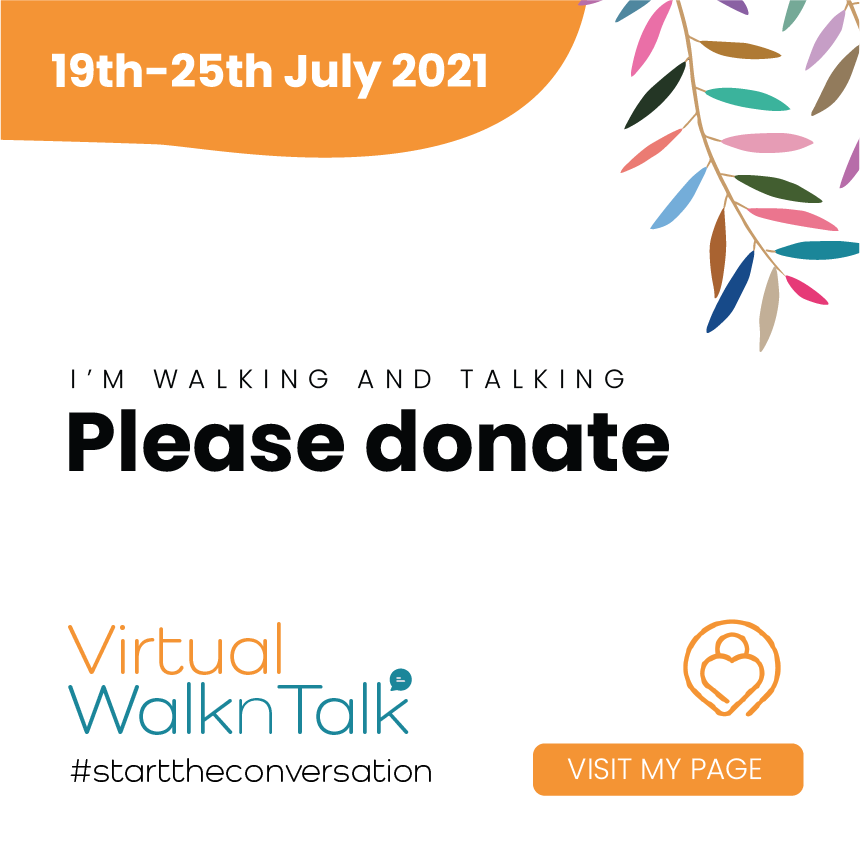 Jessica & Kelscha Lumsden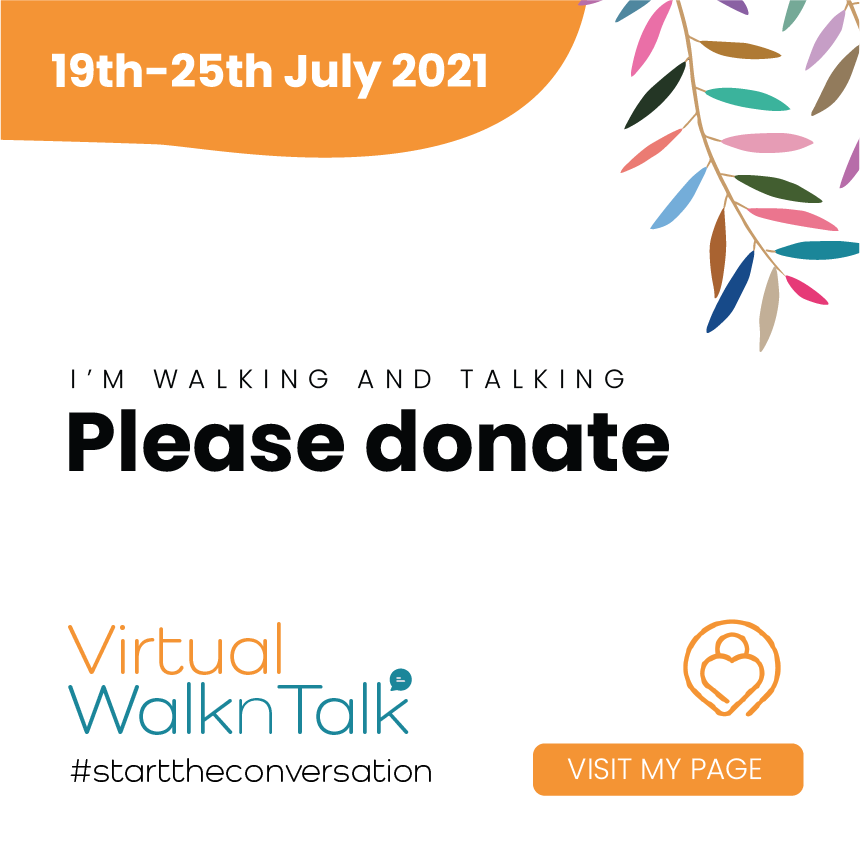 Maddy's Babysitting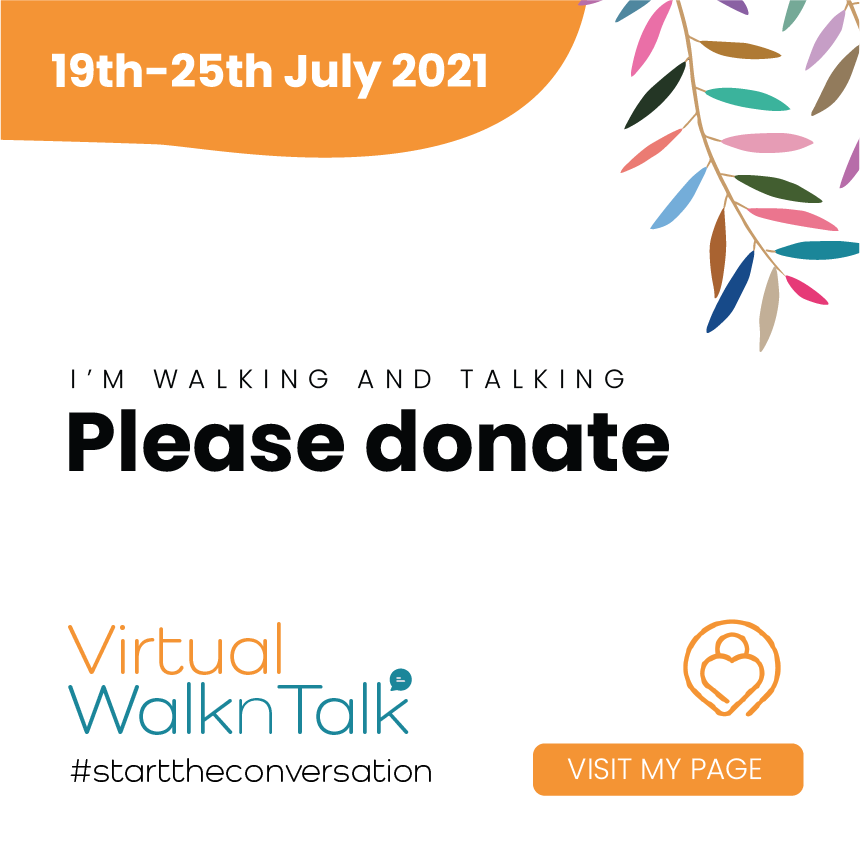 Georgia Gordon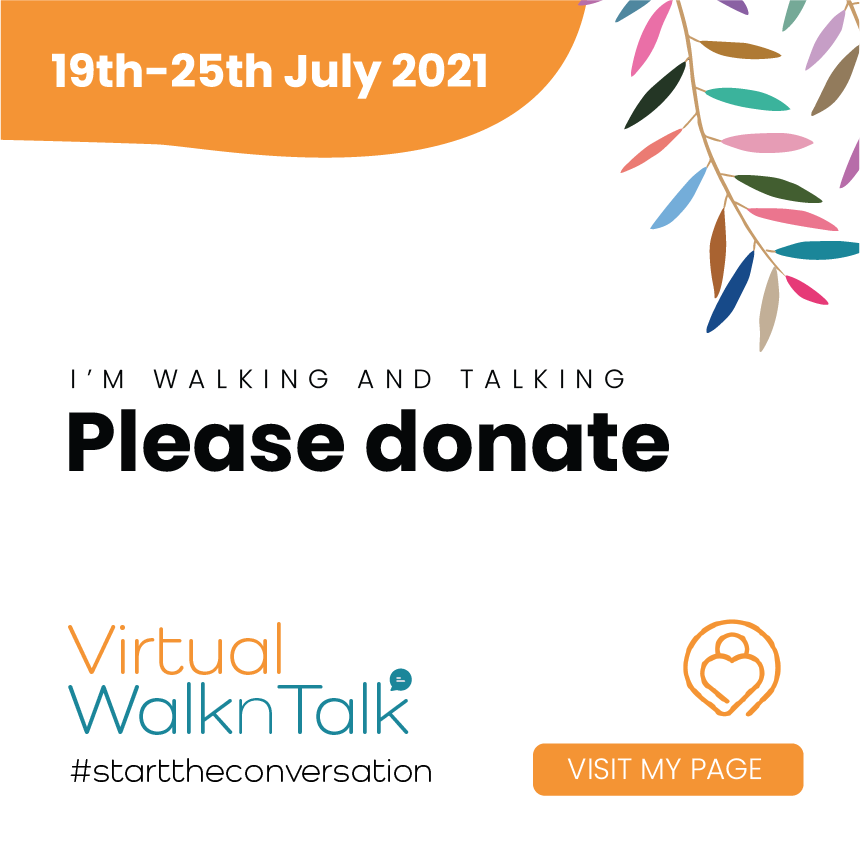 Sarah Byrne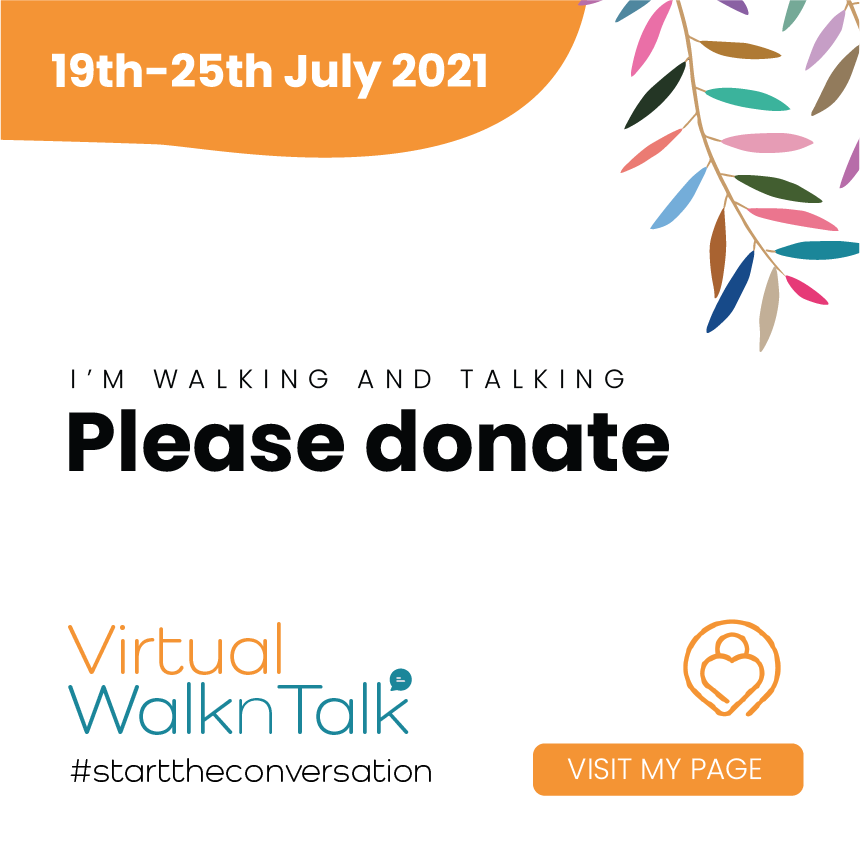 Matt Macaulay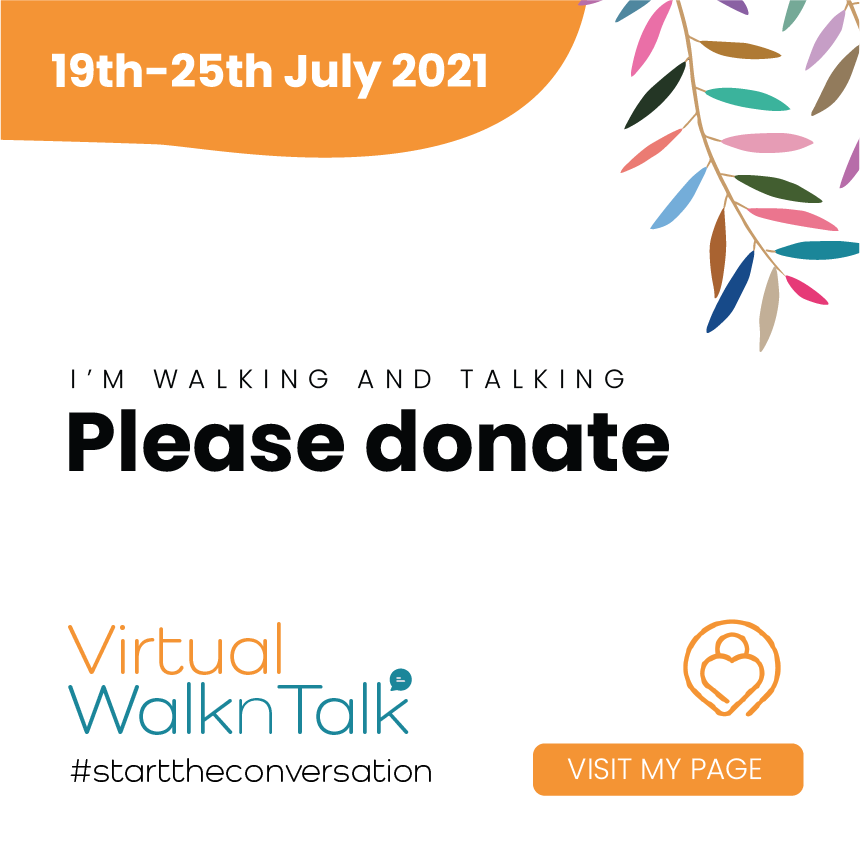 Chaz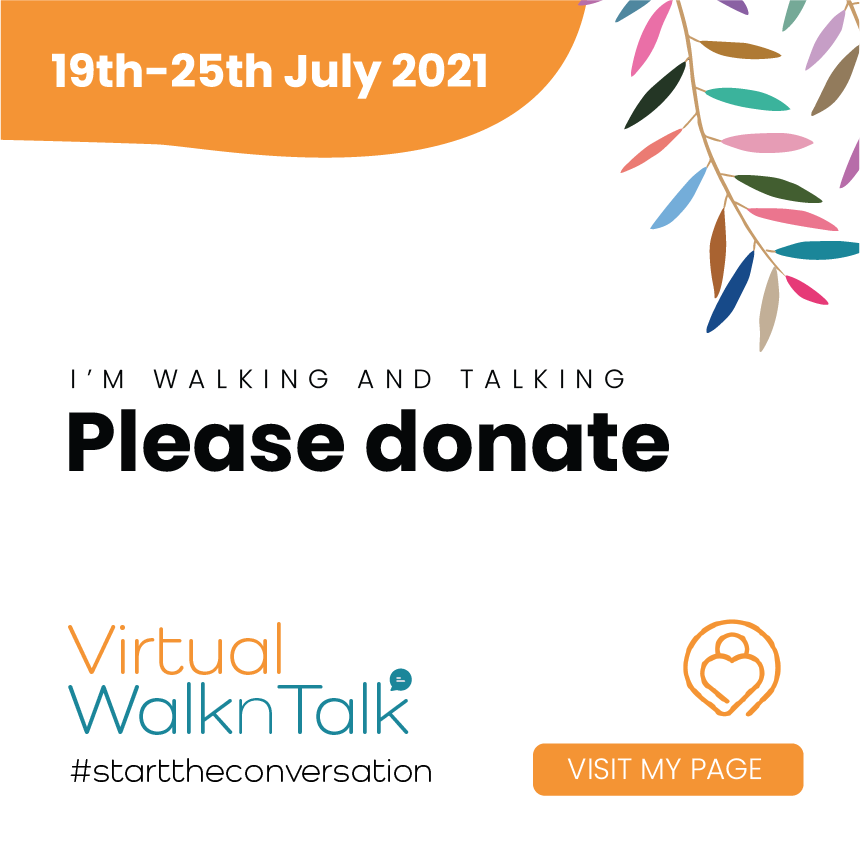 Amy Brown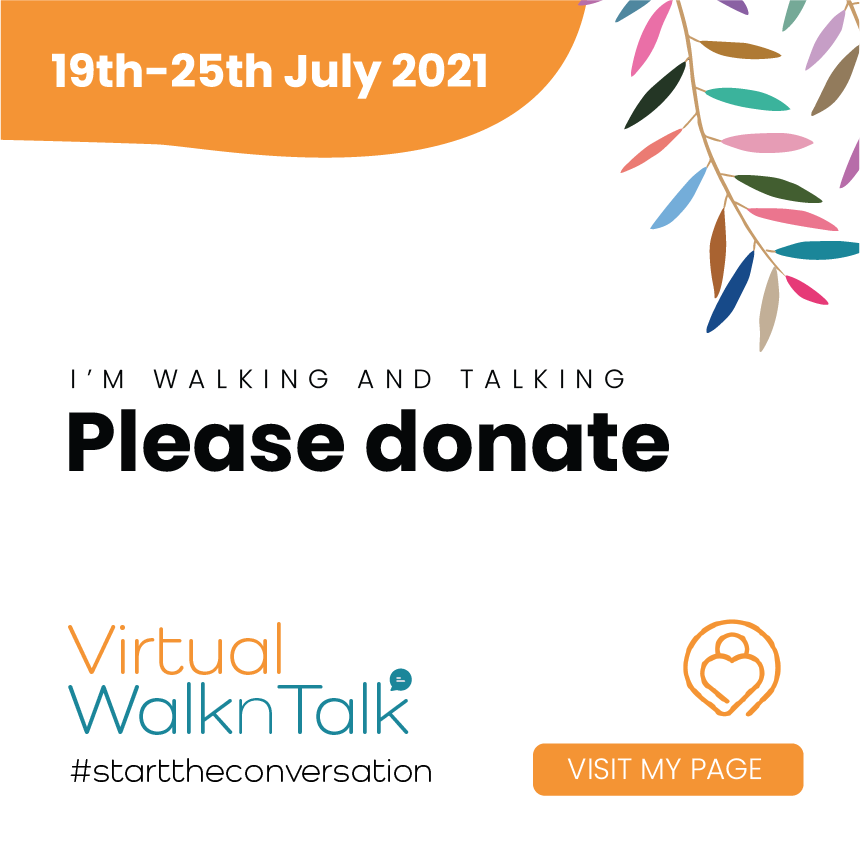 Romy Lawson
Vanessa Watt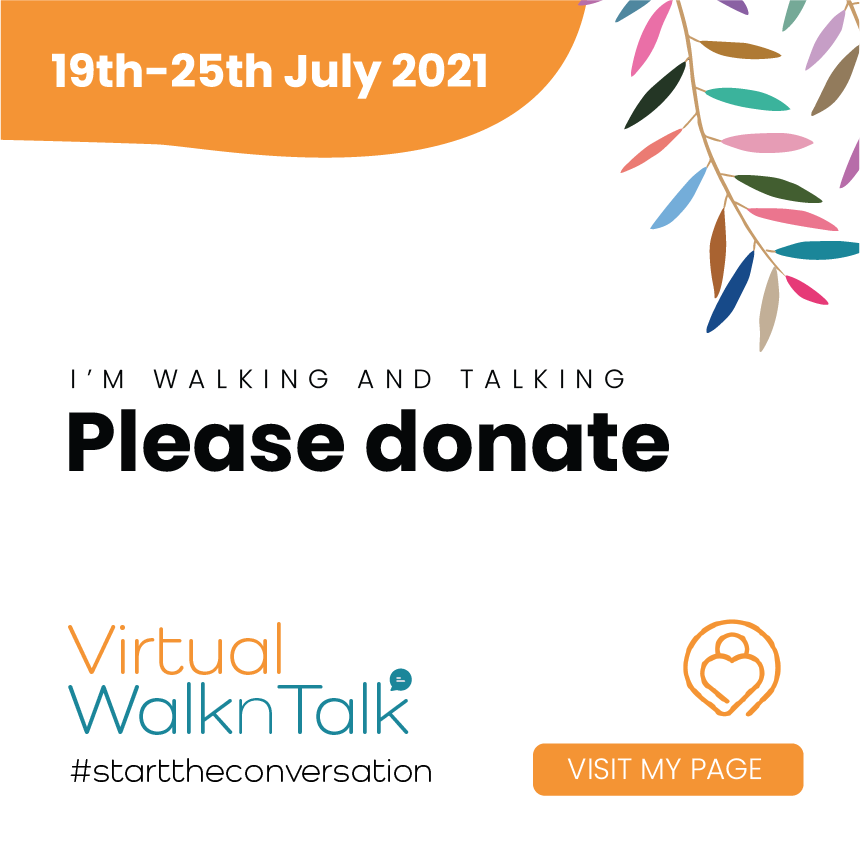 Sue Watts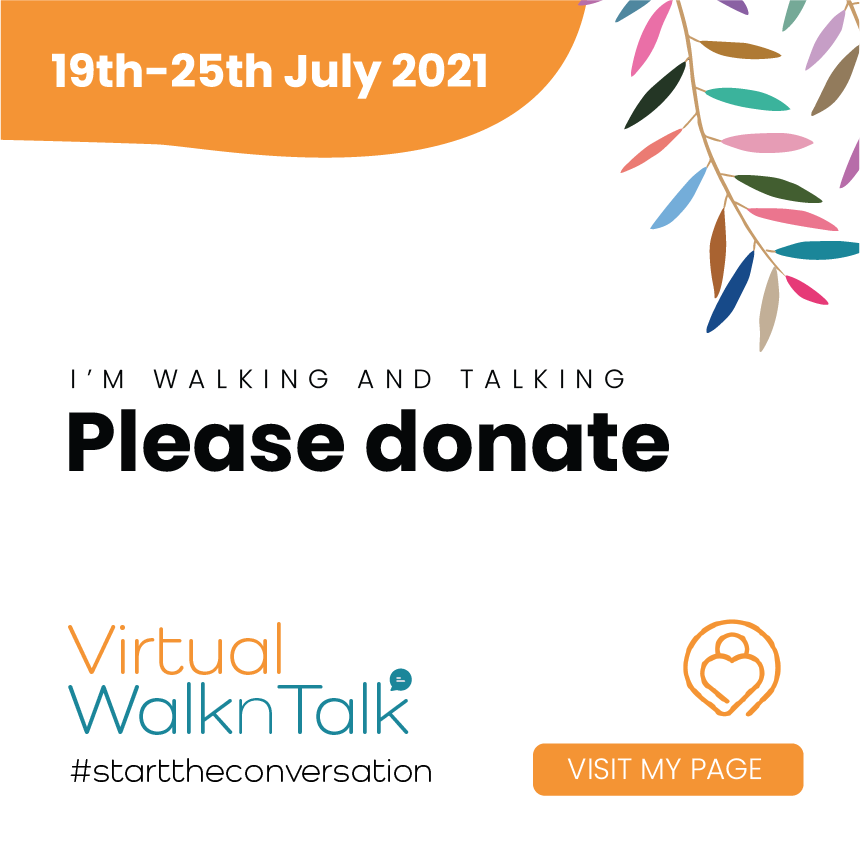 Sandra Giurietto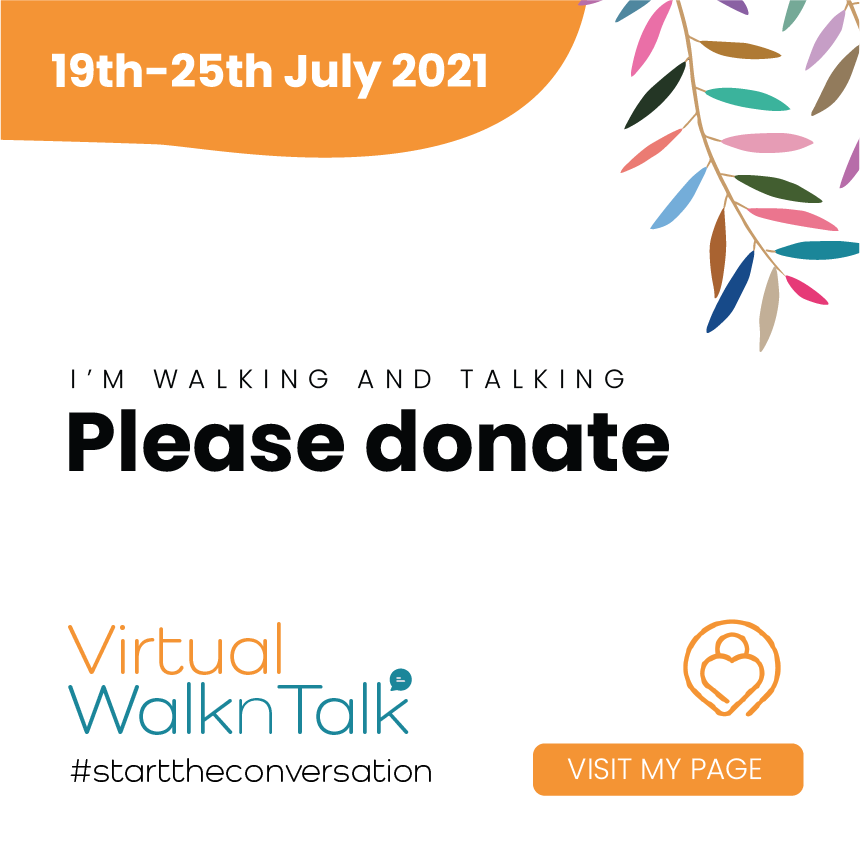 Claire & Matt Sudomlak