My Activity Tracking
My target 10 kms
I'm fundraising for a great cause!
I'm ready to #starttheconversation and join the Walk N Talk!

During the week 19-25th July, I'm joining the Walk N Talk in support of the Australasian Birth Trauma Association (ABTA).

The ABTA is a peer-led community dedicated to helping Australian and New Zealanders prevent and heal from birth-related trauma. The ABTA does this through advocacy, education, research and peer-led support.

1 in 3 Australian women identify their birth as traumatic and research suggests that 10-20% of first-time mothers may suffer major irreversible physical birth trauma. Anyone can experience birth-related trauma including people giving birth, their partner, family and friends and even health professionals. It's likely that you know someone who has experienced birth-related trauma, even if they haven't spoken about it before.

The ABTA is almost entirely funded by donations and I hope to raise vital funds and awareness for them. Your donations will help fund vital programs that better prepare women for birth and help all those impacted by birth trauma towards a better recovery.

For too long women and families have suffered in silence, but the power is in sharing our stories and using our voices so other people don't need to walk this journey alone.

You can help make a difference. Please help by supporting my Walk n Talk #starttheconversation #betterhealing #walkntalk
My Updates
Checking In
Tuesday 29th Jun
It's so many of us out here who fight silent battles... I was and am still one, which made me realize the importance of checking on your people. 
•
Especially the ones who are strong, who seem like they have it all together, or the ones who are healers. No one checks on us because everyone assumes we're good. We're not... We often pour our cup on others and leave none for ourself. We suffer in silence afraid to burden anyone. We break and can't fix our cracks. 
•
I have some fight left in me so I fight everyday but imagine those who don't have any fight left... Please if you're reading this and at your breaking point, understand there is sunshine after the storm. Your purpose is bigger than your problems. That the battle is already won in your favor. 
•
I can't tell you when it will get better, but I PROMISE you it will. Send a few friends/family texts today to just "check on them". Sometimes that's all a person needs to turn their life around. 
•
Your struggle is not weakness, nor should it define you. Asking for help takes courage but we are worthy of the time it takes to heal.
Share
Thank you to my Sponsors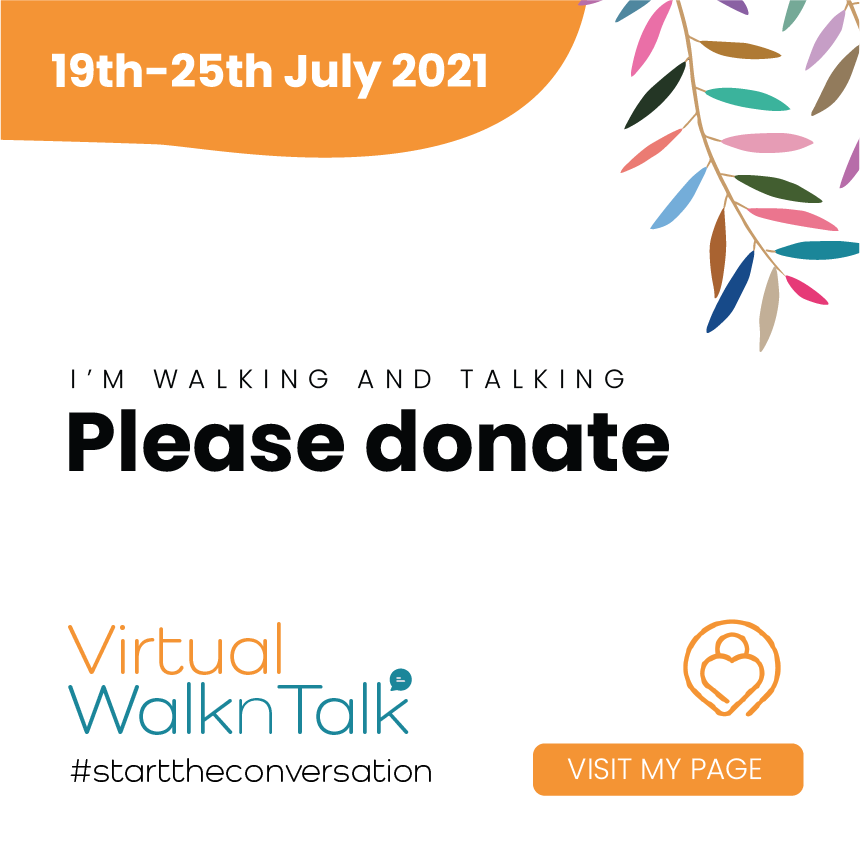 Anonymous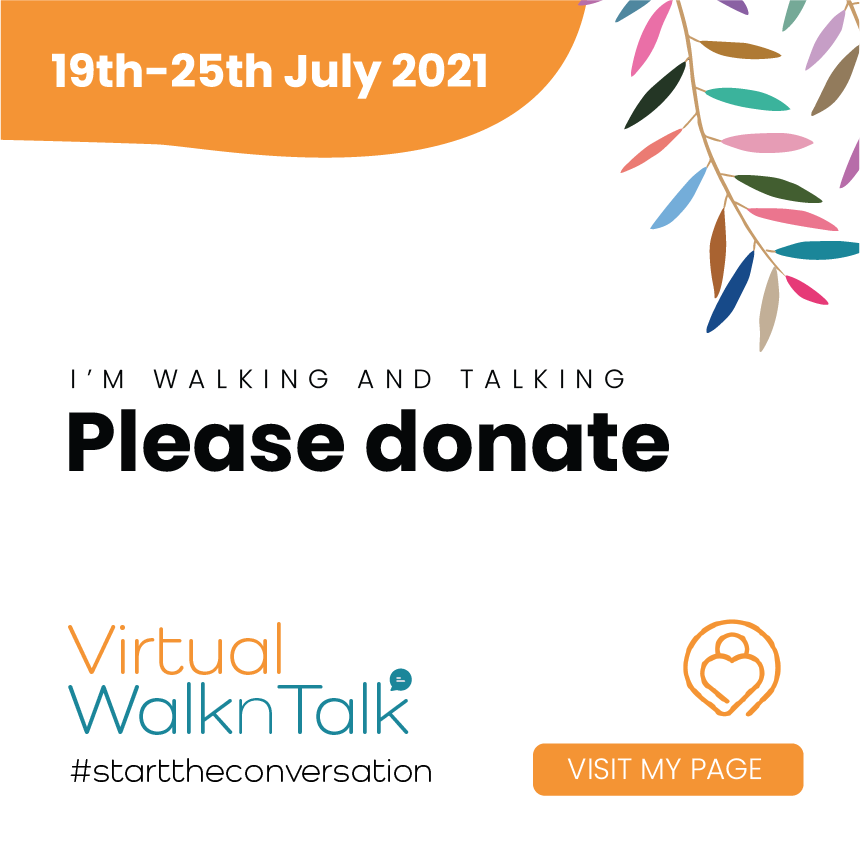 Rae Charles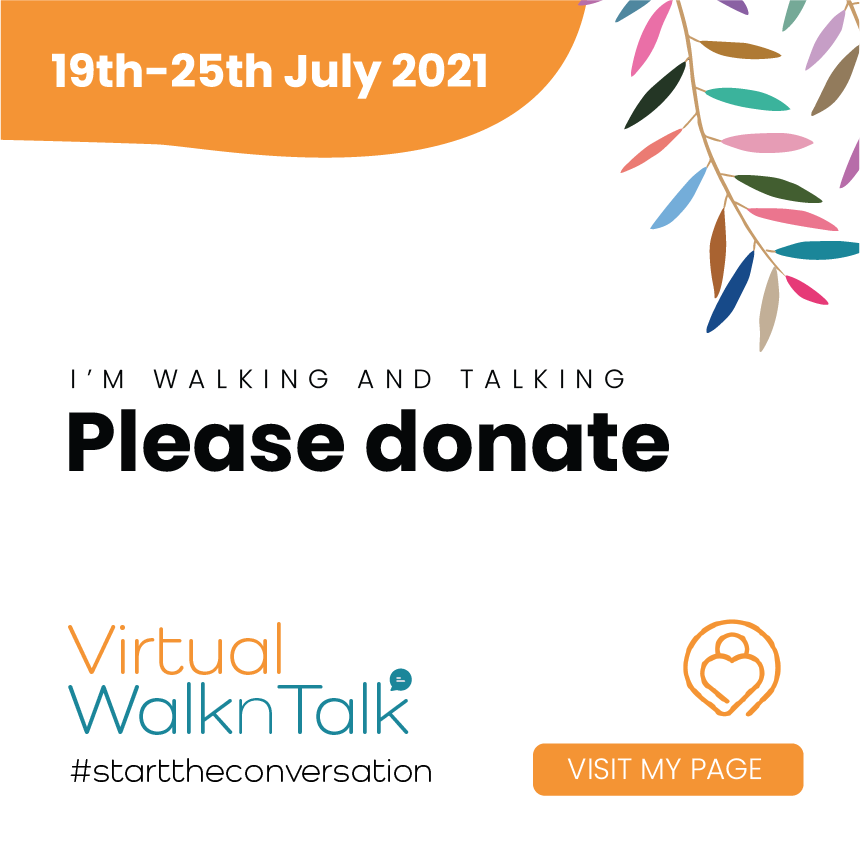 Brandon Patterson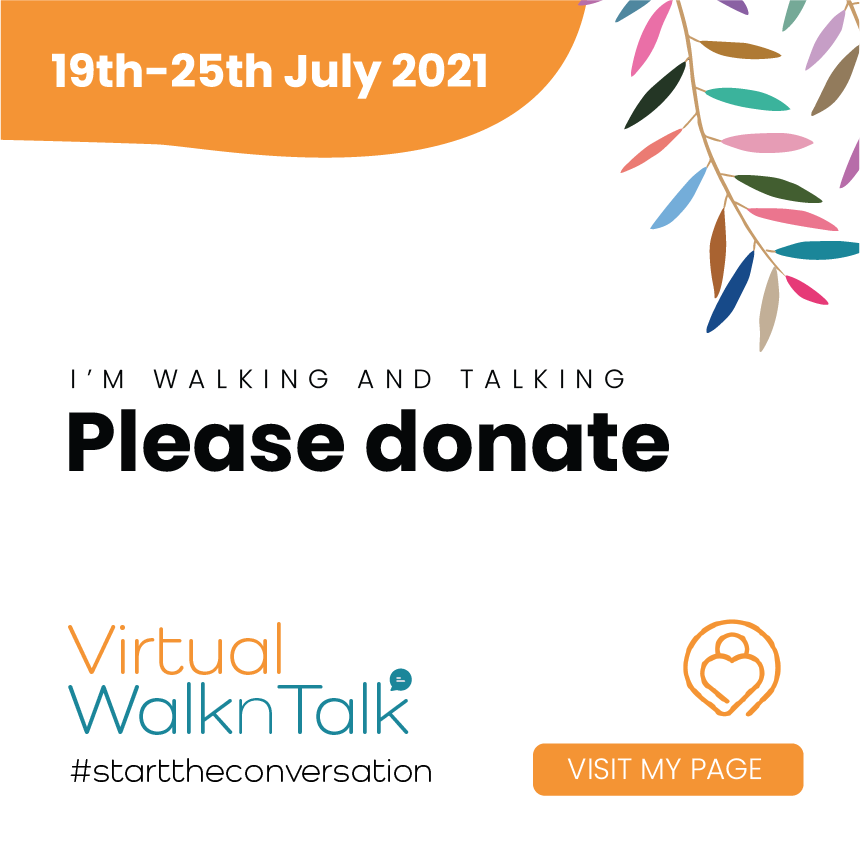 Lauren Siodmak