I'm fundraising for a great cause!
I'm ready to #starttheconversation and join the Walk N Talk!
During the week 19-25th July, I'm joining the Walk N Talk in support of the Australasian Birth Trauma Association (ABTA). 
The ABTA is a peer-led community dedicated to helping Australian and New Zealanders prevent and heal from birth-related trauma. The ABTA does this through advocacy, education, research and peer-led support.

In Australia, 1 in 3 women identify their births as traumatic and 1 in 4 first-time mothers suffer major physical injuries such a perineal tears and pelvic floor muscle trauma. These experiences often leave a long-lasting impact on a woman's physical and mental health, their ability to bond with their baby and their relationships with their partners, family, friends and the wider community.  It's likely that you know someone who has experienced birth-related trauma, even if they haven't spoken about it before.
At 33wk pregnant and after previous birth injury, rather than a daily km goal I'm committing to exercising daily however that feels best for my body eg. yoga, Pilates, swimming. 
The ABTA is almost entirely funded by donations and I hope to raise vital funds and awareness for them. Your donations will help fund vital programs that better prepare women for birth and help all those impacted by birth trauma towards a better recovery.

For too long women and families have suffered in silence, but the power is in sharing our stories and using our voices so other people don't need to walk this journey alone. You can help make a difference. Thank you for your support! #starttheconversation #betterhealing #walkntalk

Thank you to my Sponsors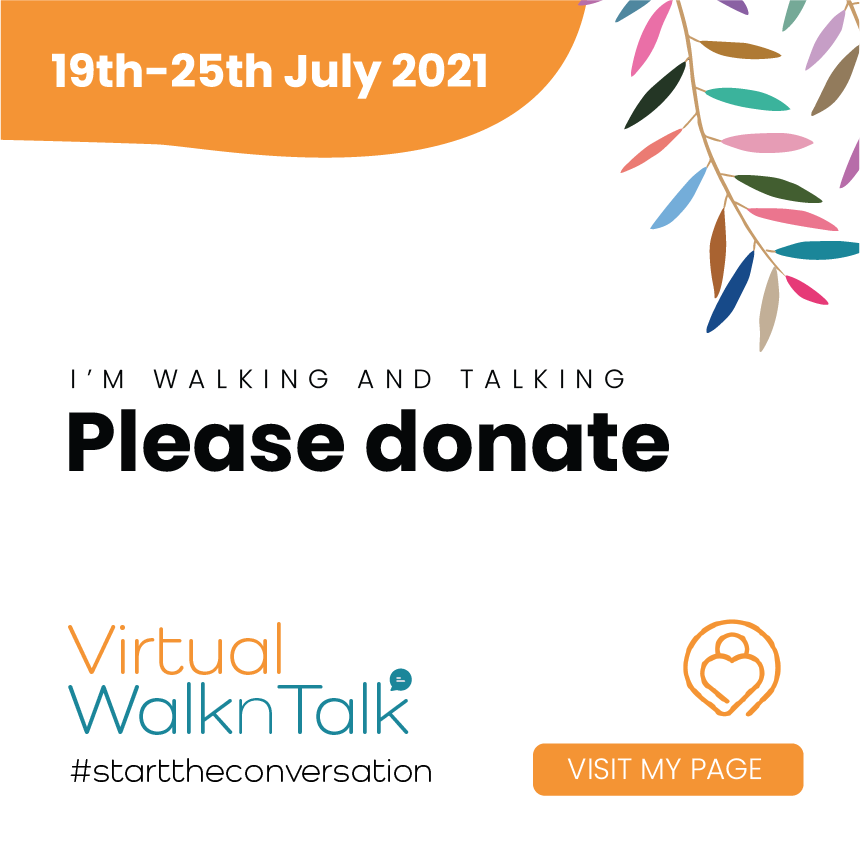 Liz & Ben Pratten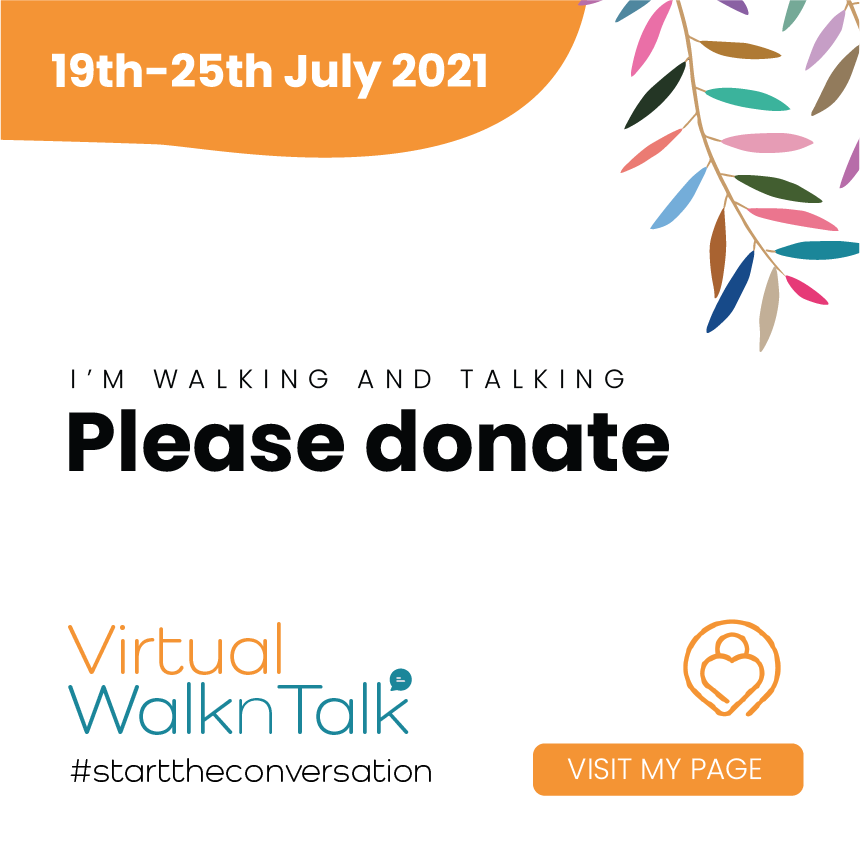 Margaret Crittenden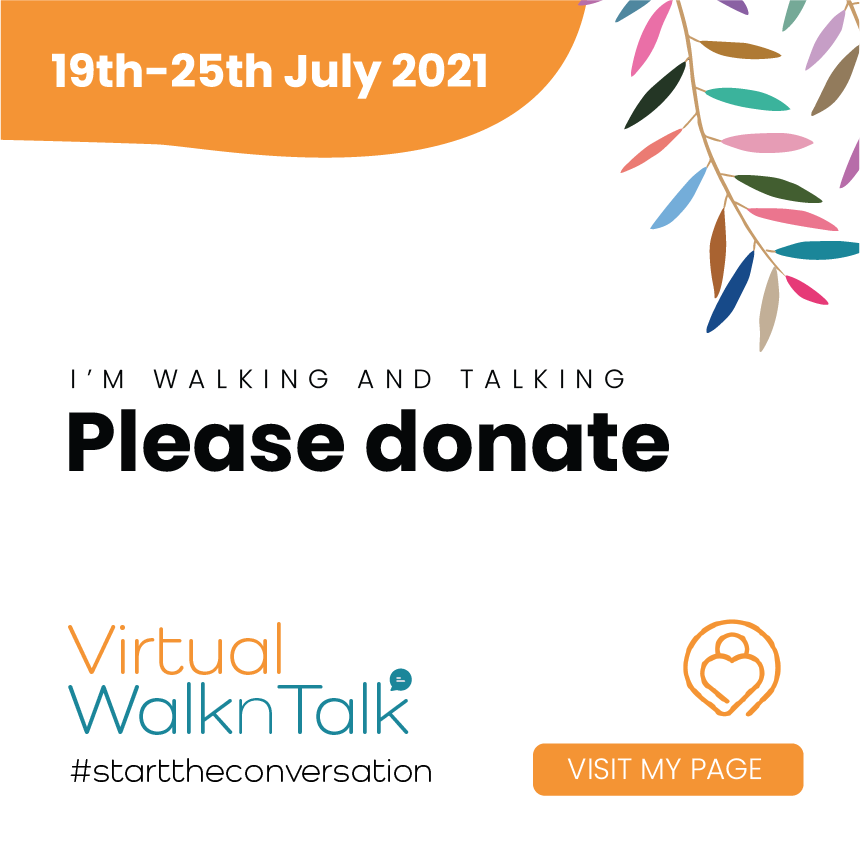 Margaret De Plater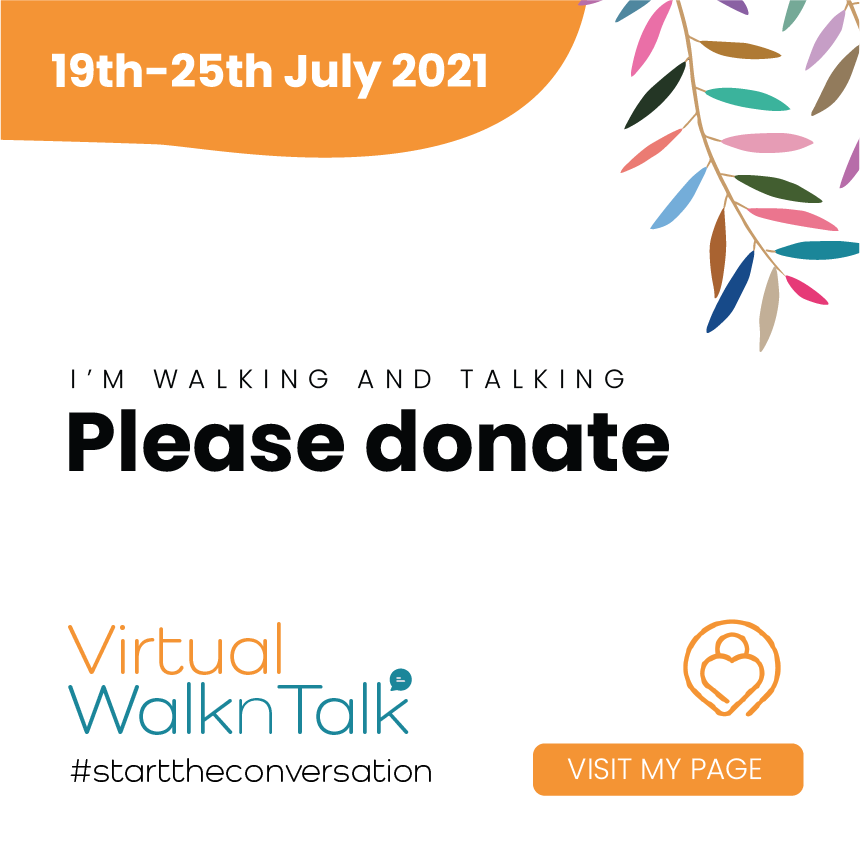 Anna Coleman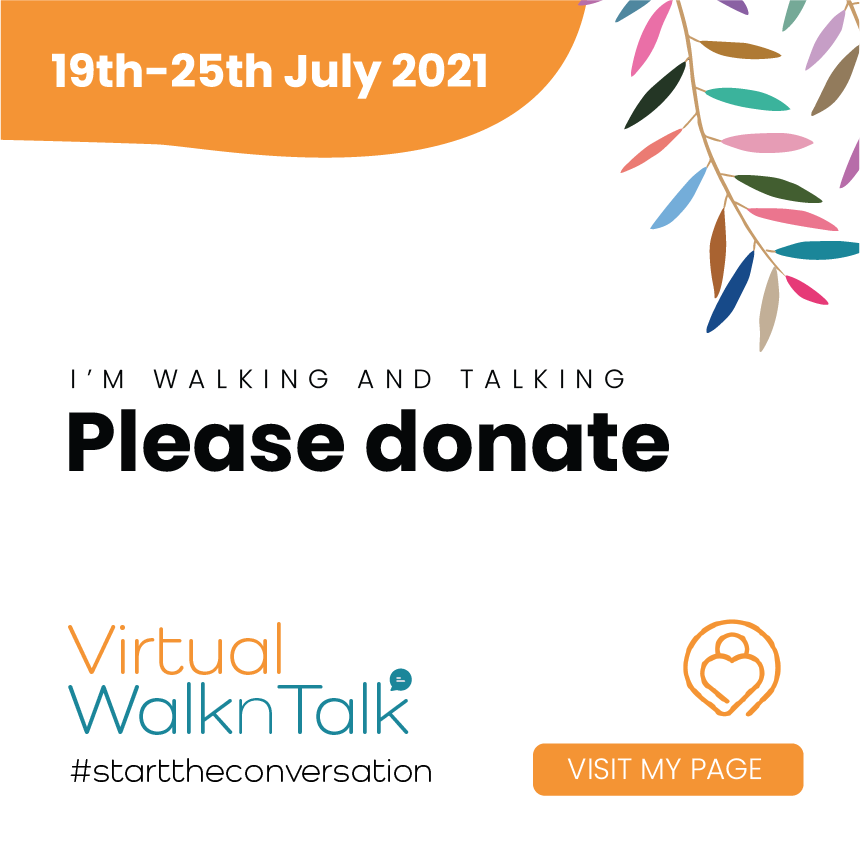 Stewart & Kelly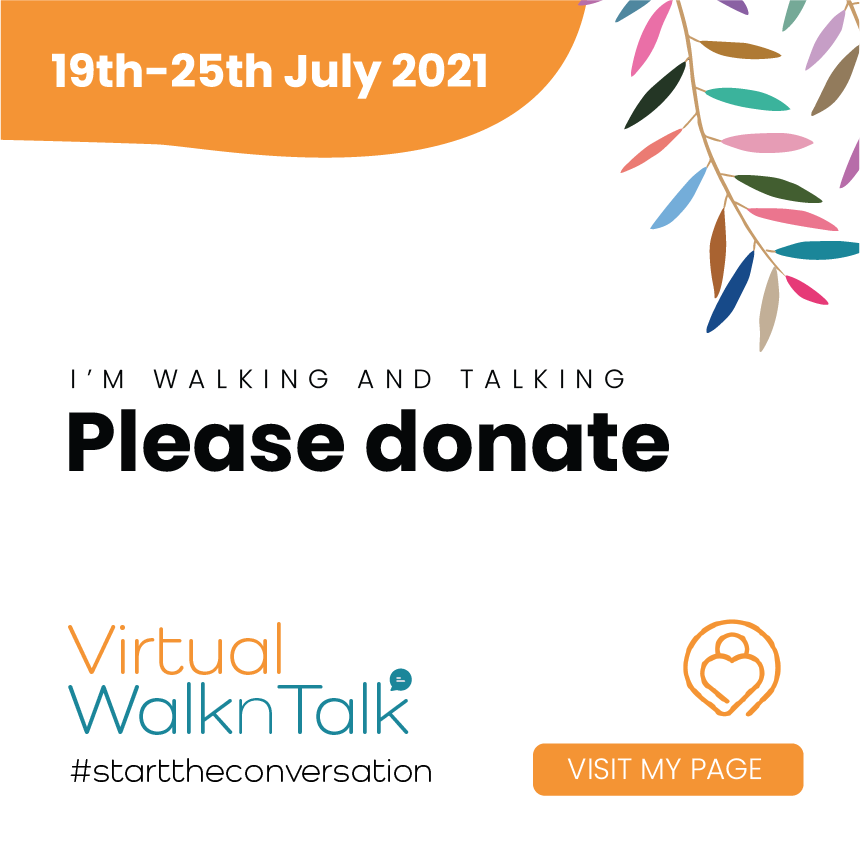 Fae Pratten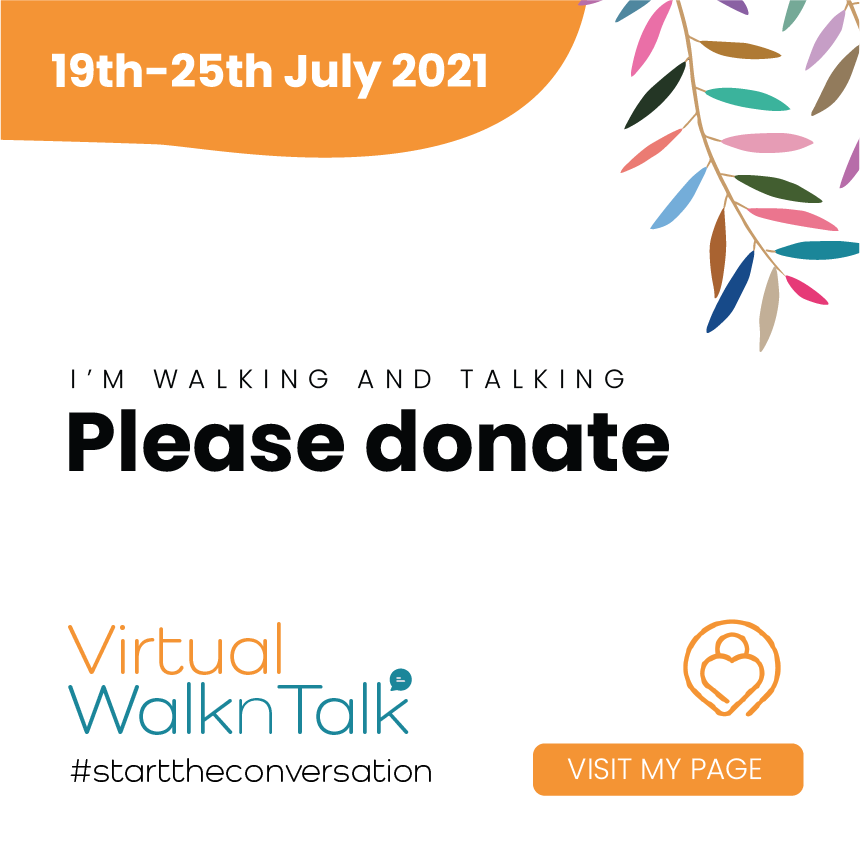 Ashleigh Lilly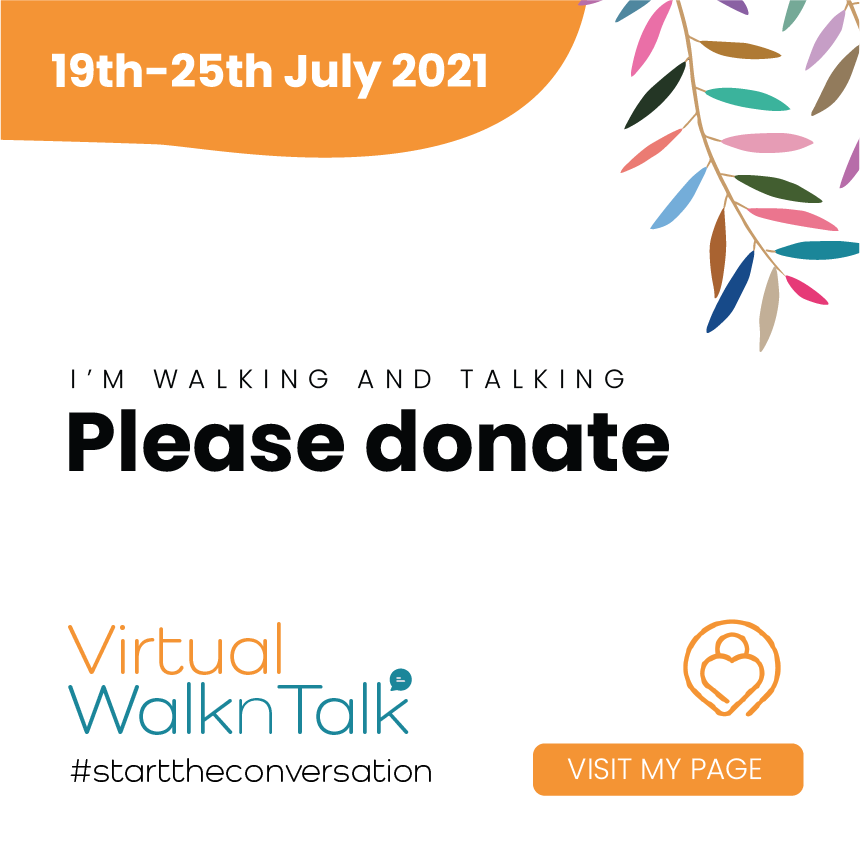 Nina Wegener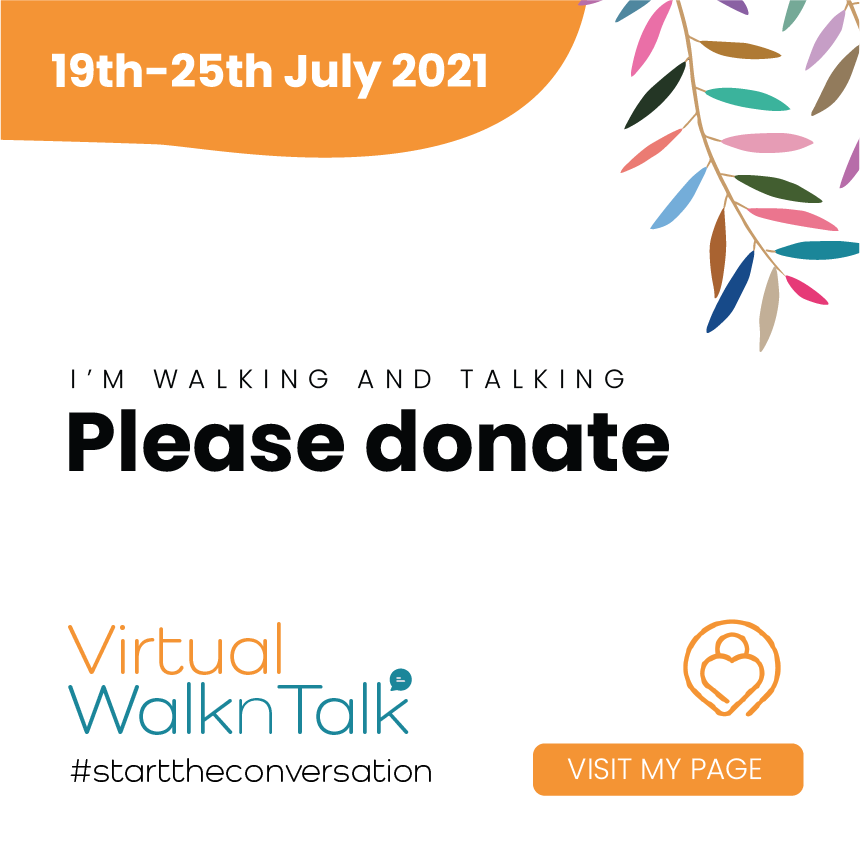 Jacqui Clissold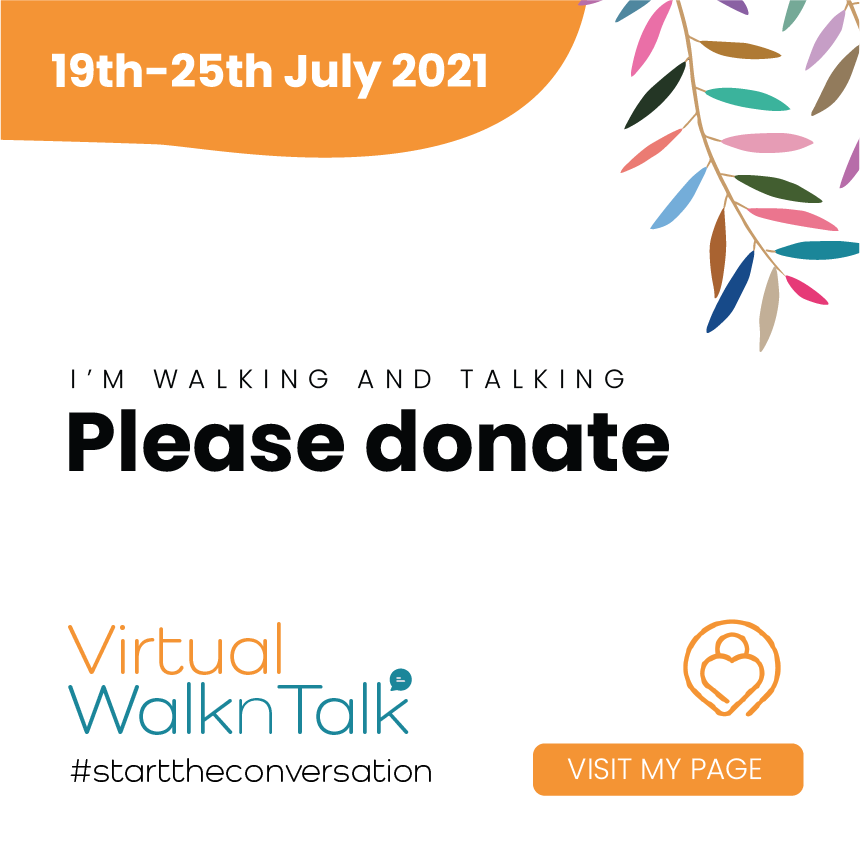 Kath Macpherson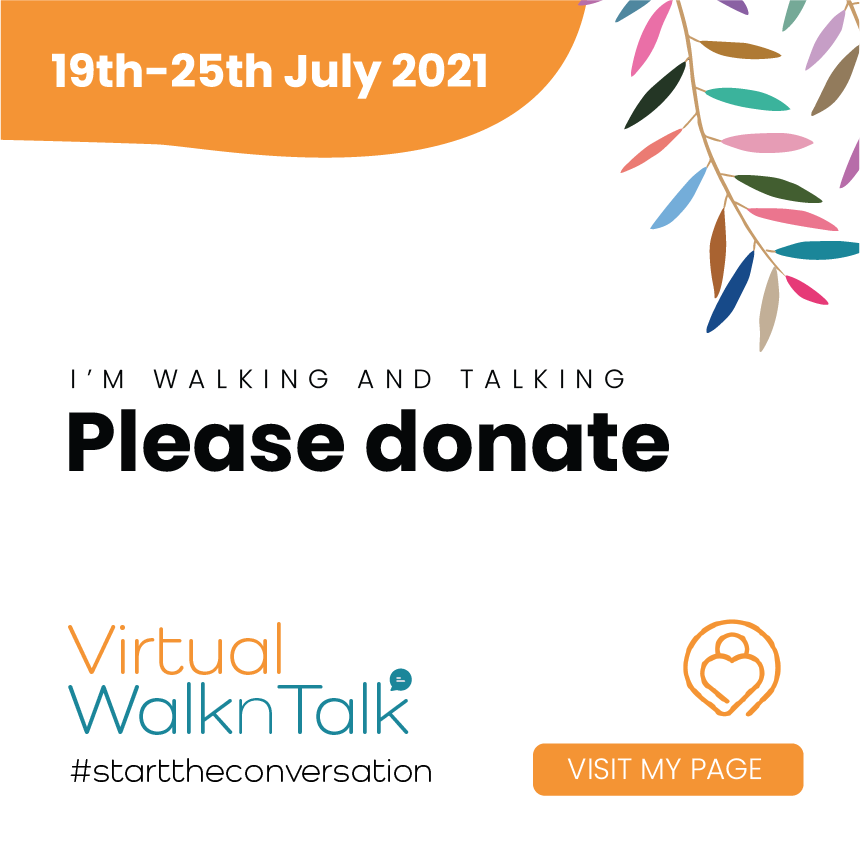 Bree & Tim Mccarthy Mccarthy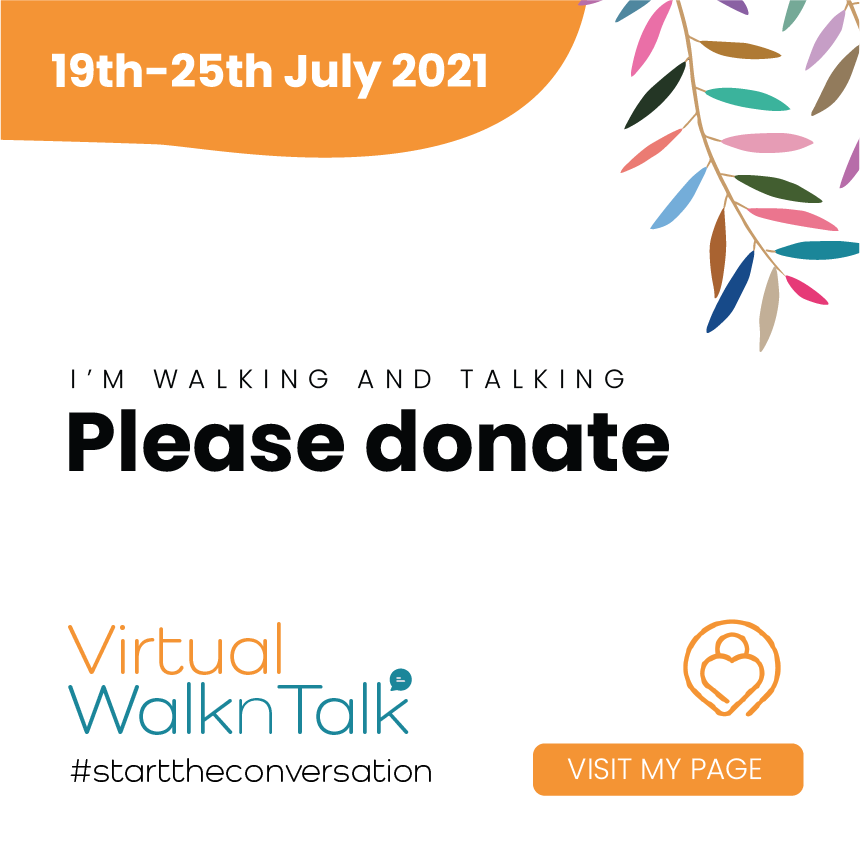 Sarah Read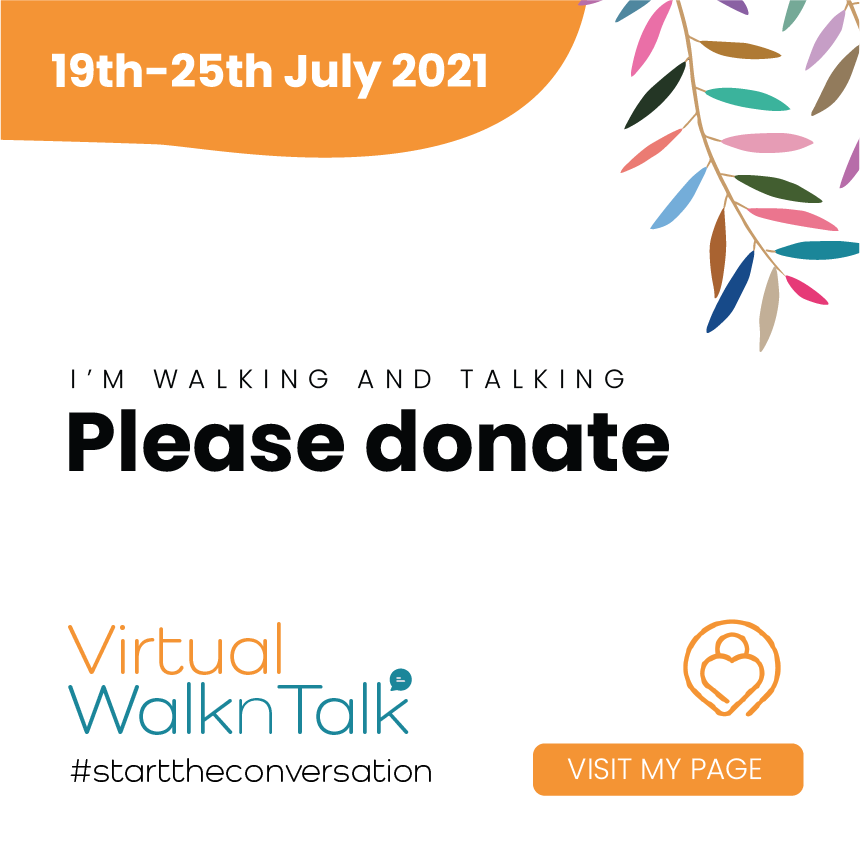 Erin Powell