Student midwives walking for better births for all women
We're #startingtheconversation and joining Walk N Talk!
During birth trauma awareness week the 19th - 25th of July we are joining Walk N Talk in support of The Australasian Birth Trauma Association (ABTA).
ABTA is a national charity committed to reducing the instance and impact of birth-related trauma whilst supporting affected women, families and health professionals.
1 in 3 Australian women identify their birth as traumatic and research suggests that 10-20% of first-time mothers may suffer major irreversible physical birth trauma. It's likely that you know someone who has experienced birth trauma.
As student midwives we have seen how beautiful birth is but that for some women these birth experiences do not leave them empowered but rather traumatised by the lack of understanding and disconnect from what their bodies have achieved and been through.
For too long women and families have suffered in silence, but the power is in sharing our stories and using our voices so other people don't need to walk this journey alone. #starttheconversation
You can help make a difference. Please help by supporting my Walk n Talk.
Thank you to our Sponsors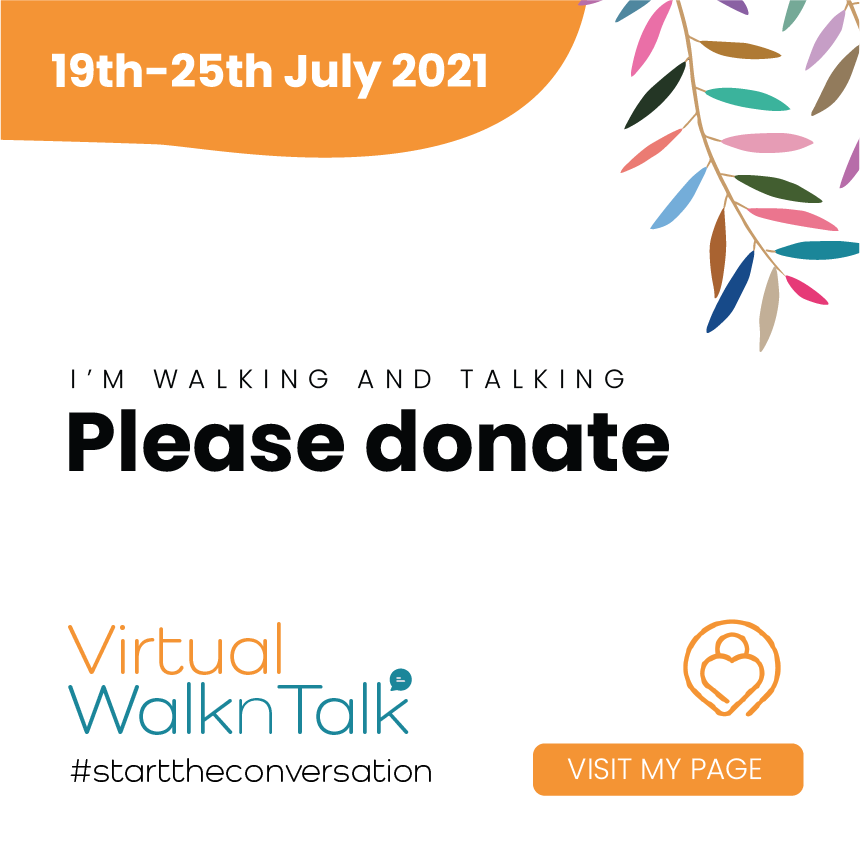 Michael & Rosa De Rosso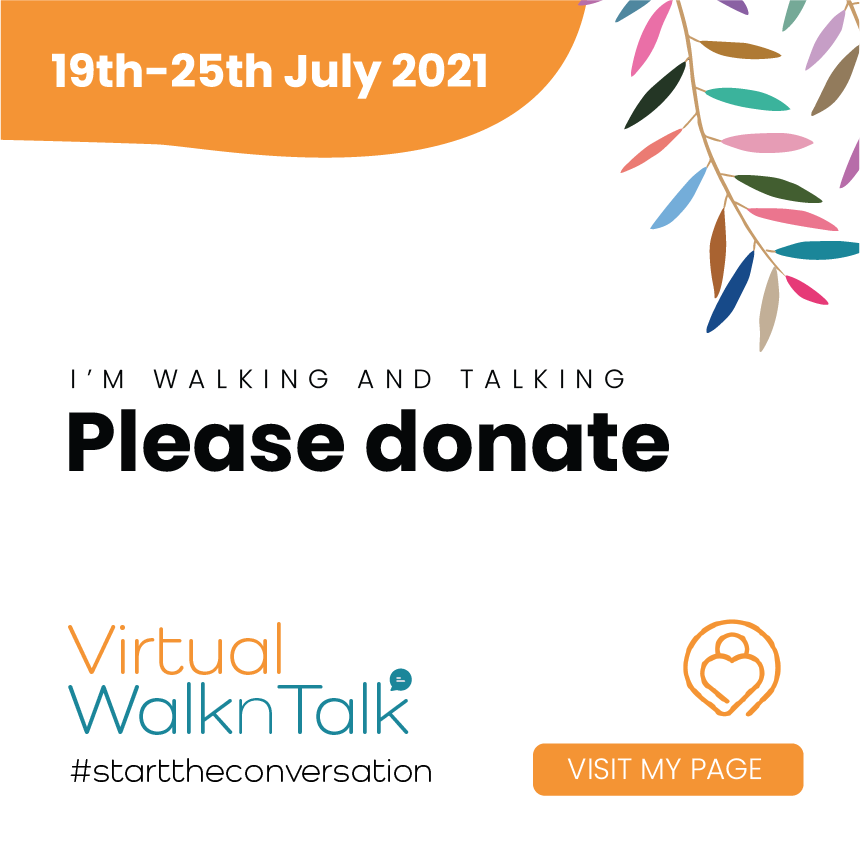 Harry Kelly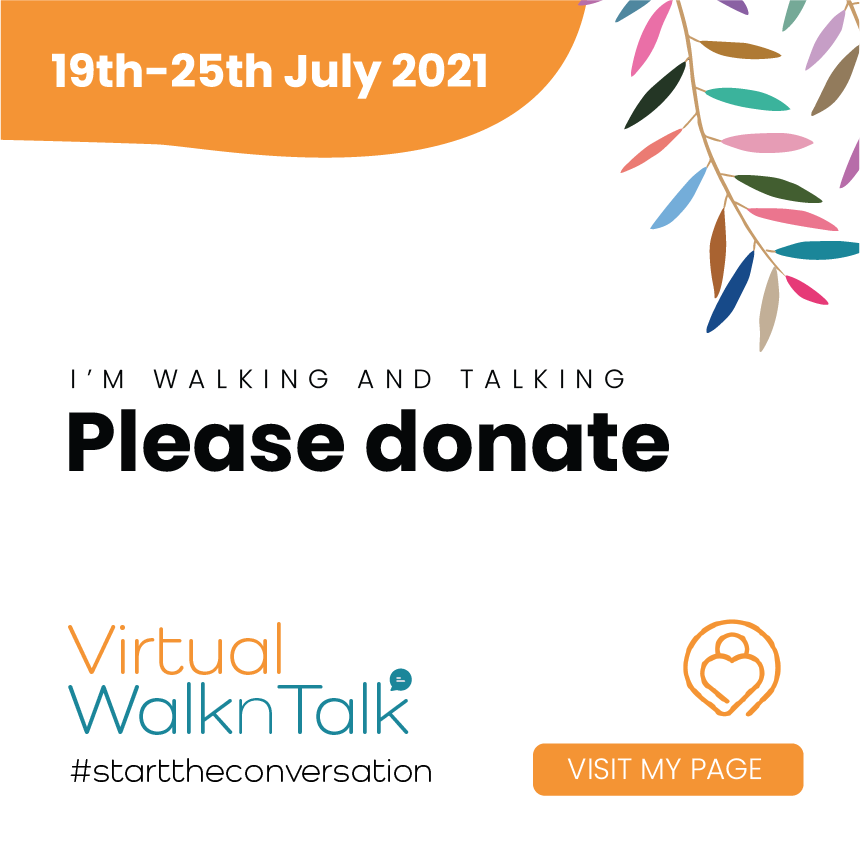 Luke Smyth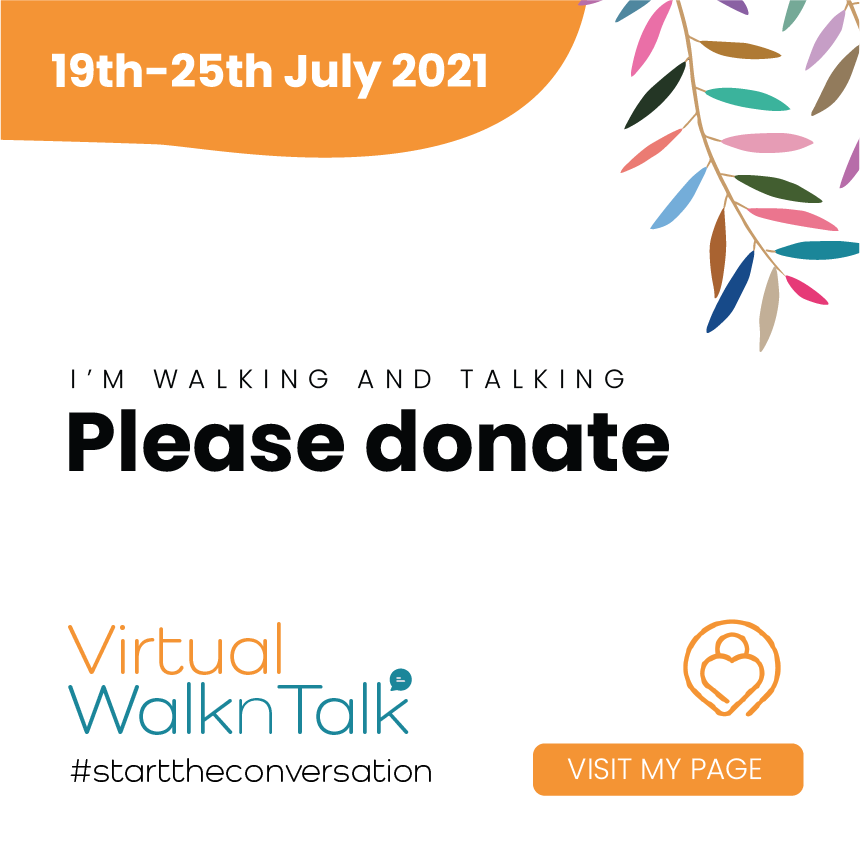 Warren And Nikki Beaver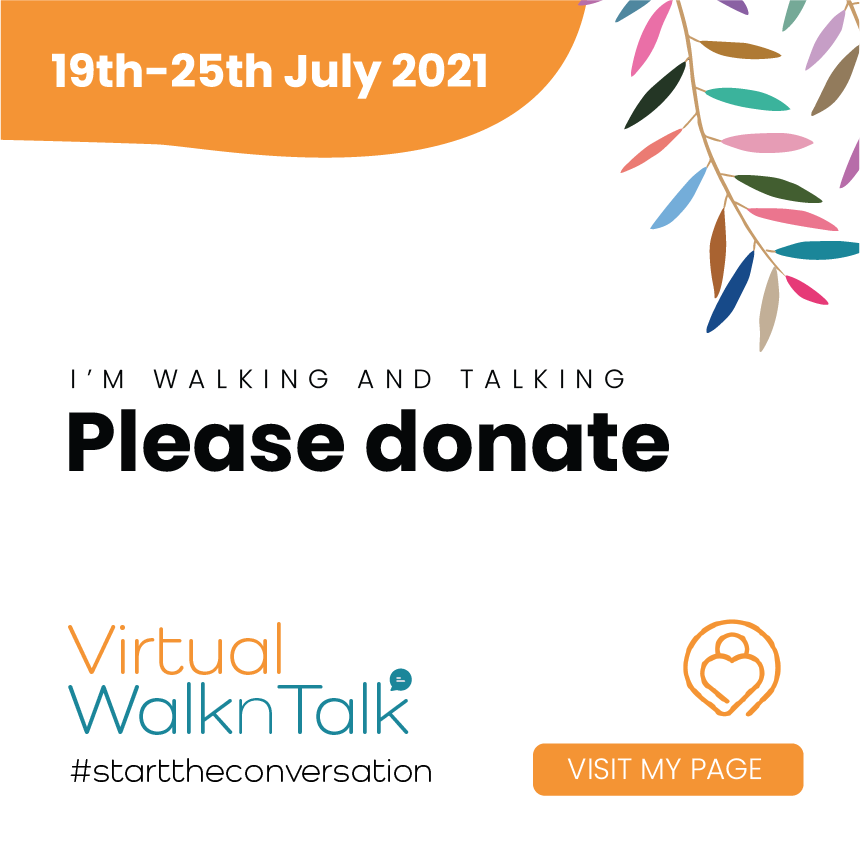 Anonymous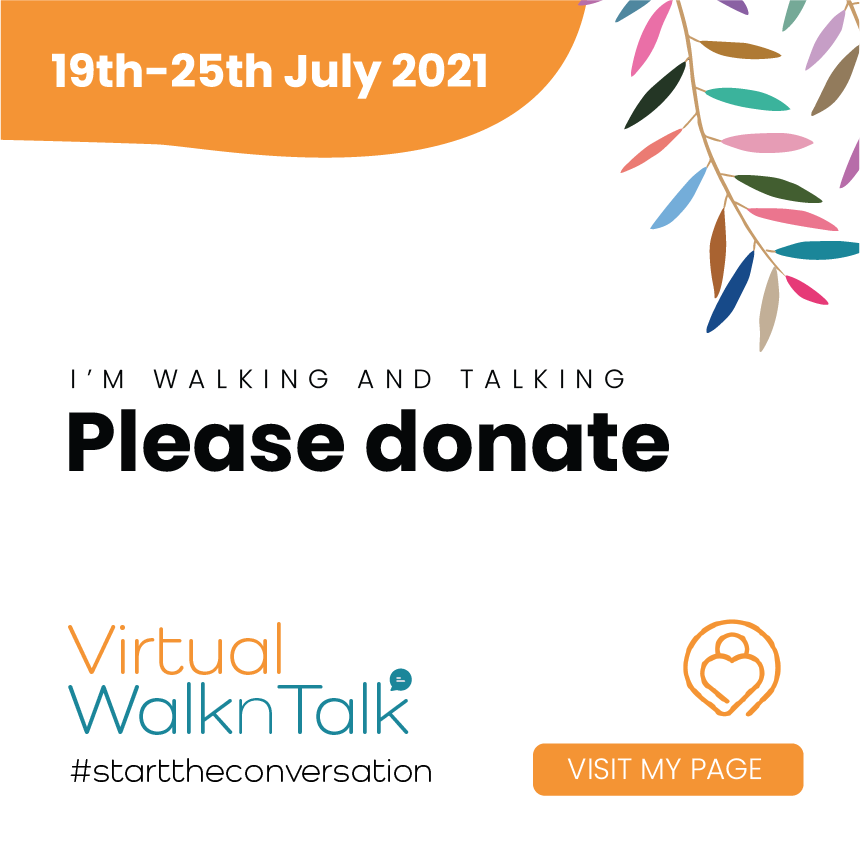 John Mcgrath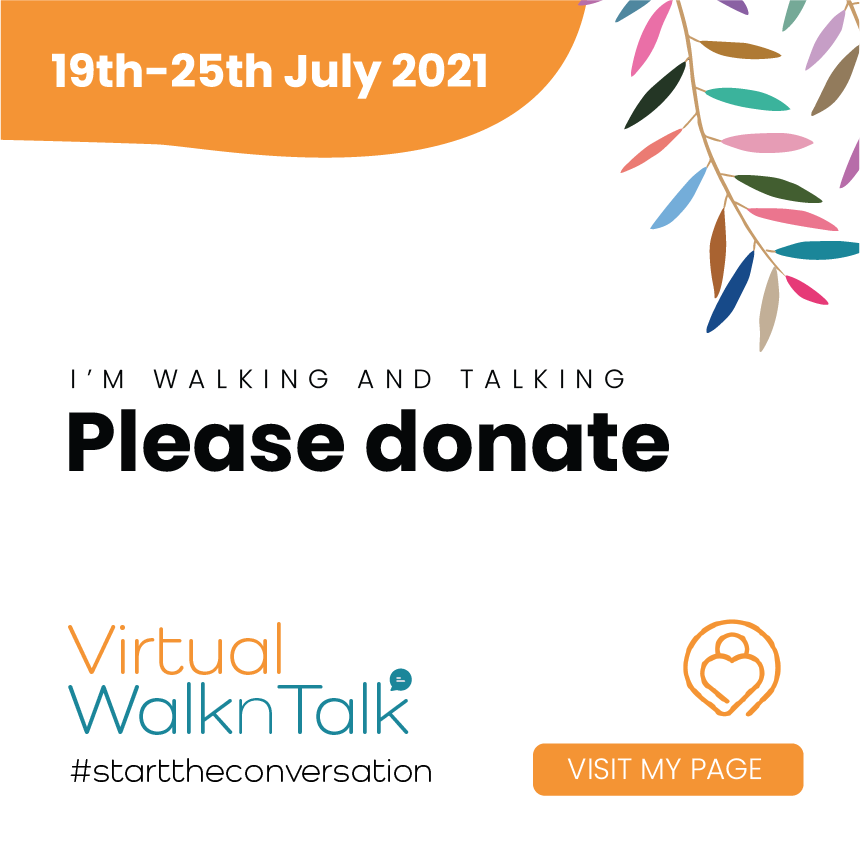 Aileen Brown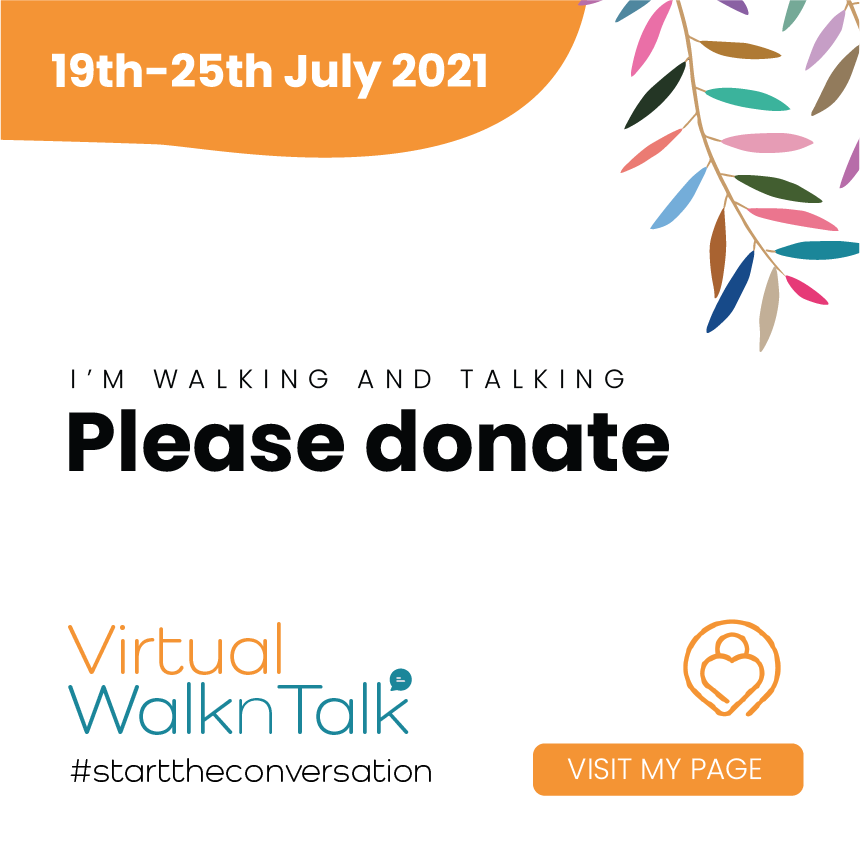 Paddy Dowling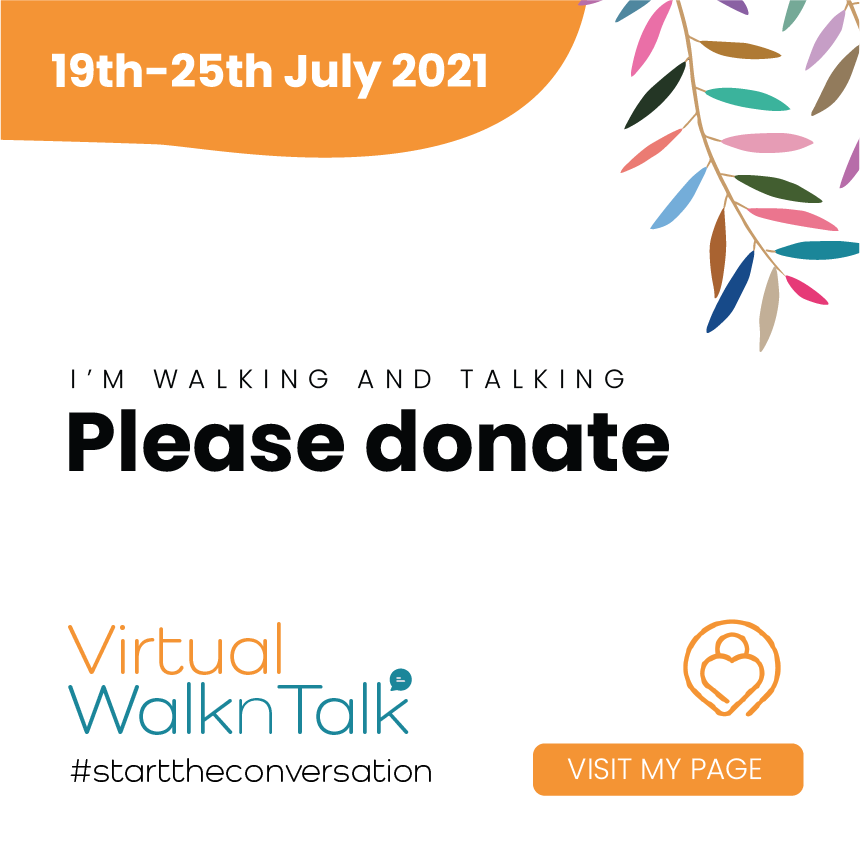 Cathy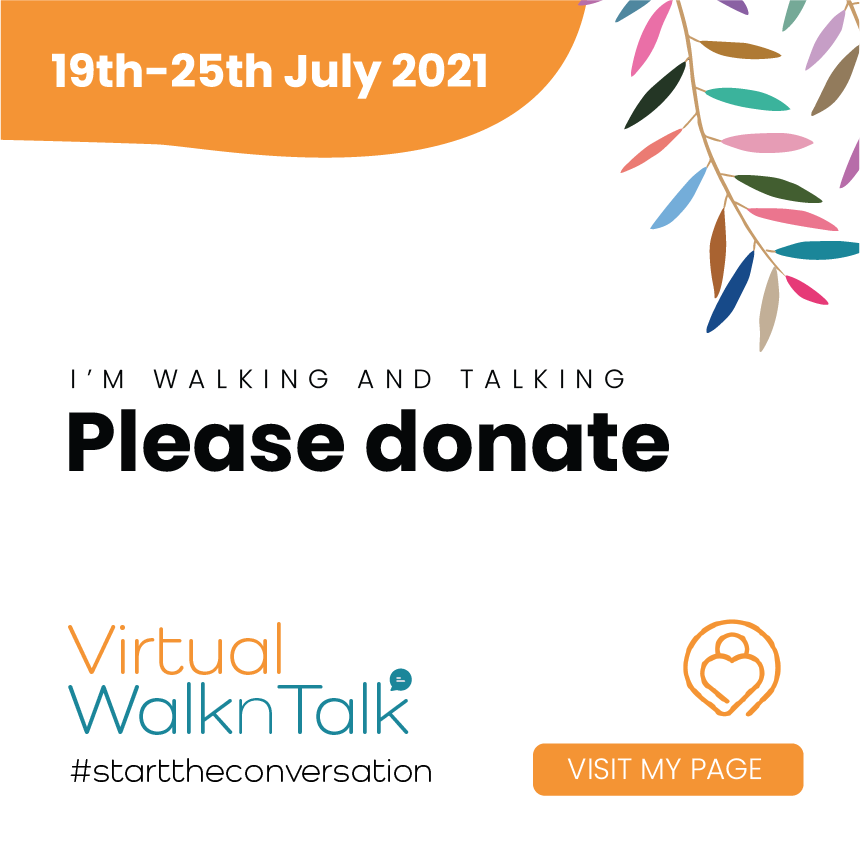 Anne & John Mcmahon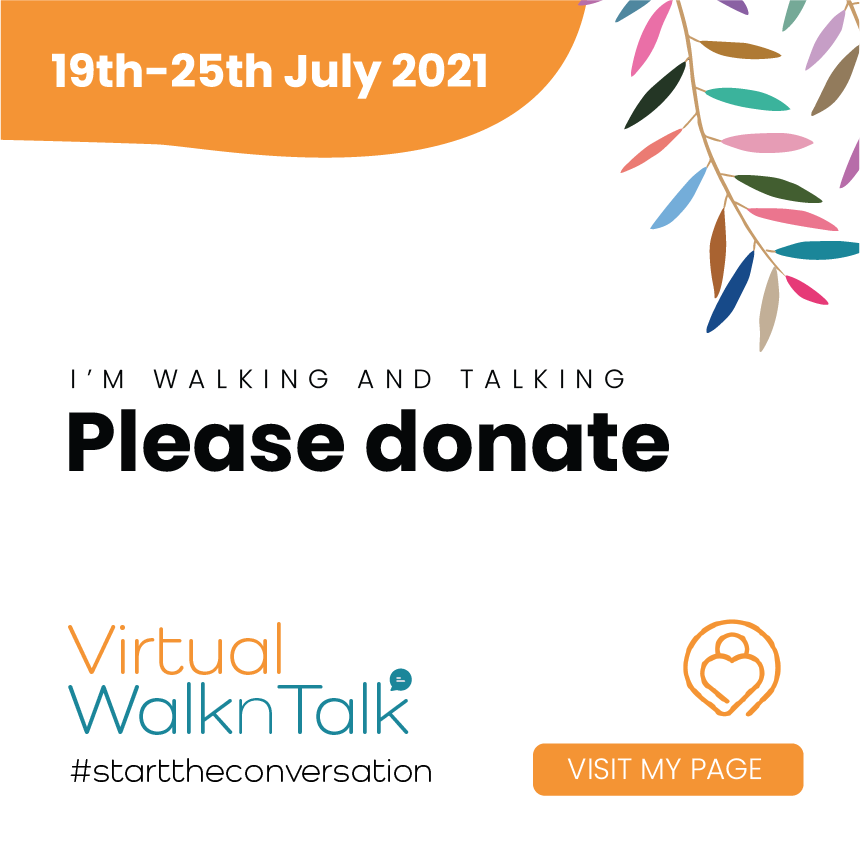 Susie Thomas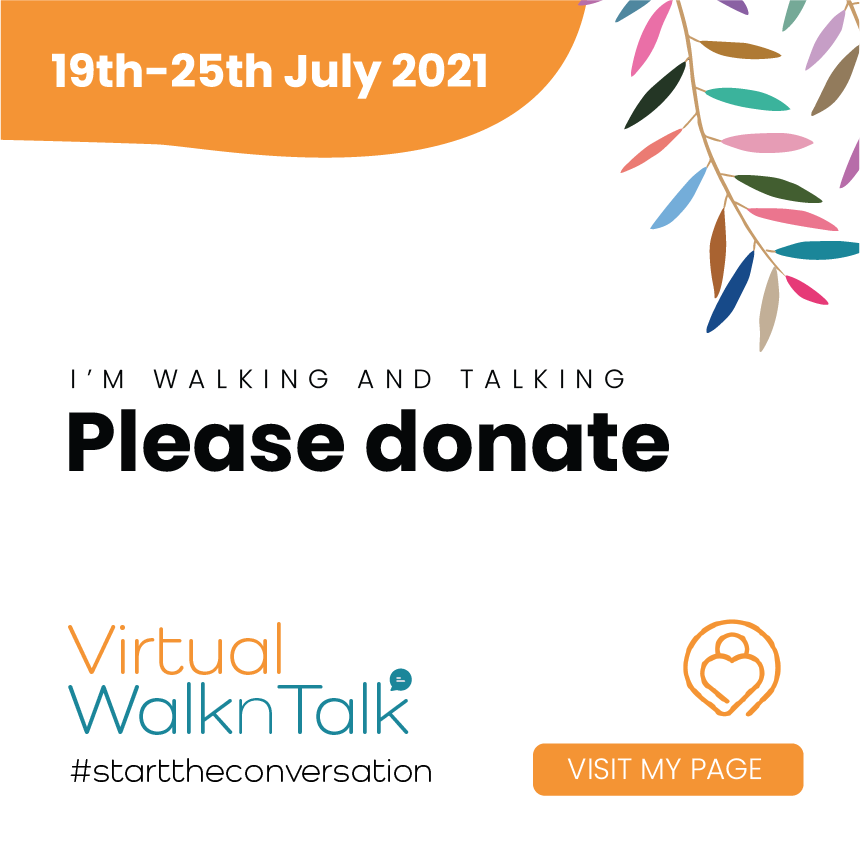 Miranda Brockman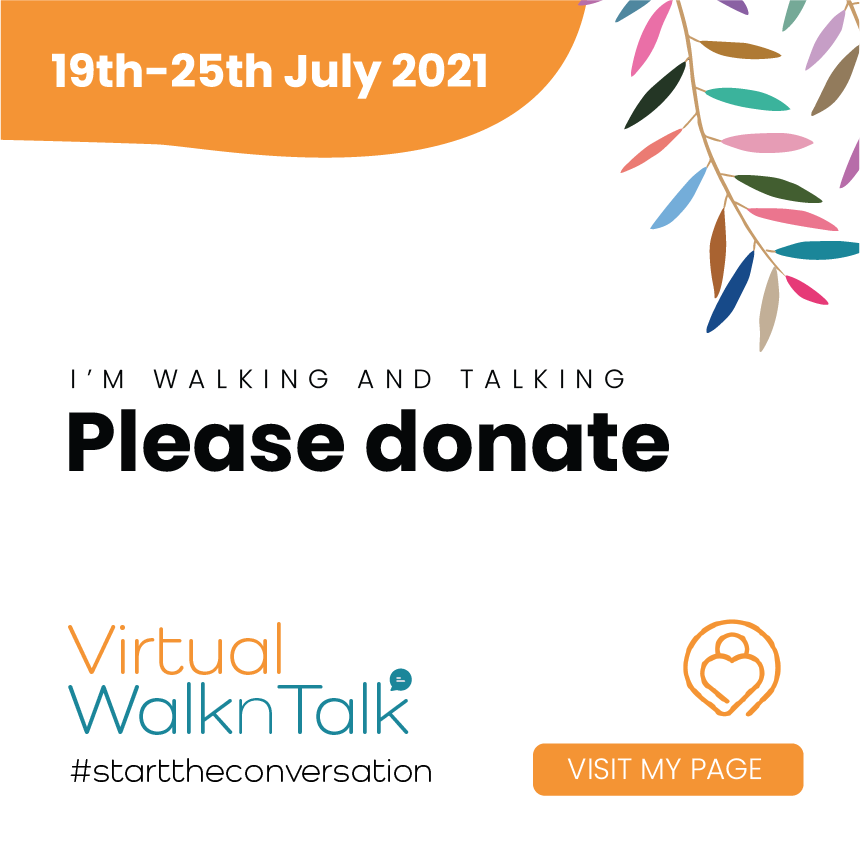 Anna O'connell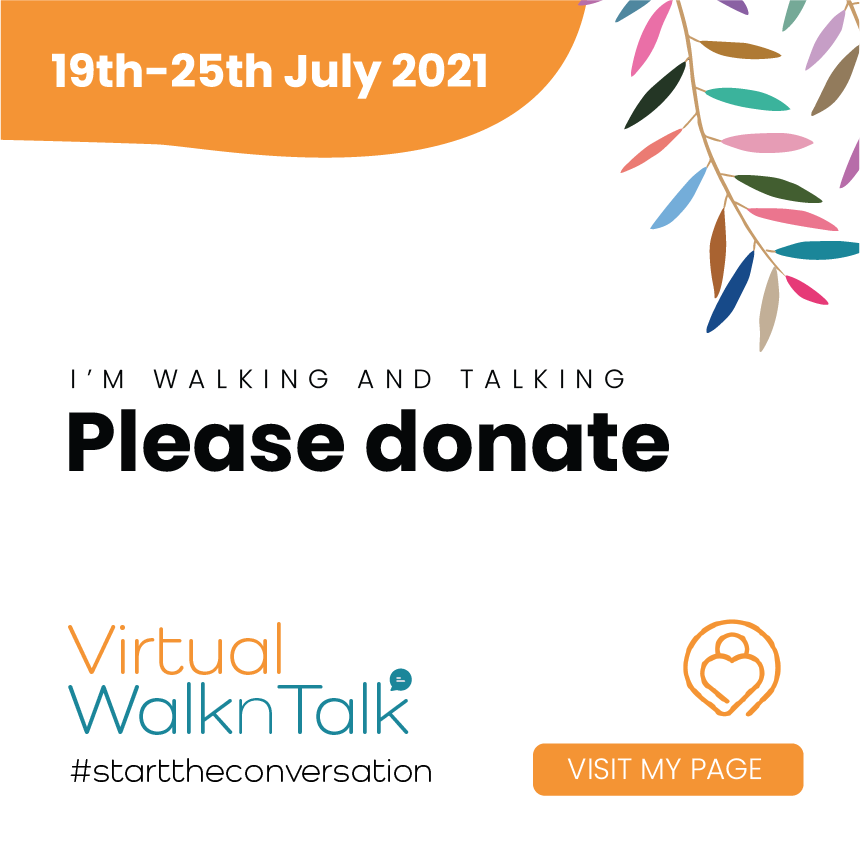 Brooke Buckingham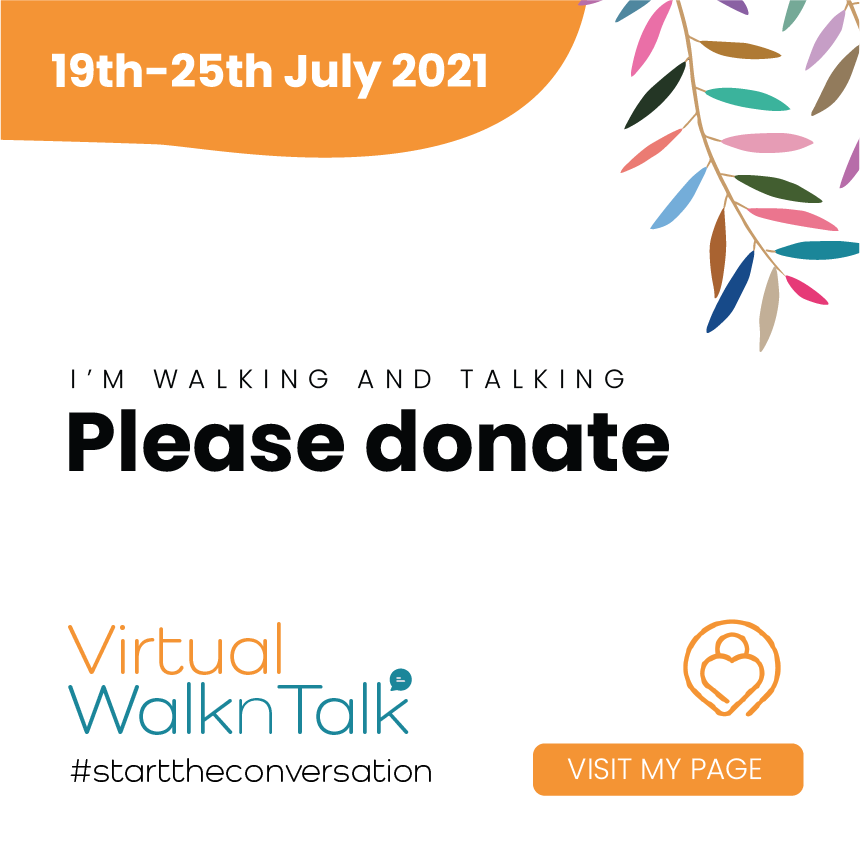 Monea Family Xxxx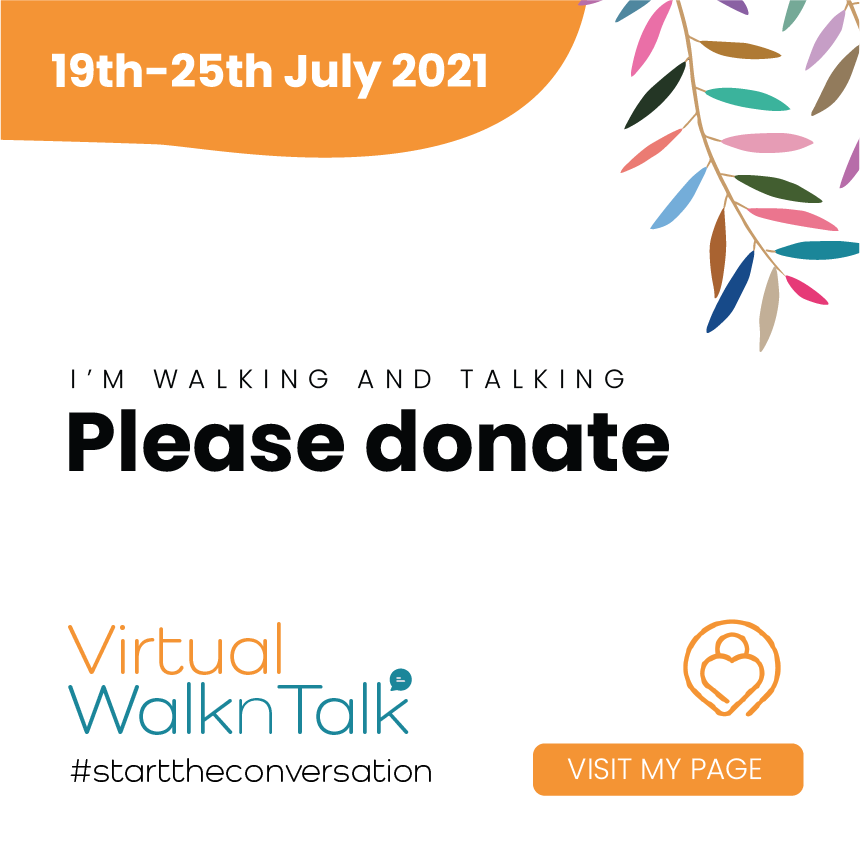 Joshua, Brooke And Jack Mcmahon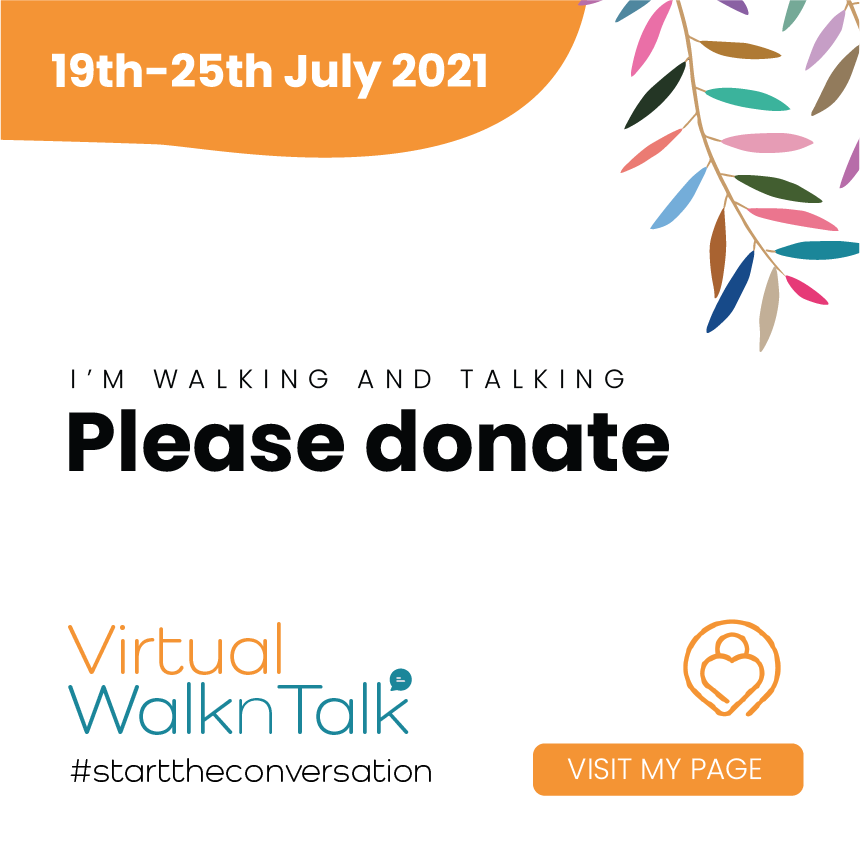 Janice Sanders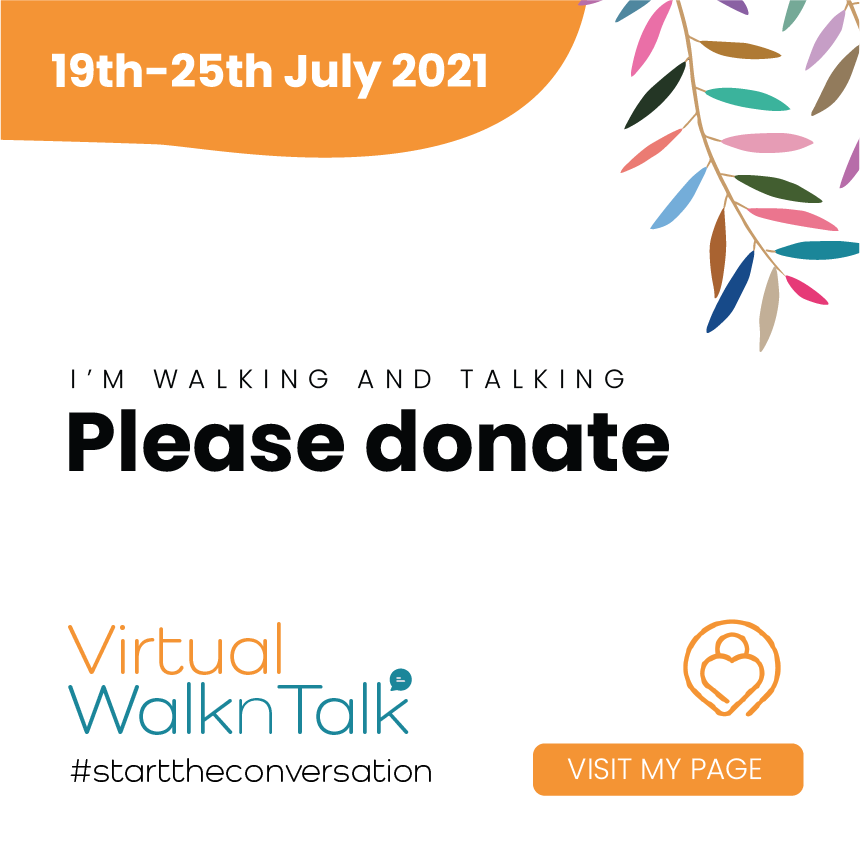 Craig Buckingham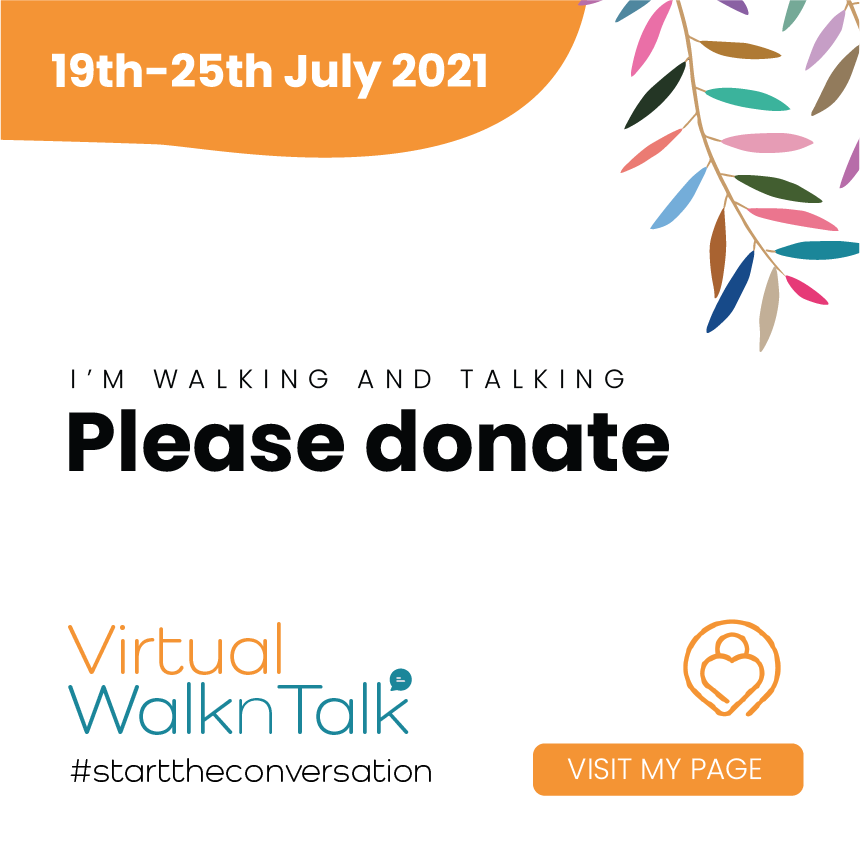 Katharine Brockman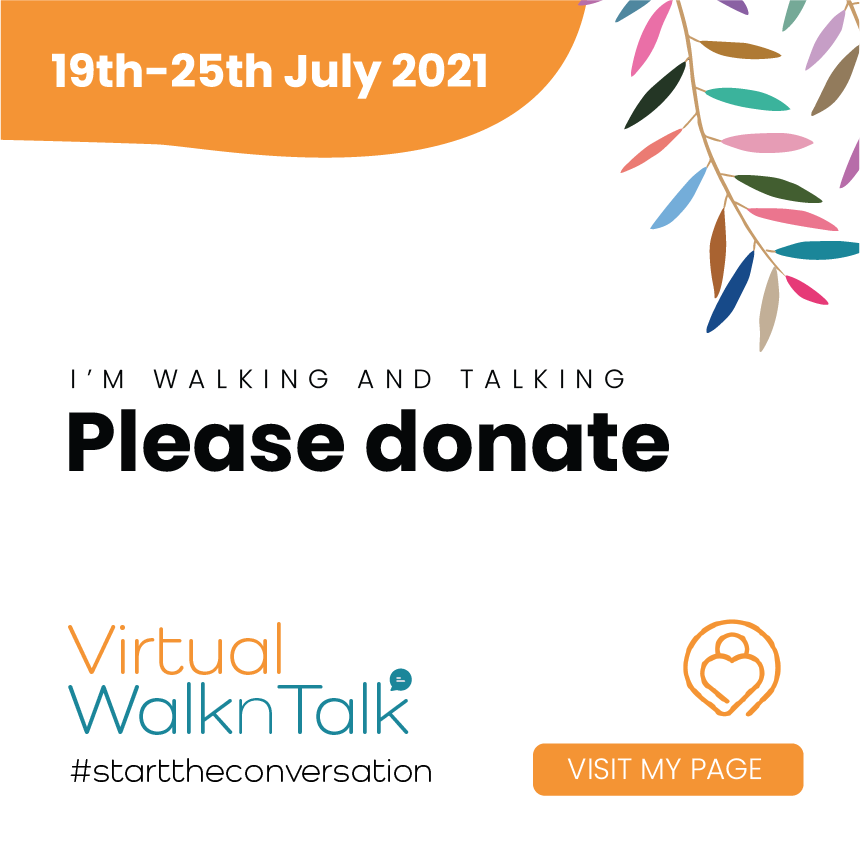 Isaac Mcmahon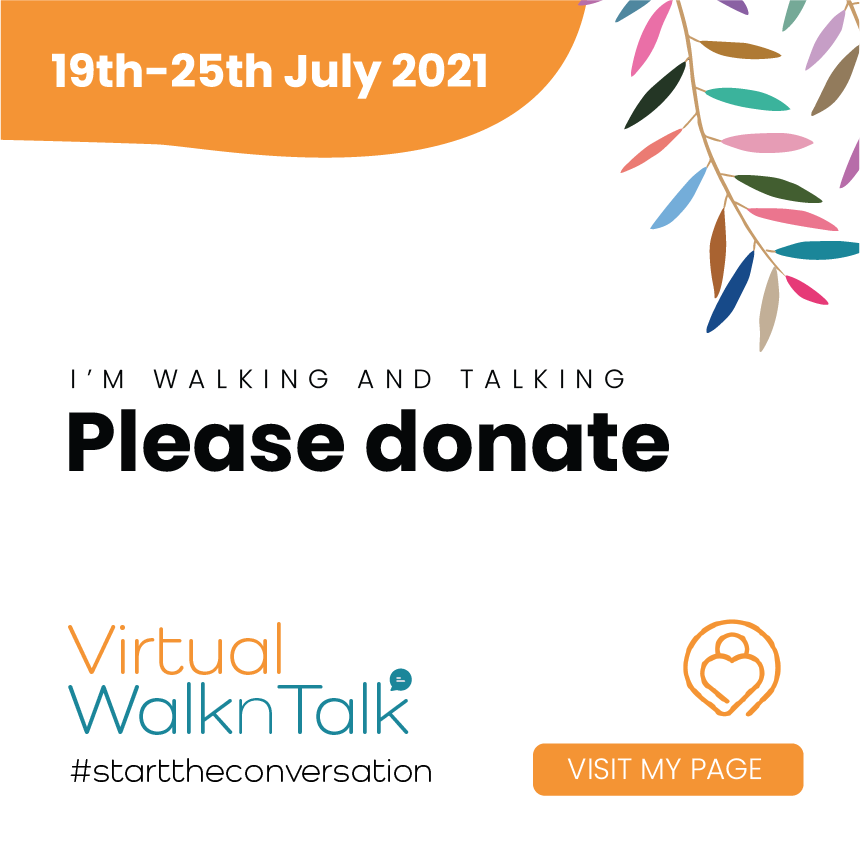 Anonymous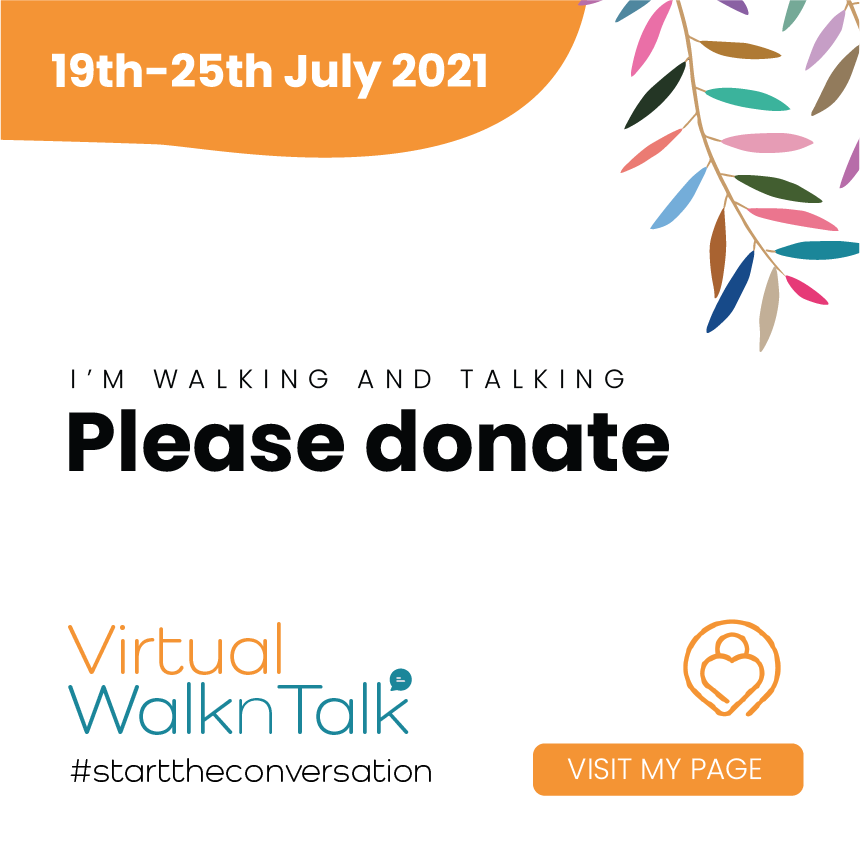 Hannah Mcmahon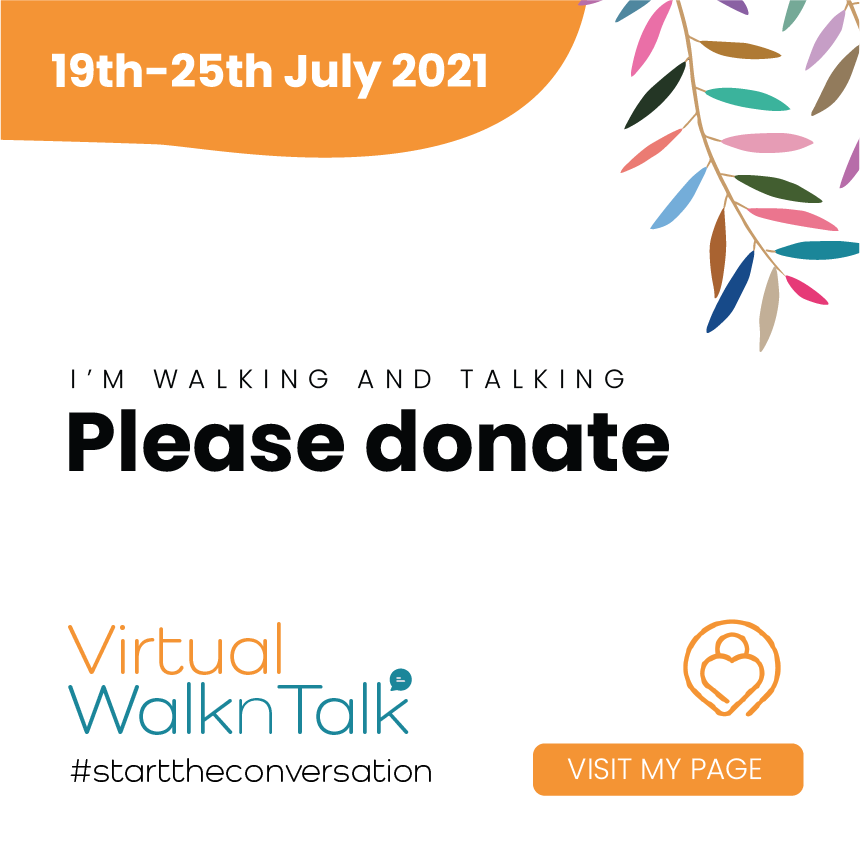 James M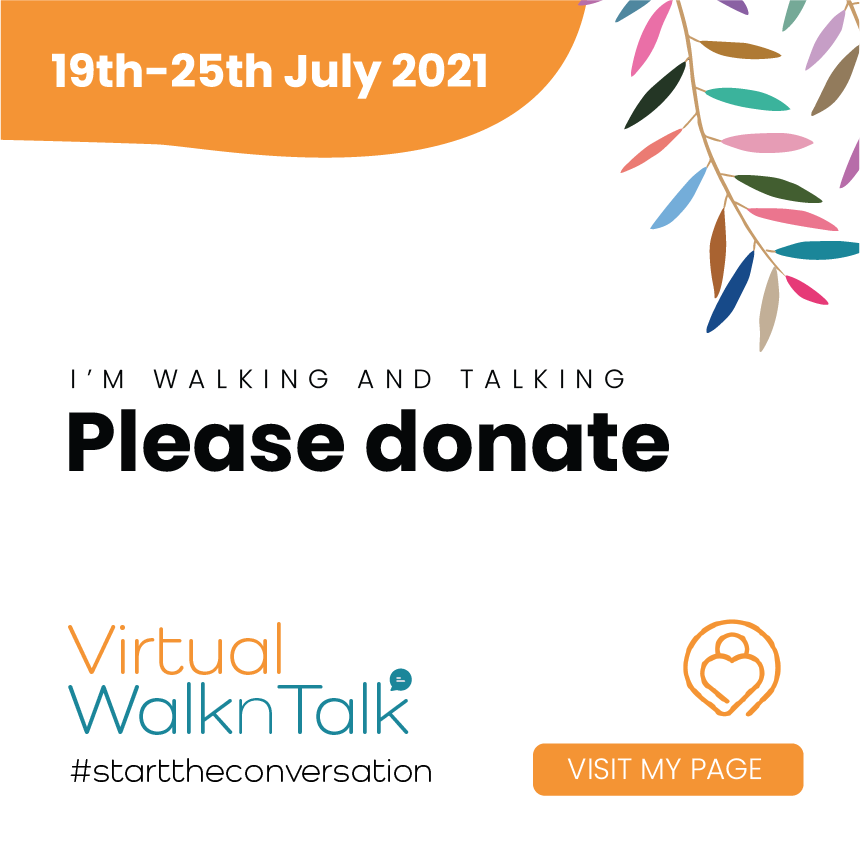 Glenda Mcgrath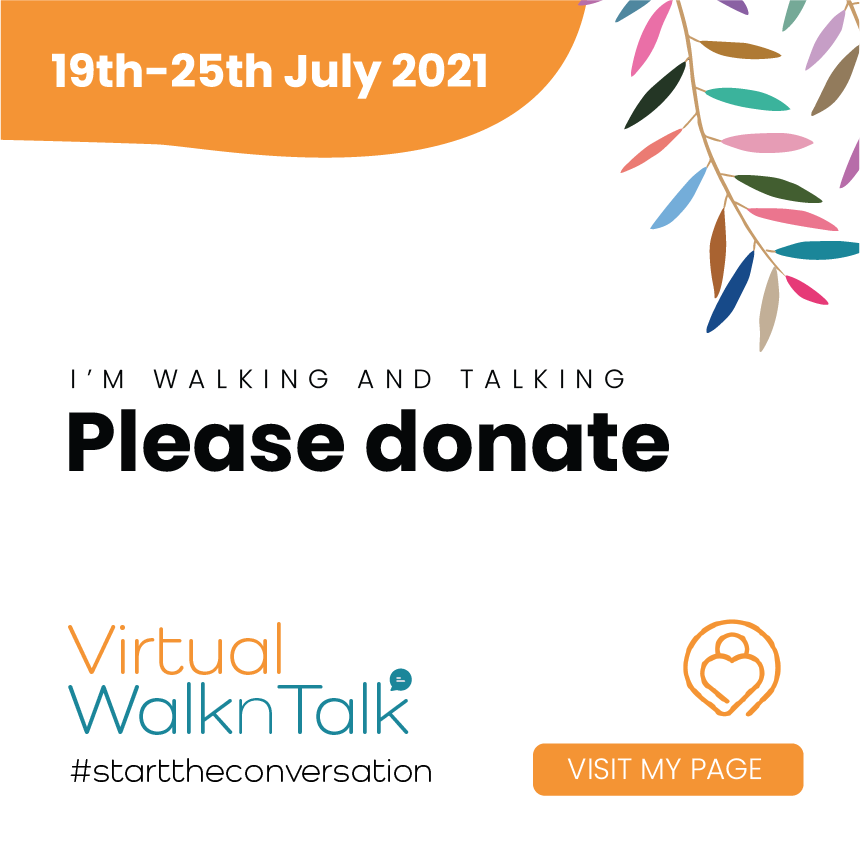 Anonymous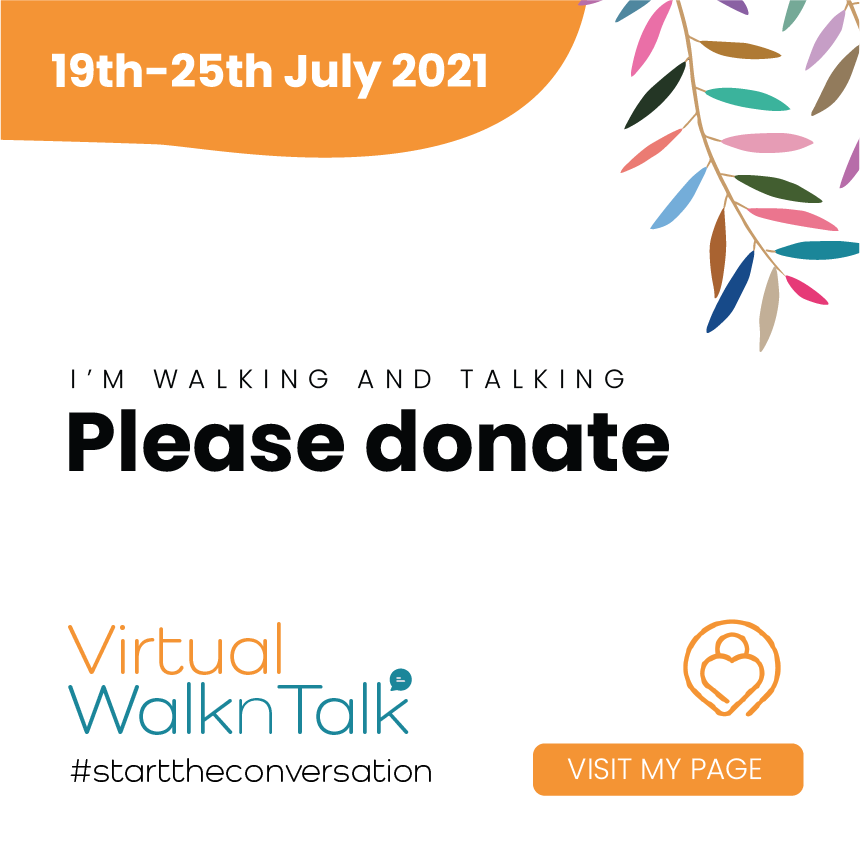 Anonymous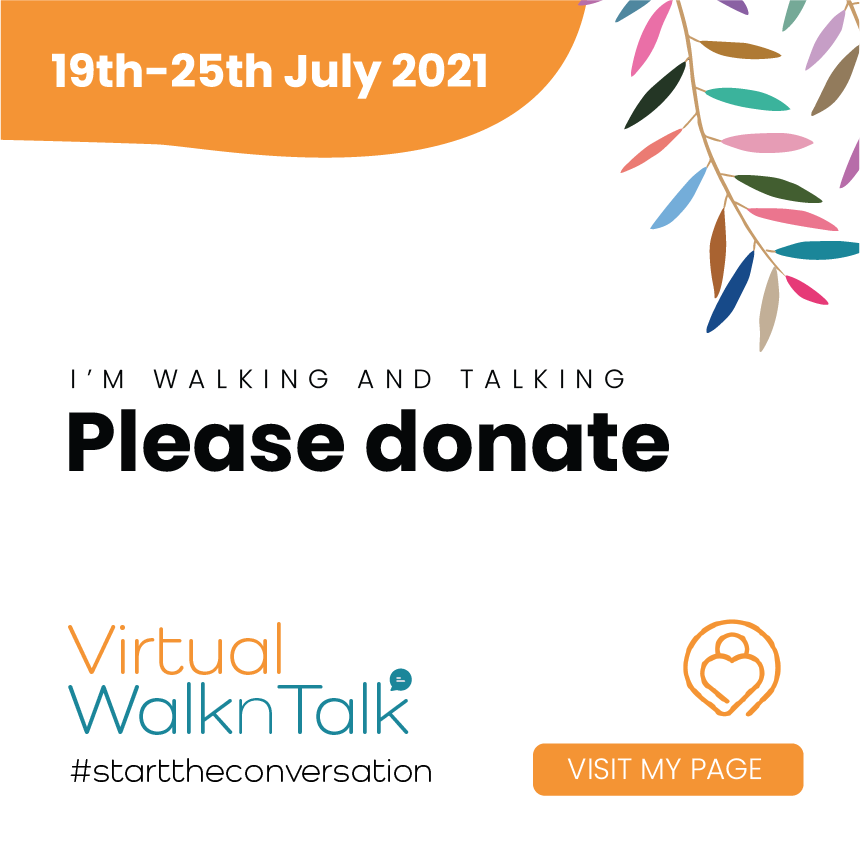 Rachel Vagg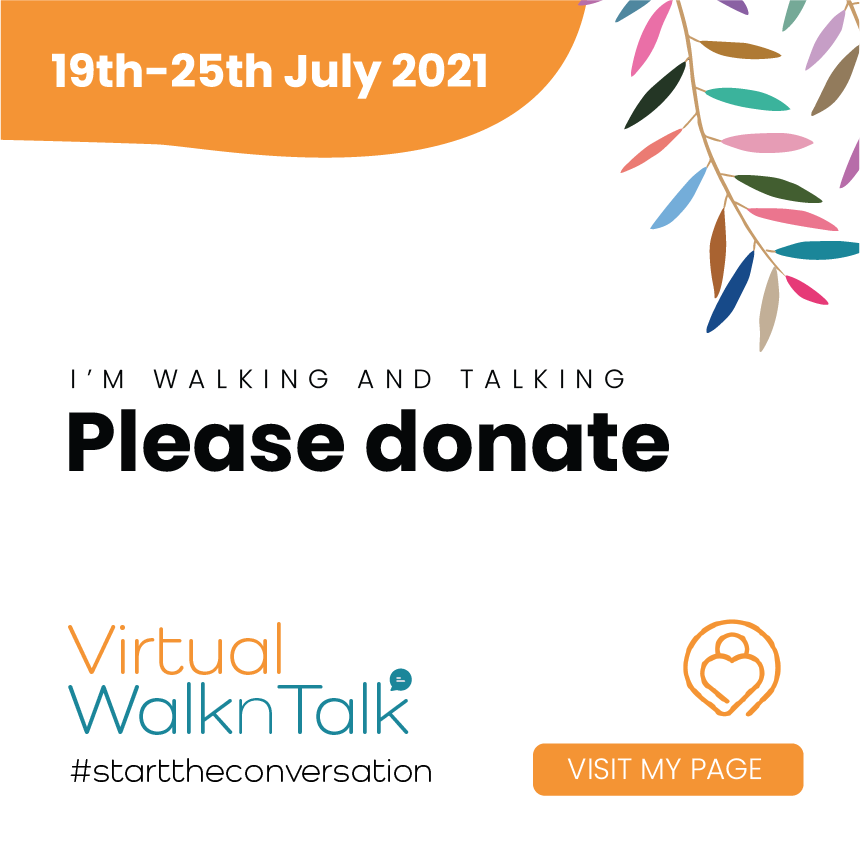 Jemma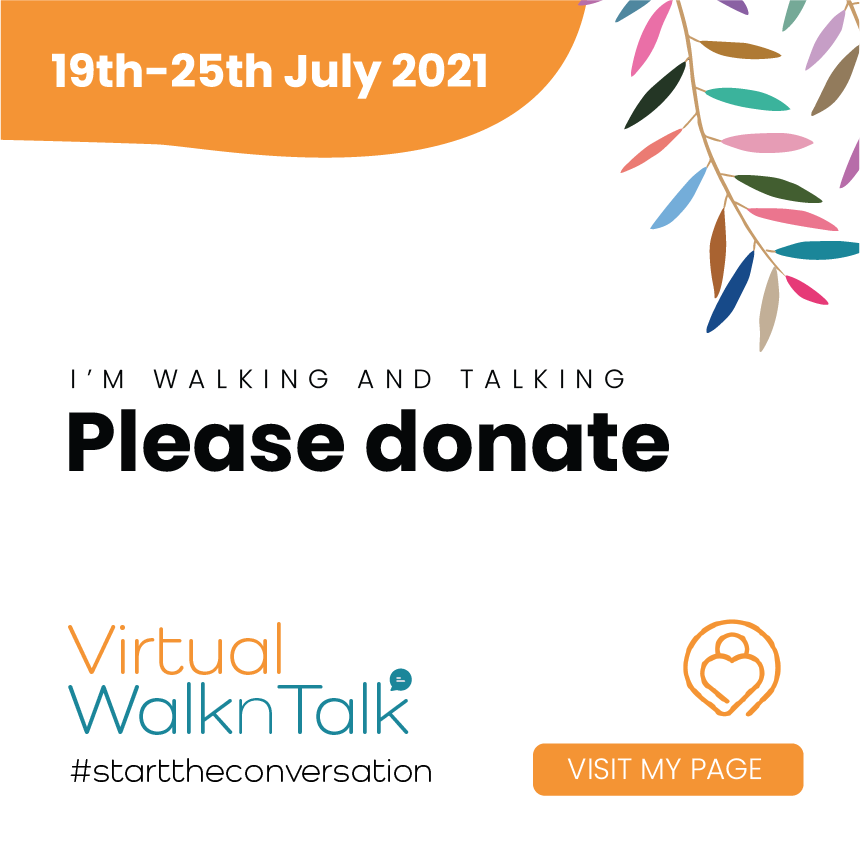 Nancy Brejcha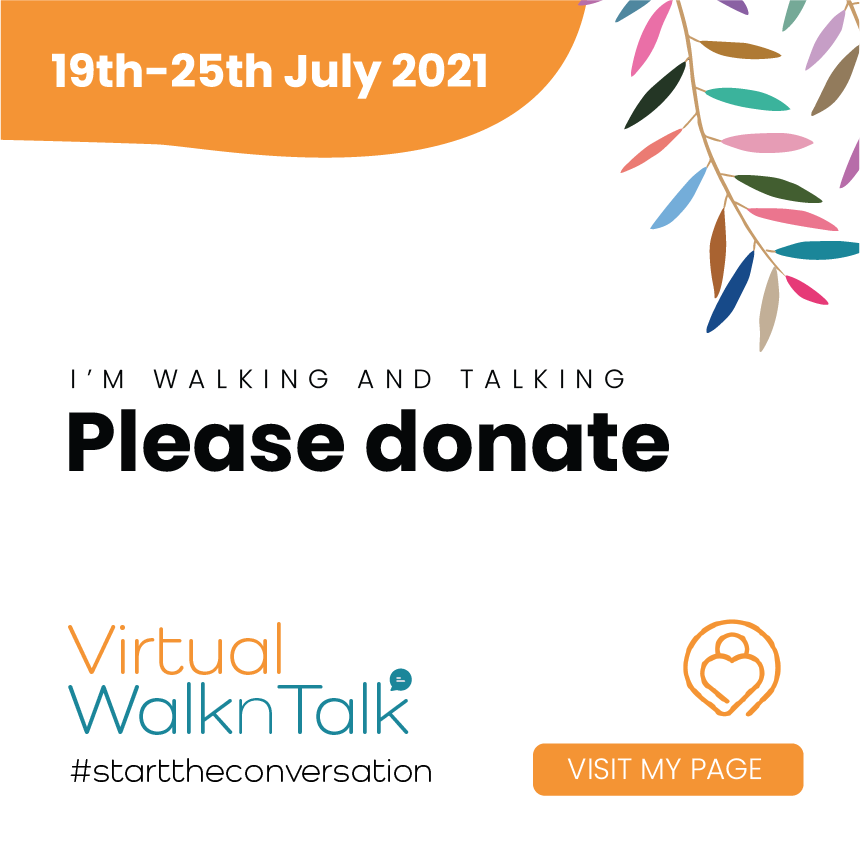 Gabby Beaver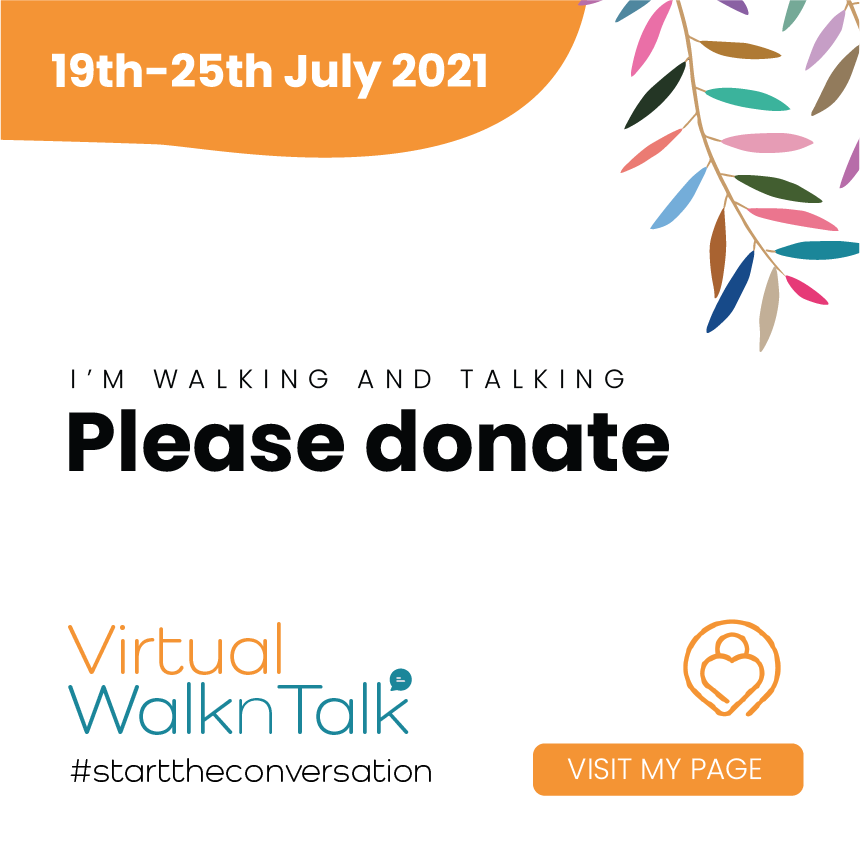 Bec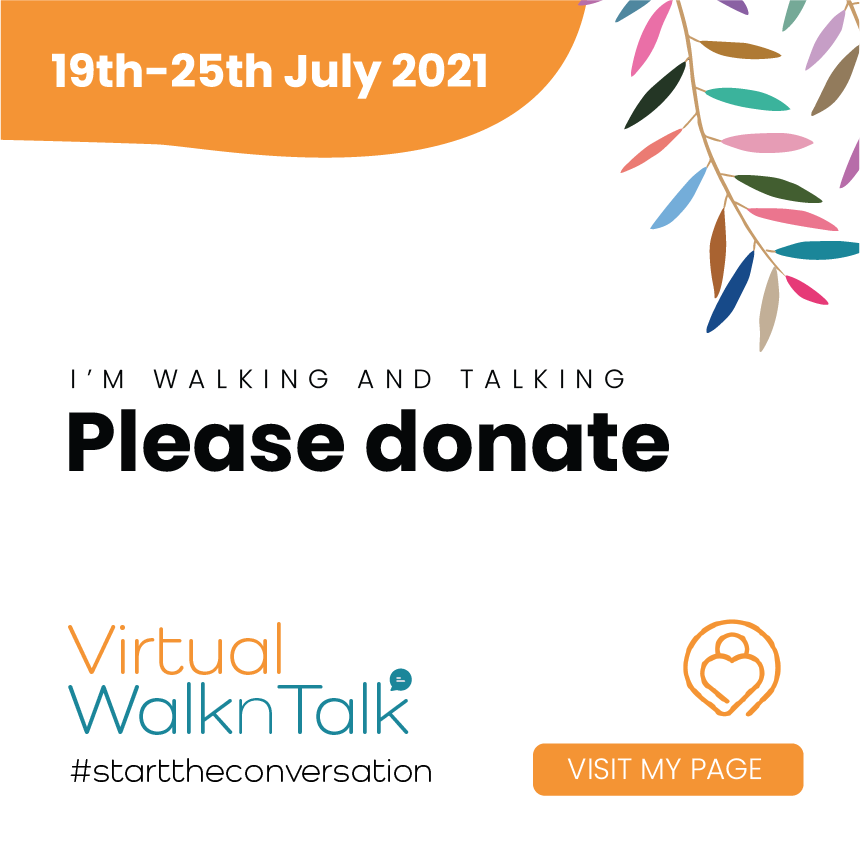 Sharni Borgwardt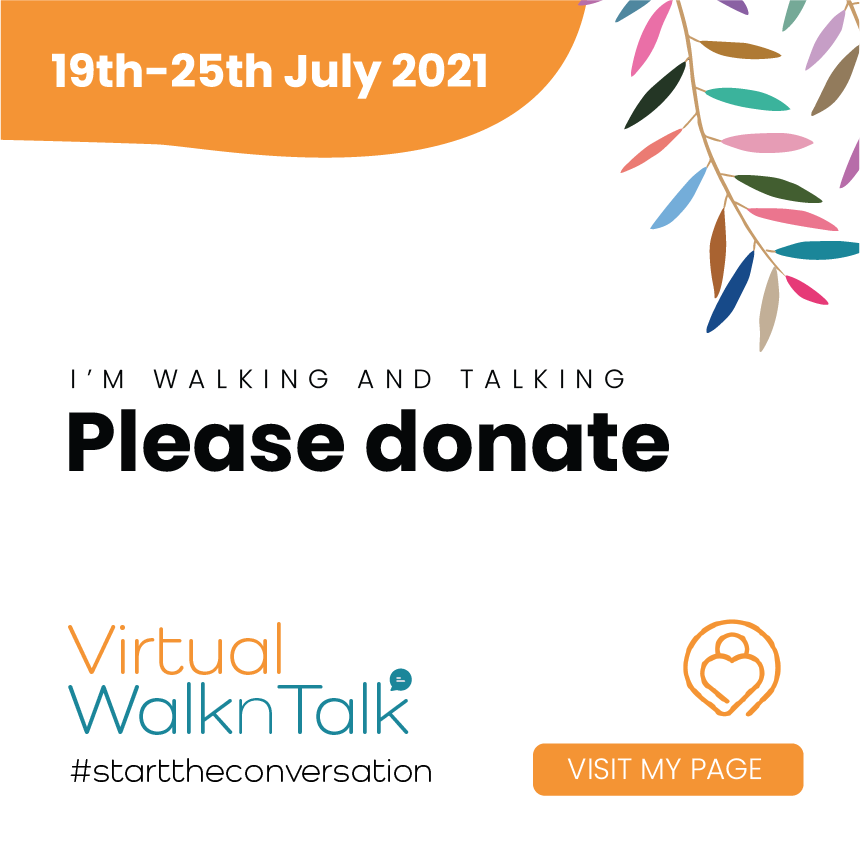 Anonymous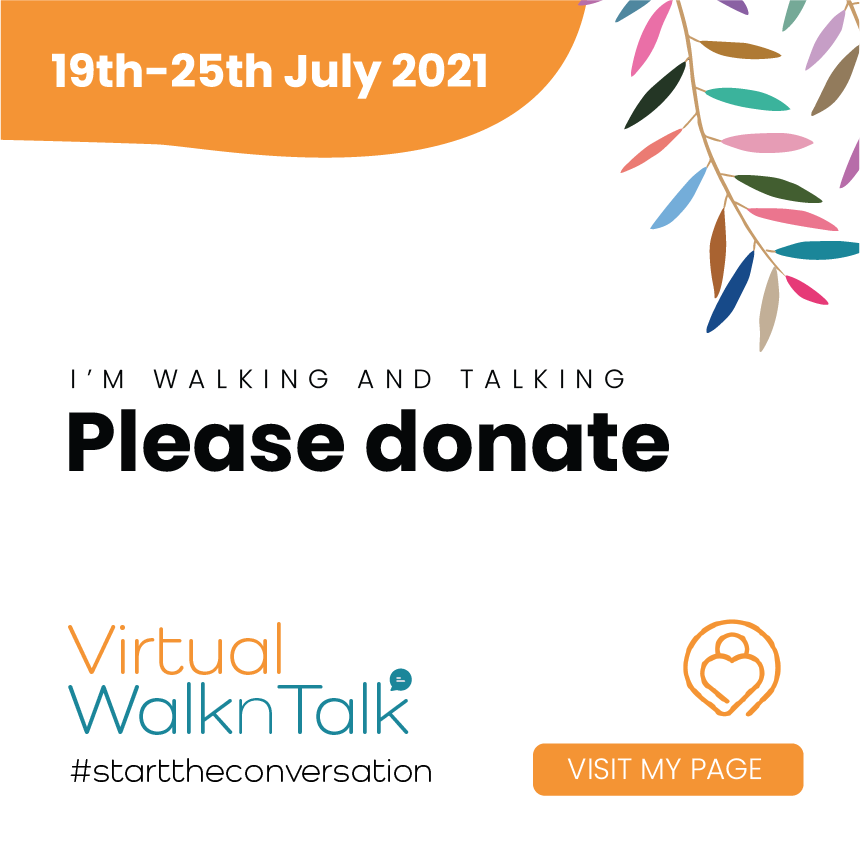 Christina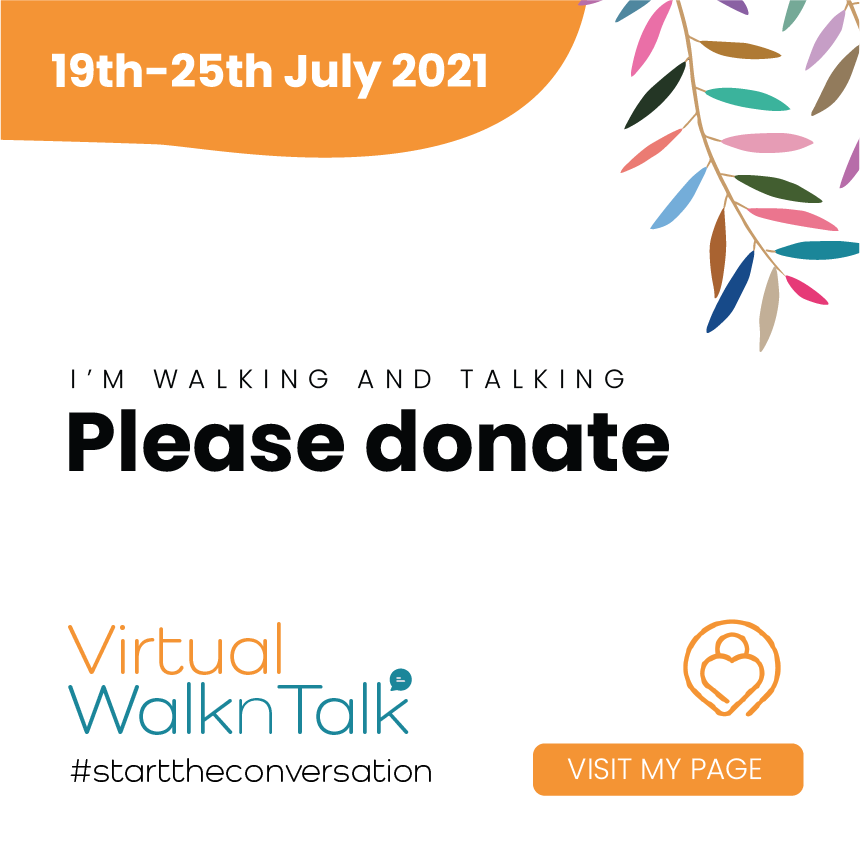 Jess Delaney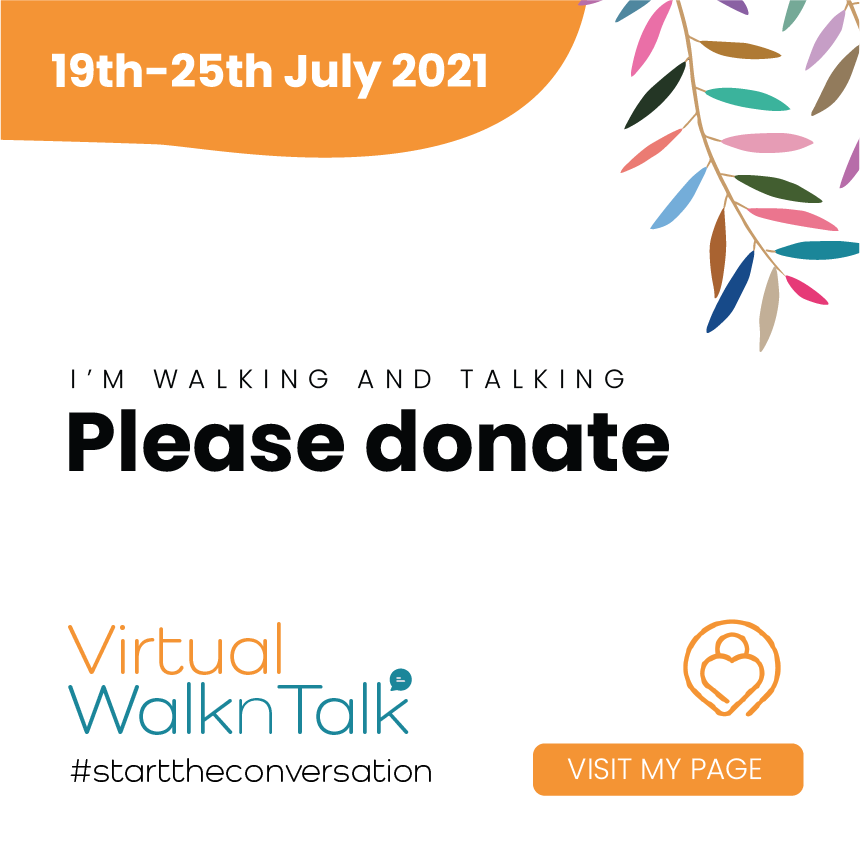 Tess And Will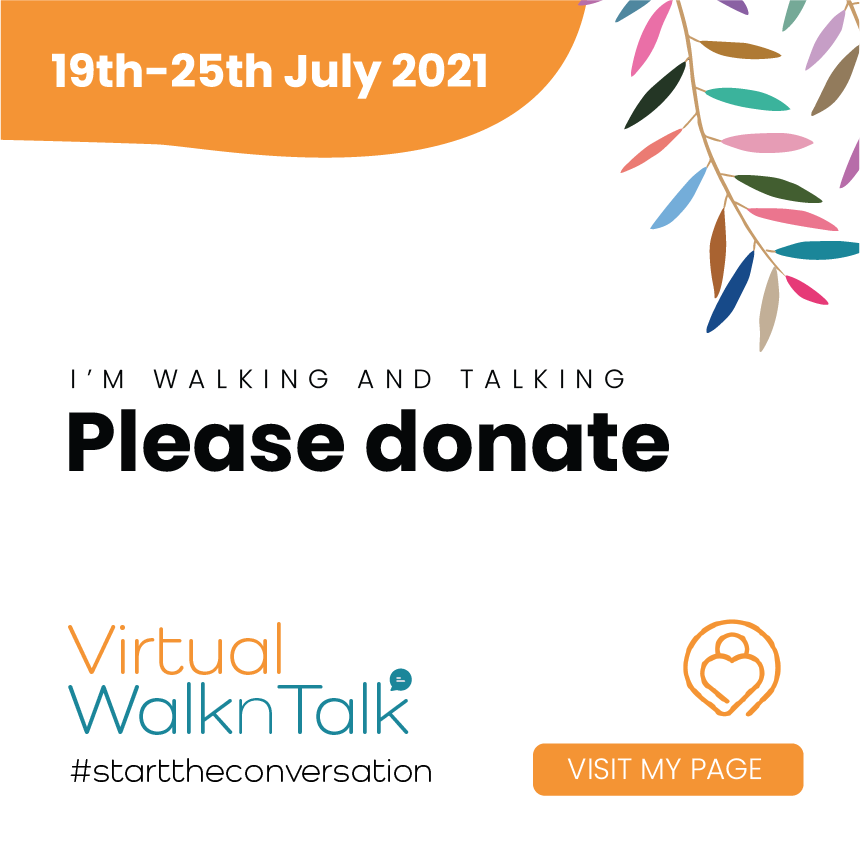 Daniel Banister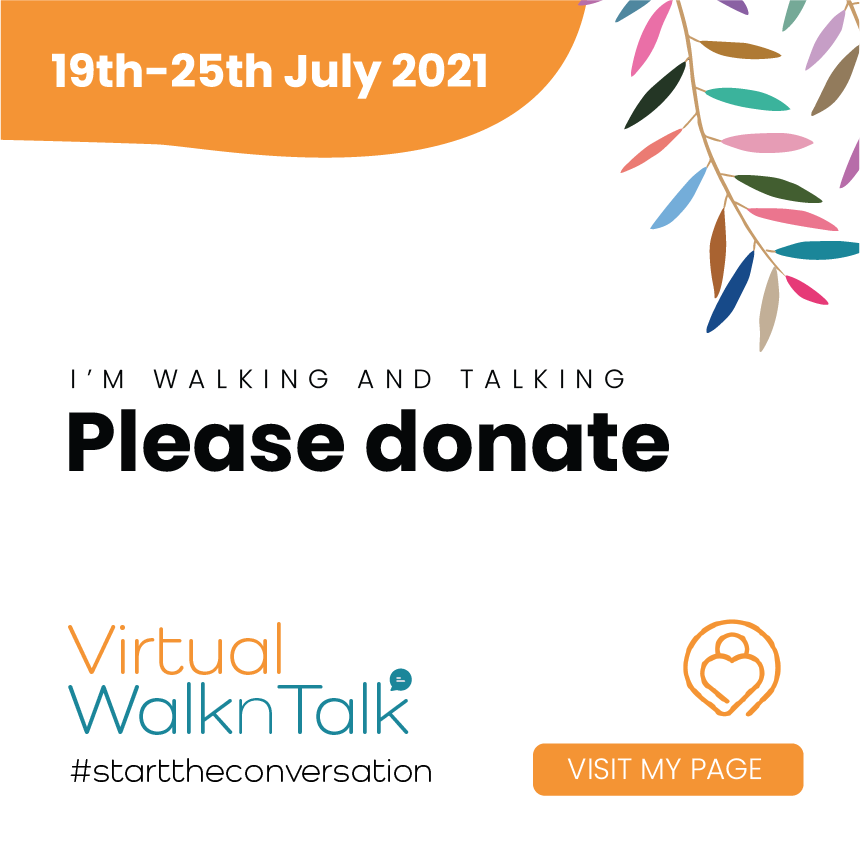 Ash Mcdowell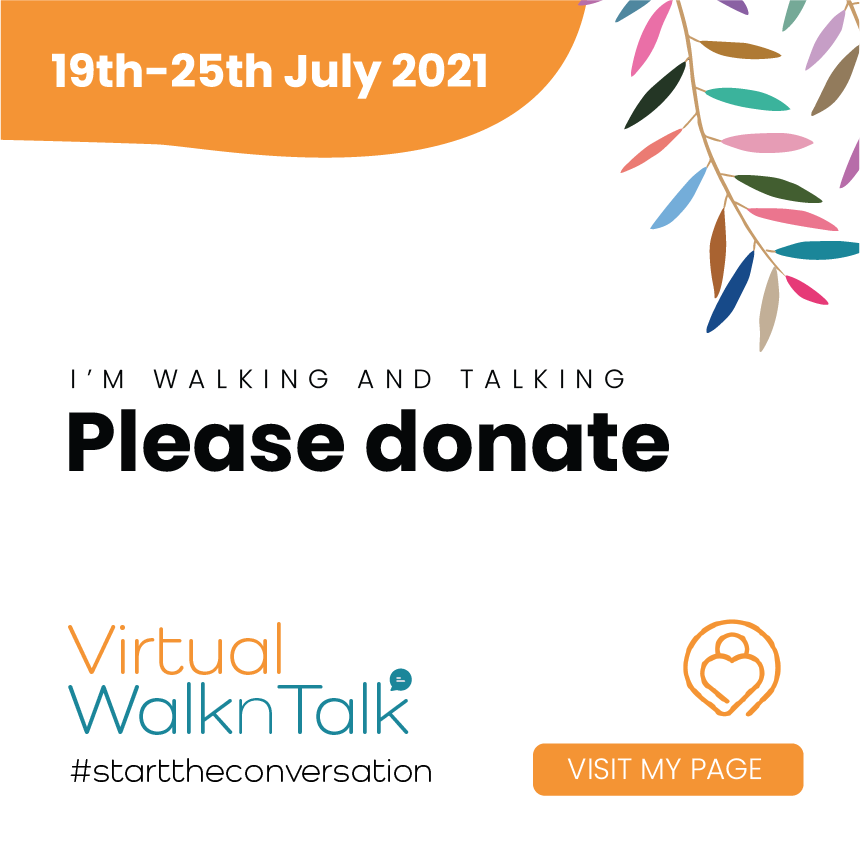 Chelsea Dyer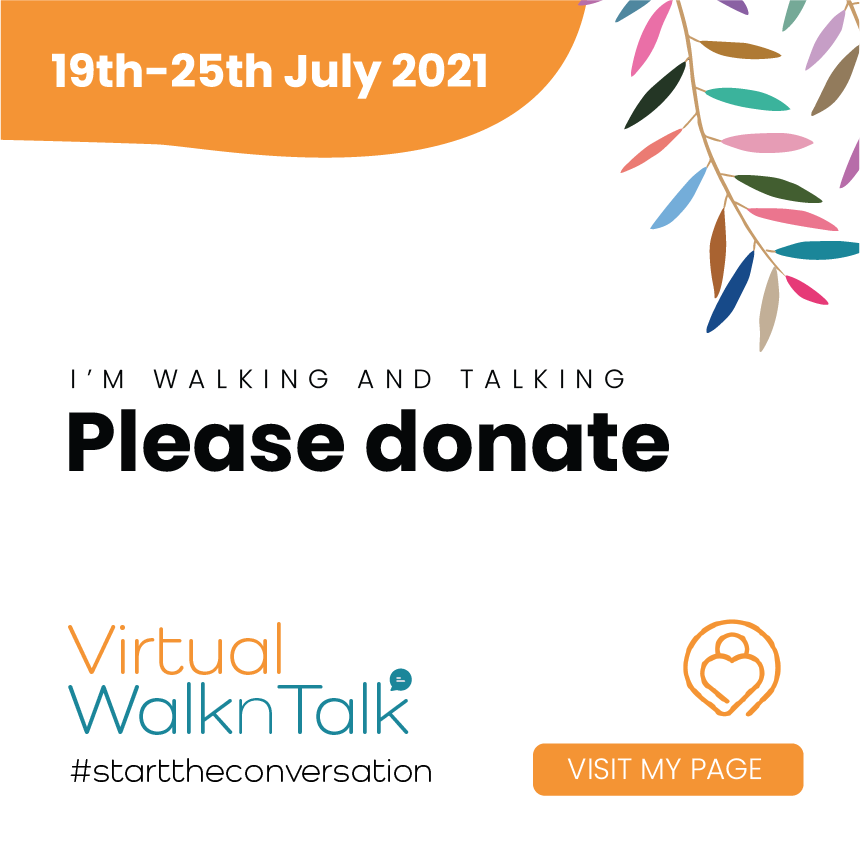 Josh Buckingham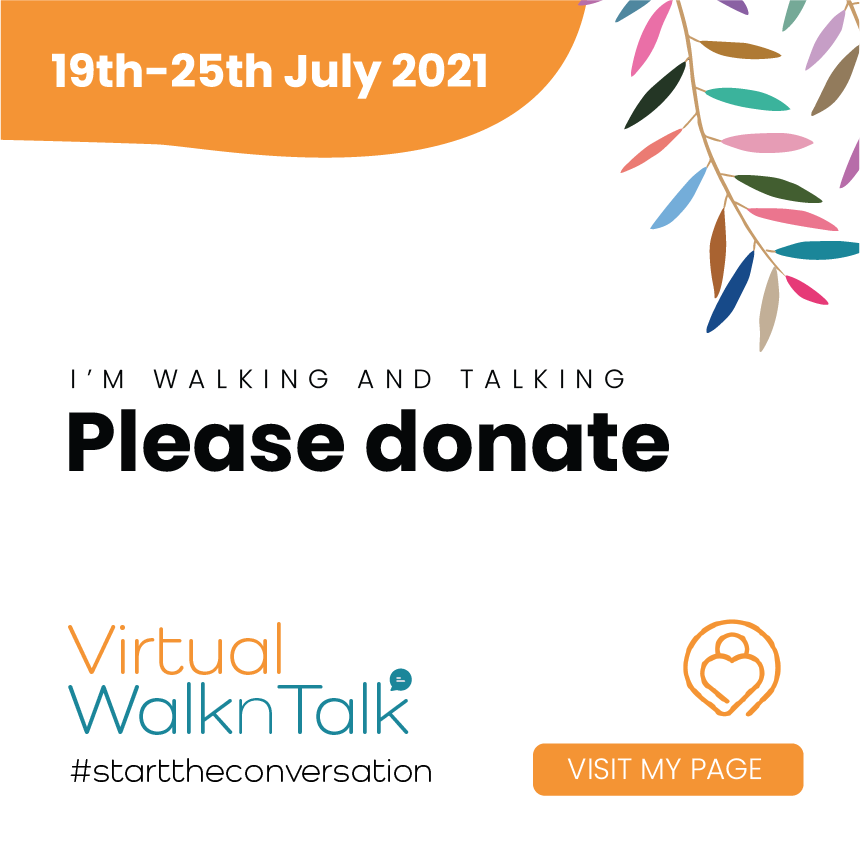 Mia Harris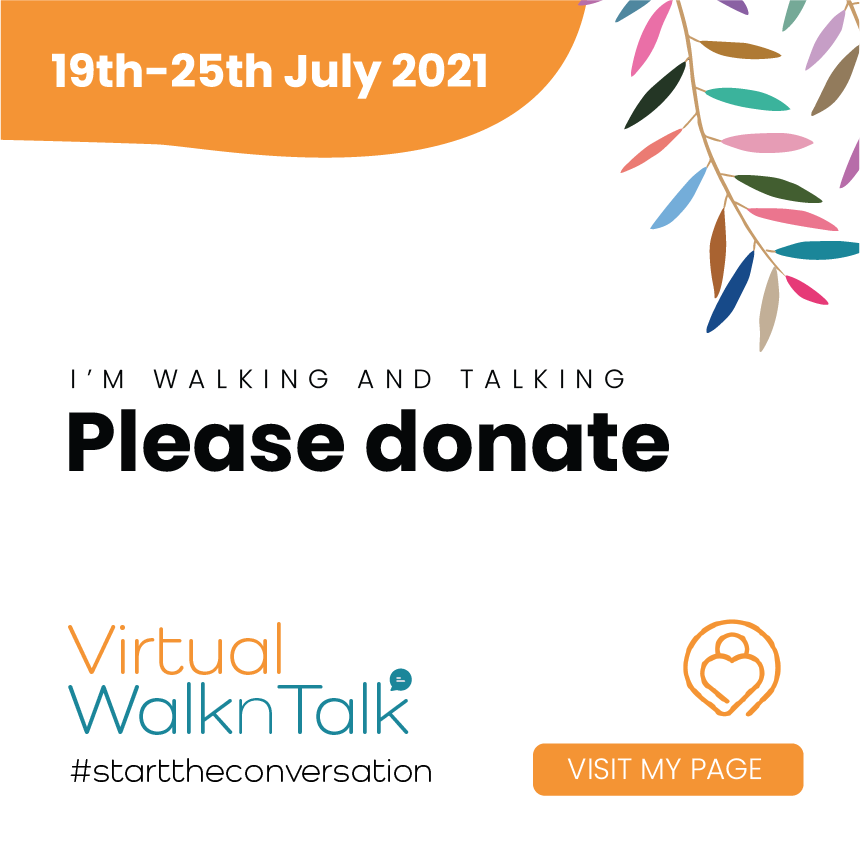 Jenny Page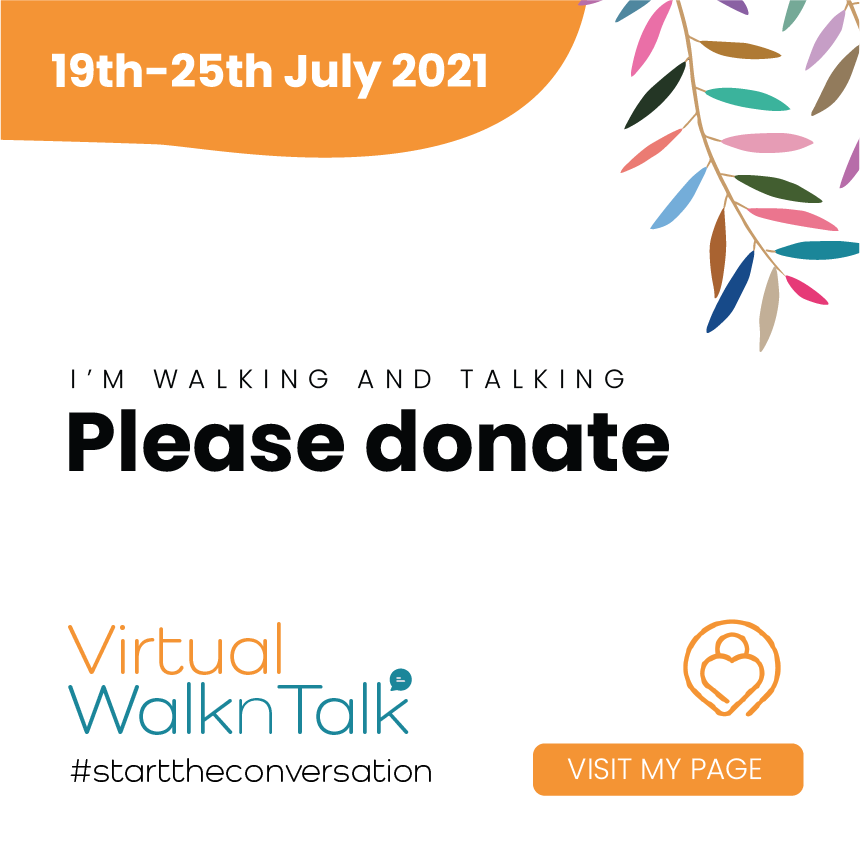 Sophie Threlfall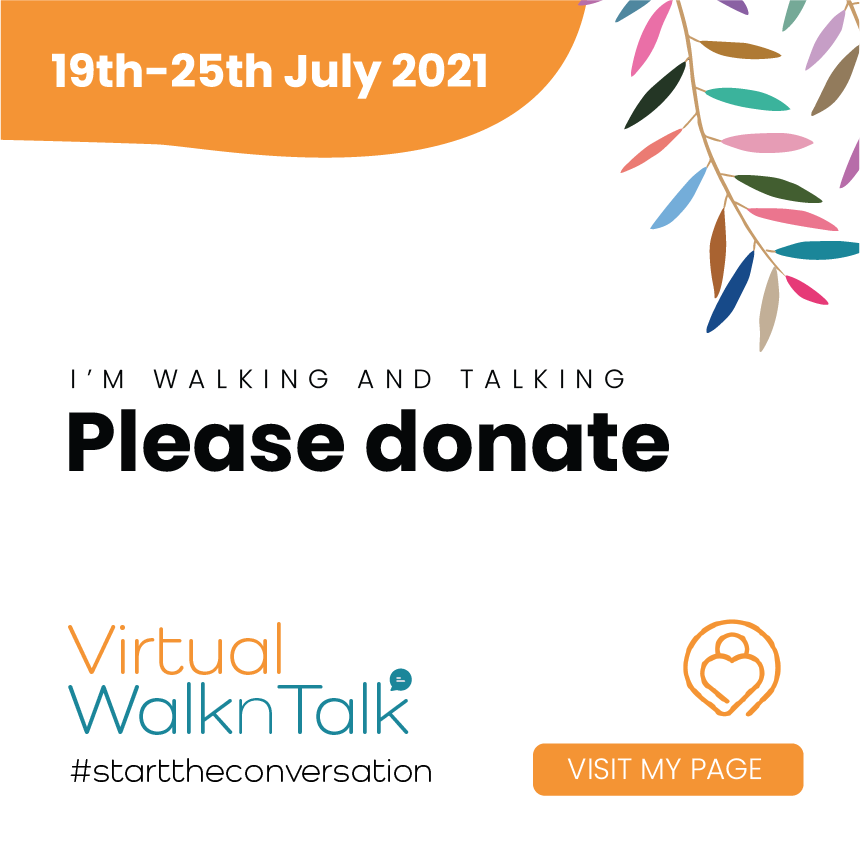 Amanda Howard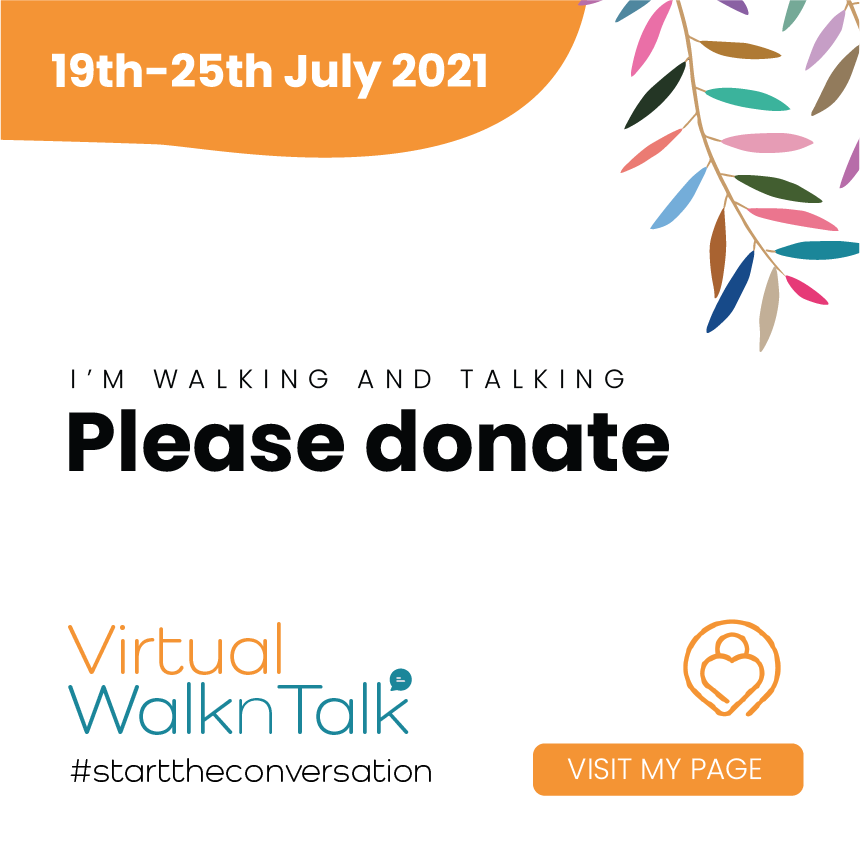 Catherine Bell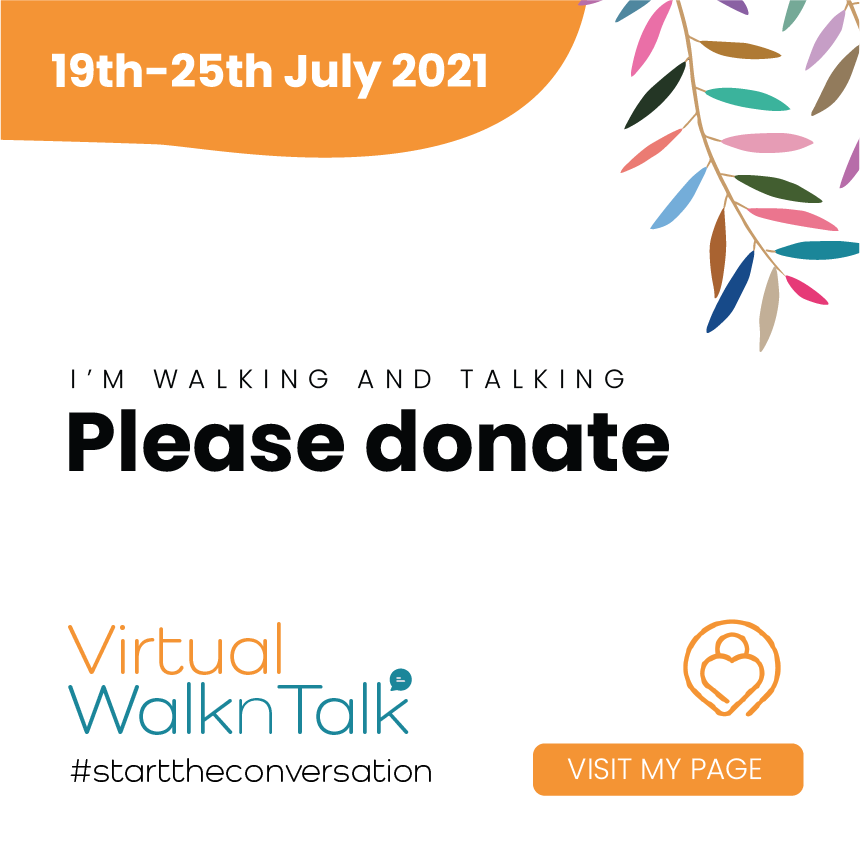 Larni Cain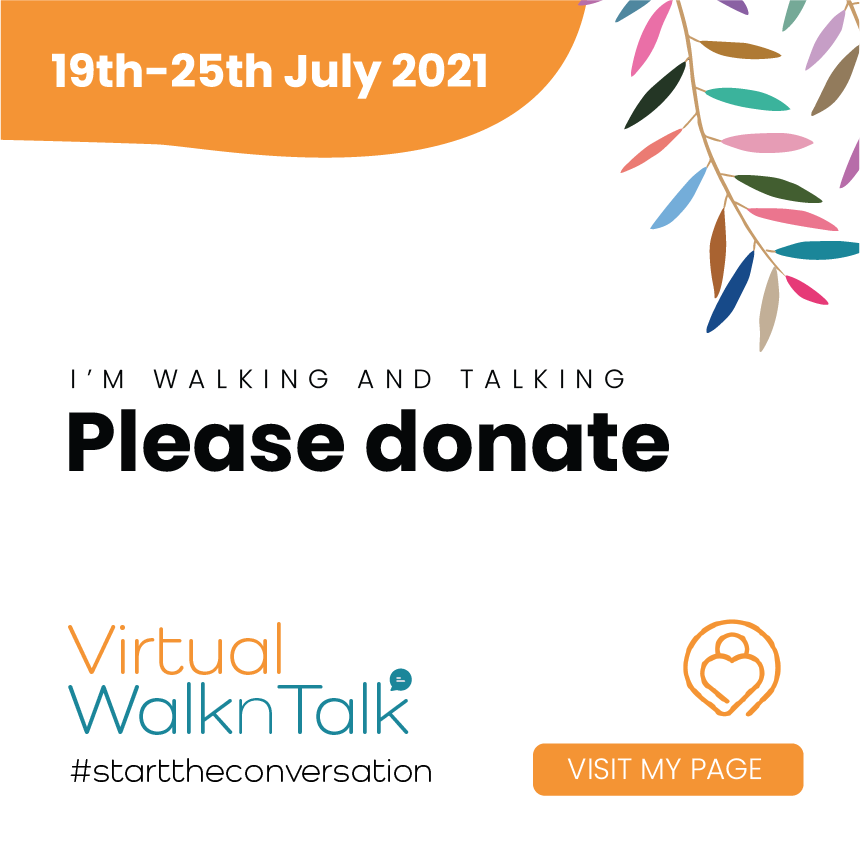 Hannah M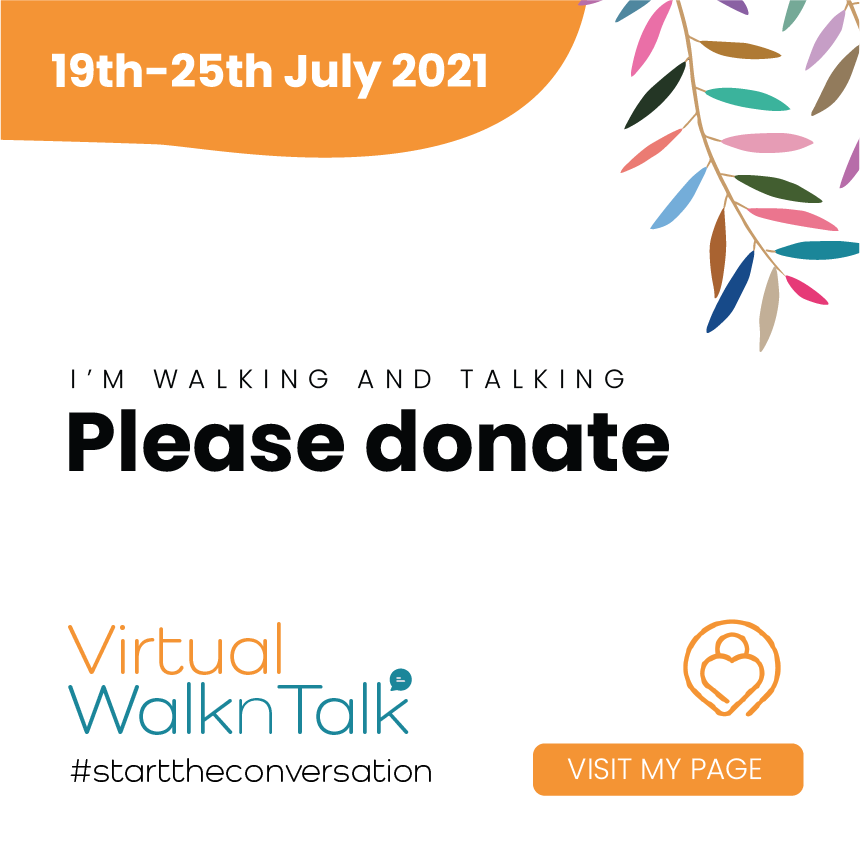 Lauren Six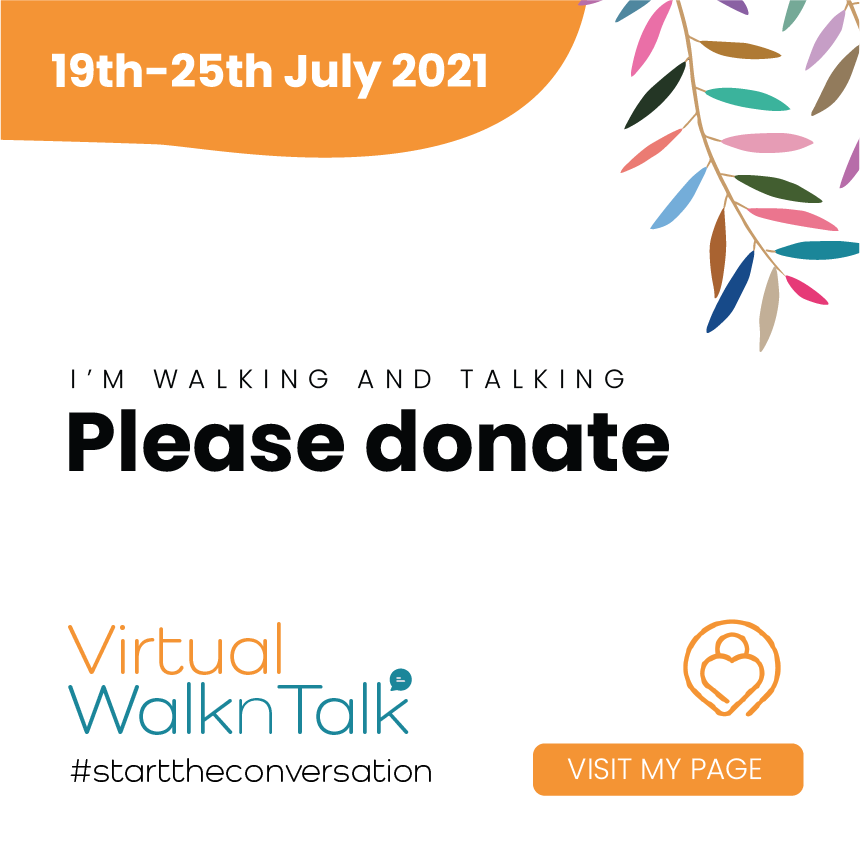 Anonymous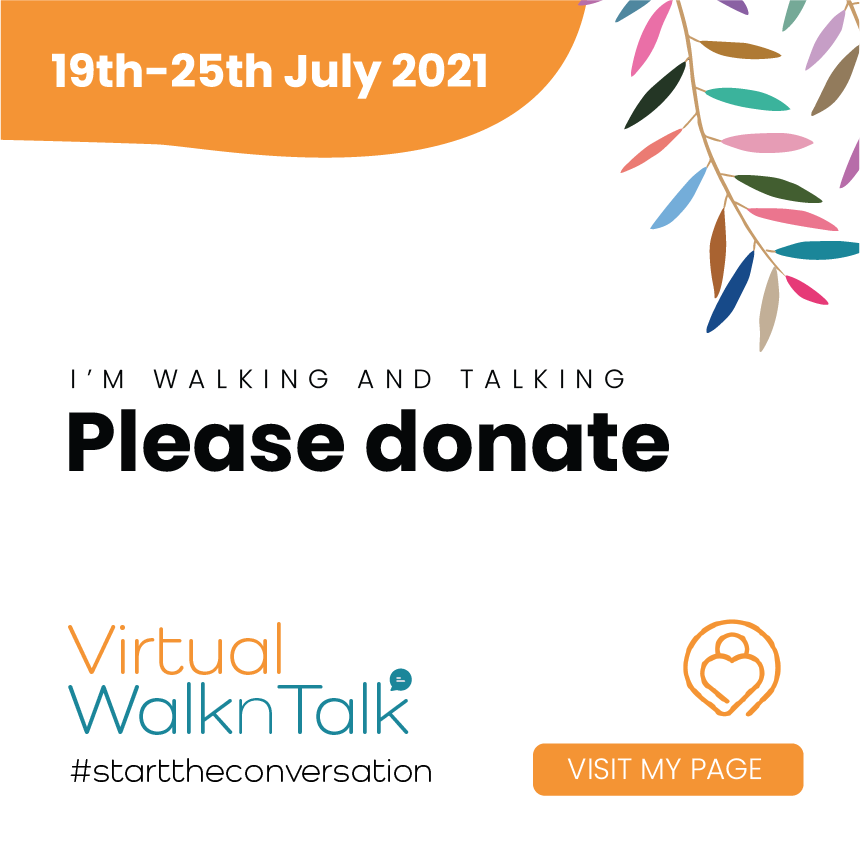 Anonymous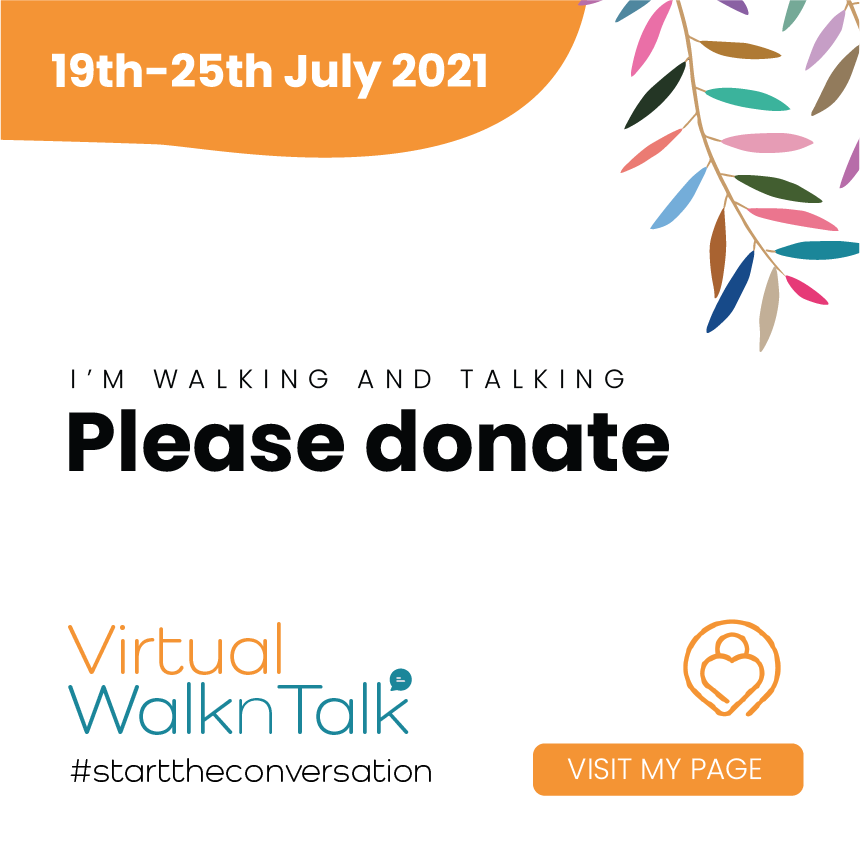 Fraser Jepson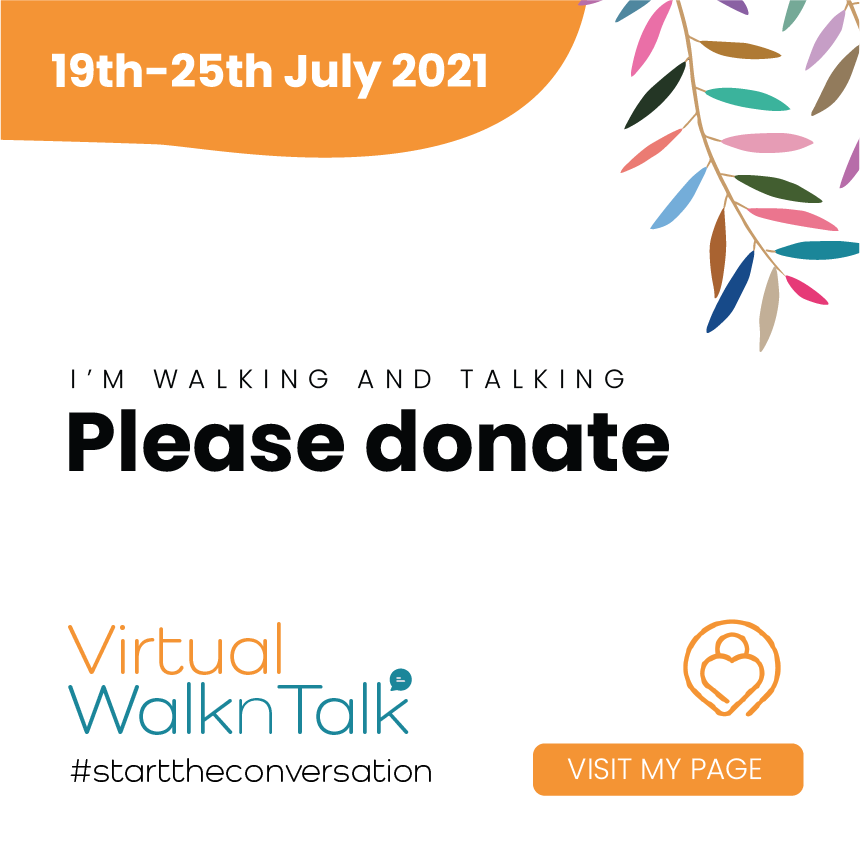 David Grant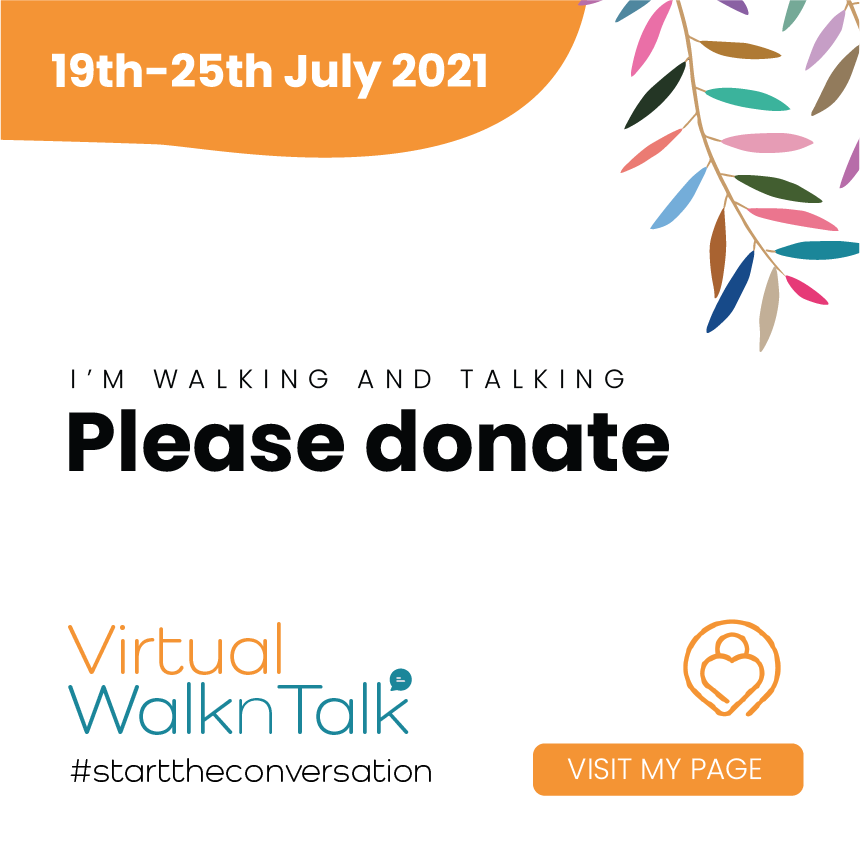 Issy Thomas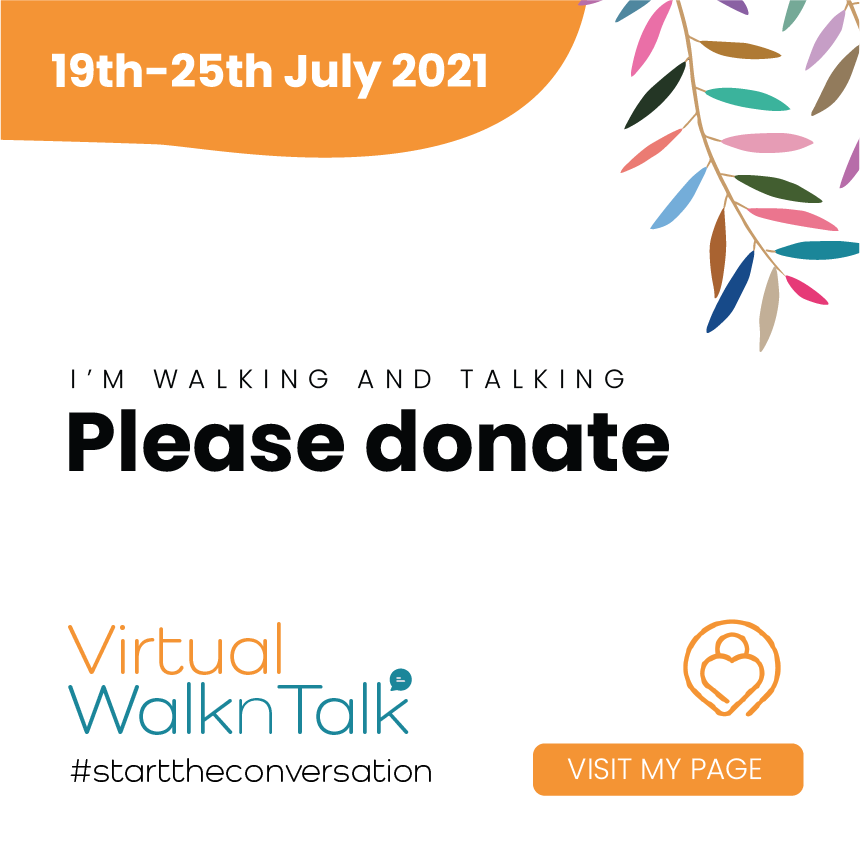 Sarah Mcgrath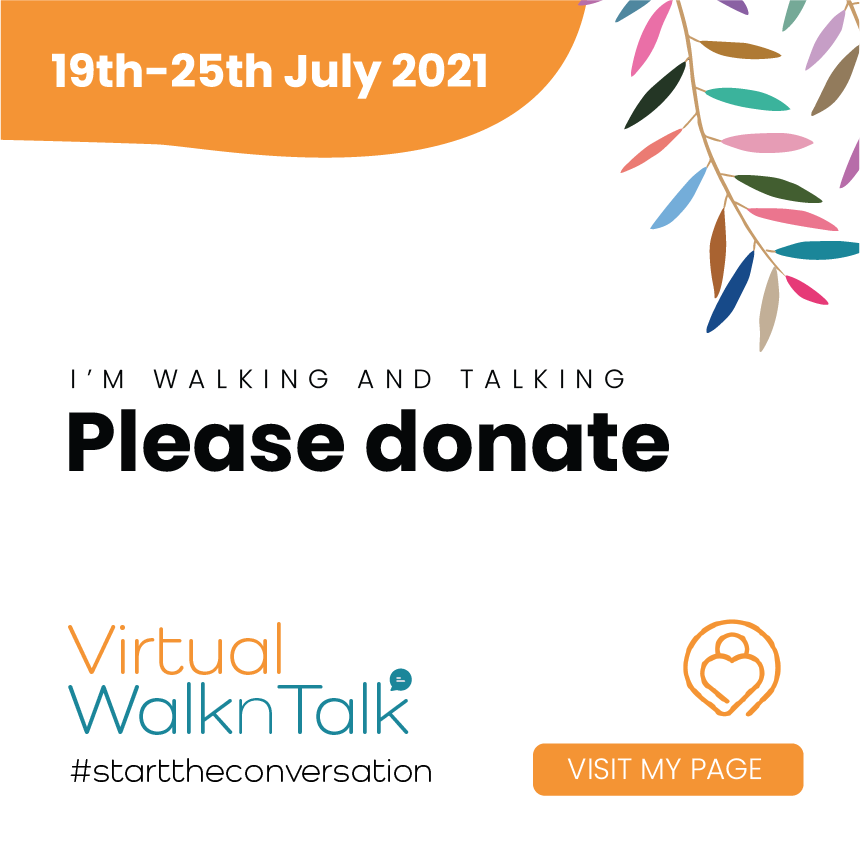 Anonymous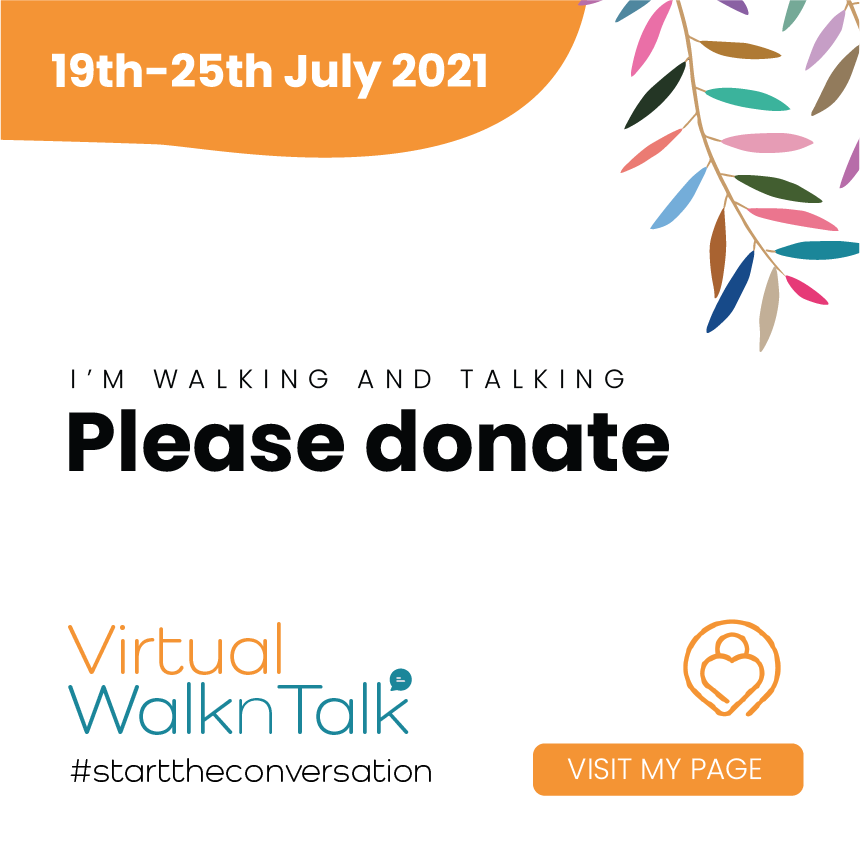 Anonymous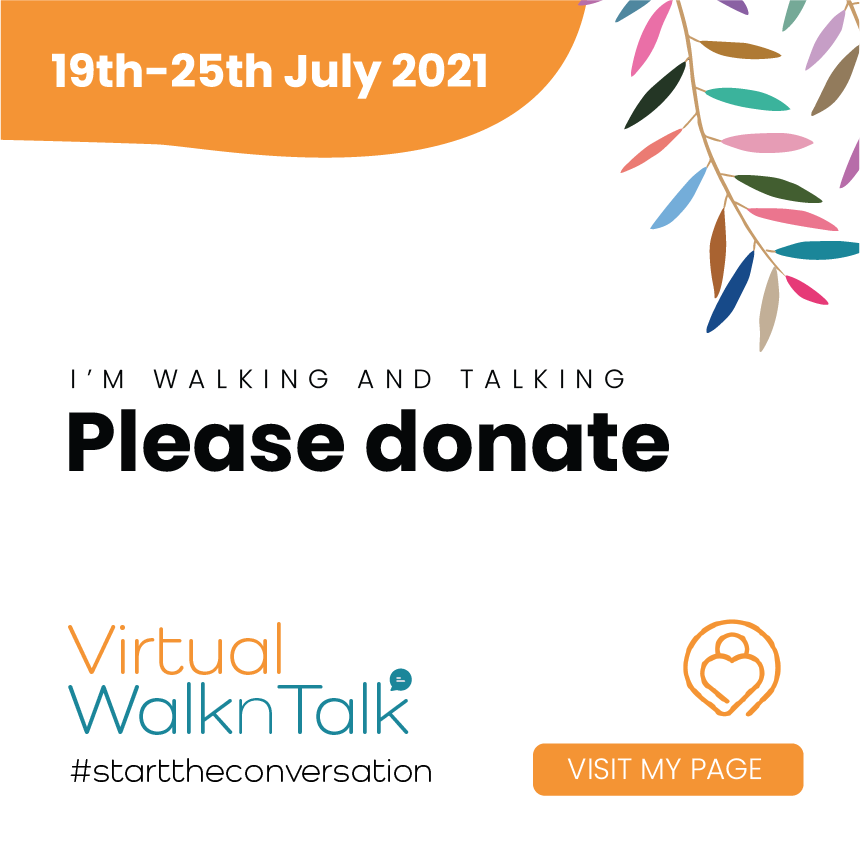 Sophie De Rosso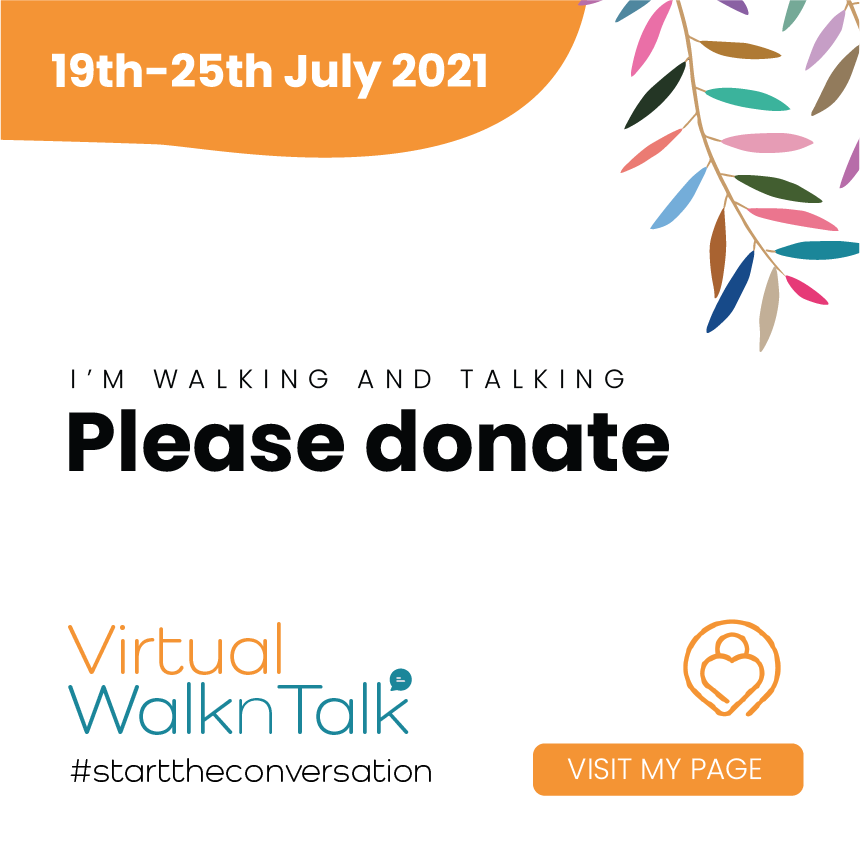 Isaac Mcmahon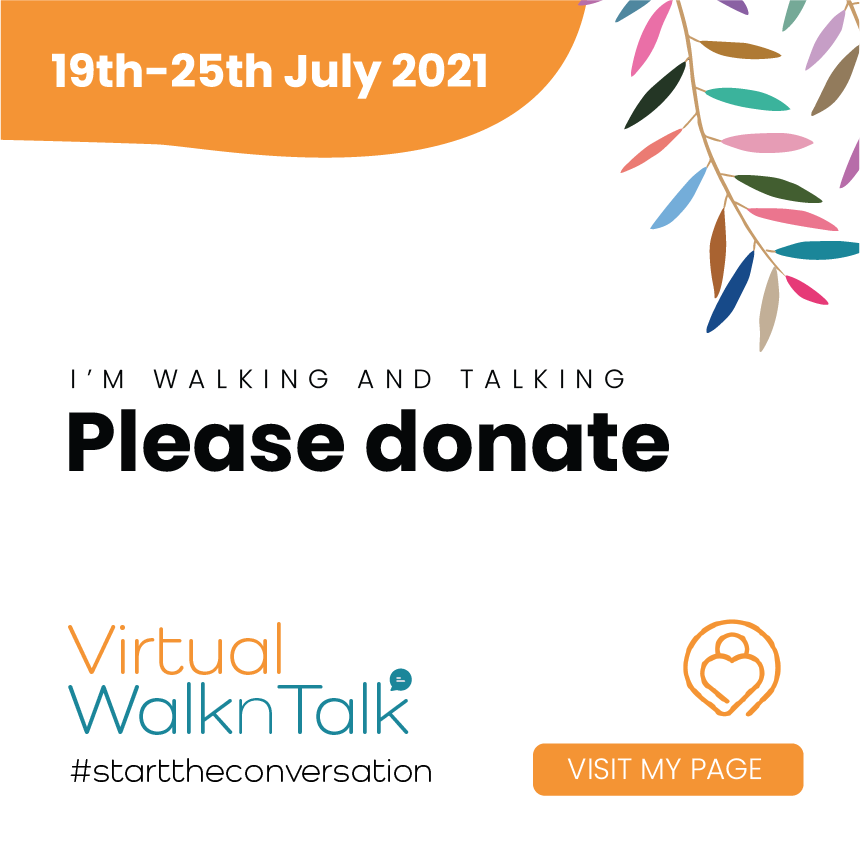 Lena De Rosso
Anonymous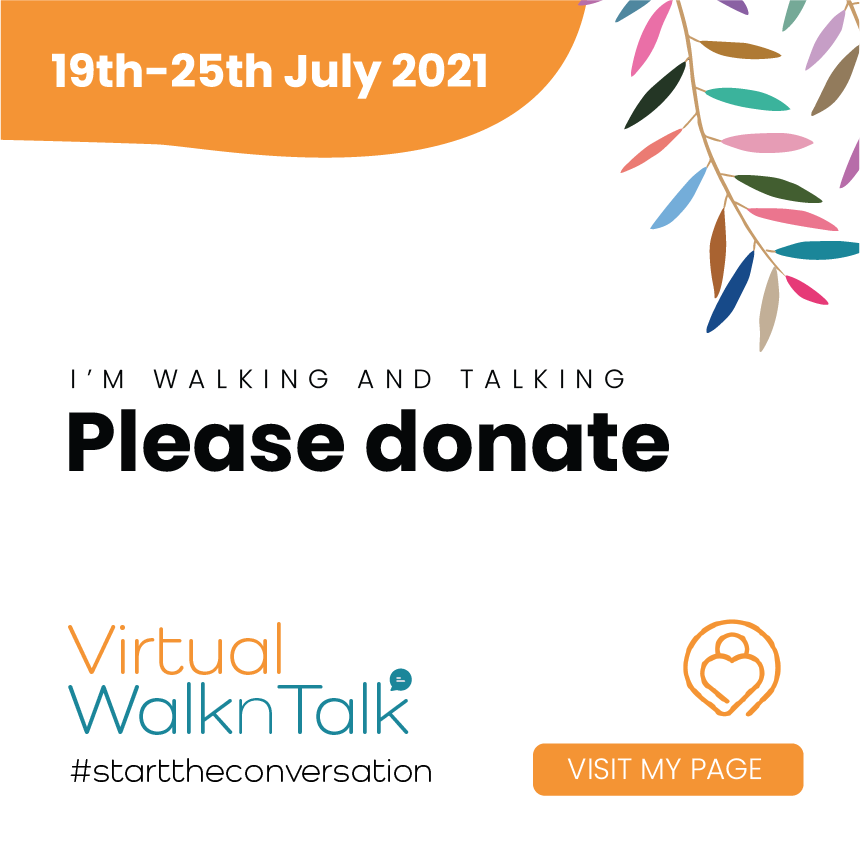 Angela Mcmahon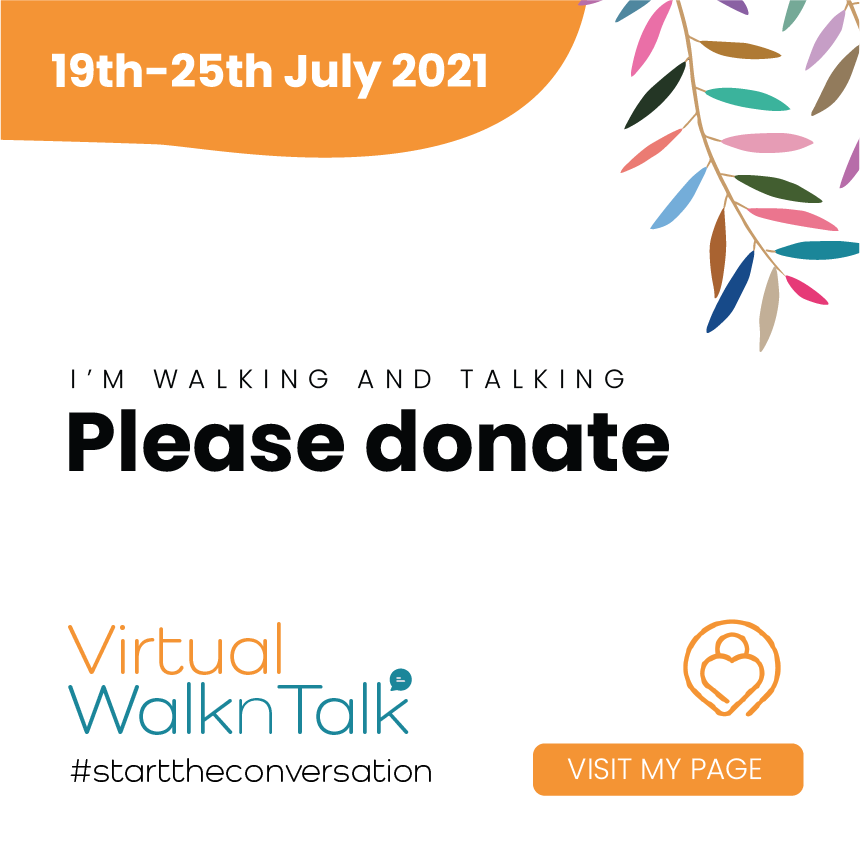 Maia Dowling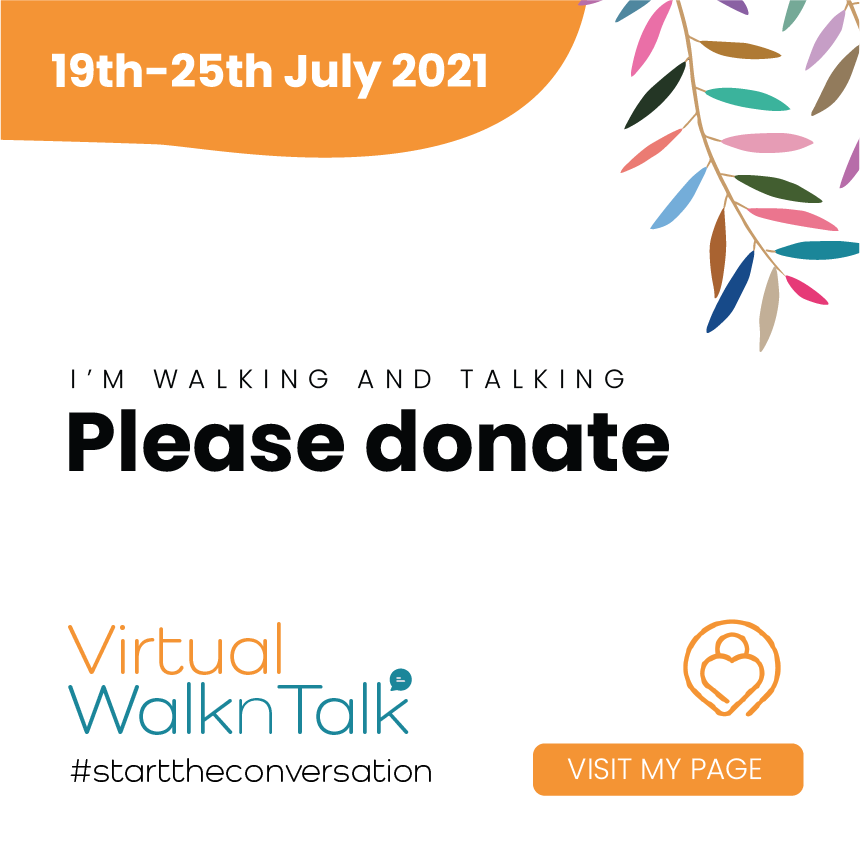 Damo And Queenie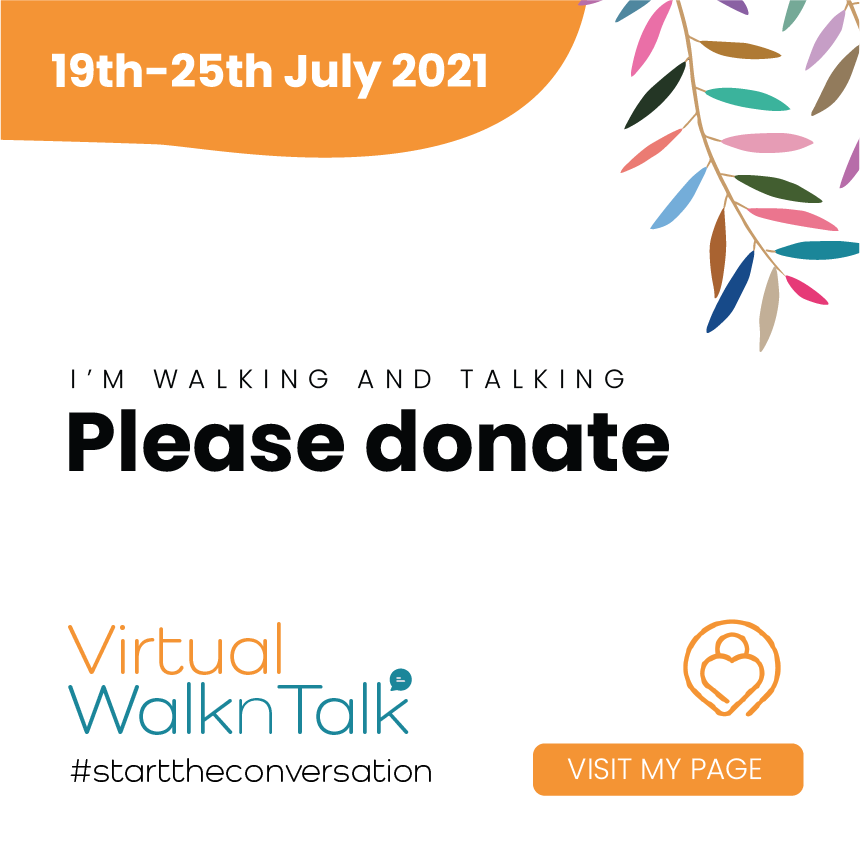 Queenie And Damo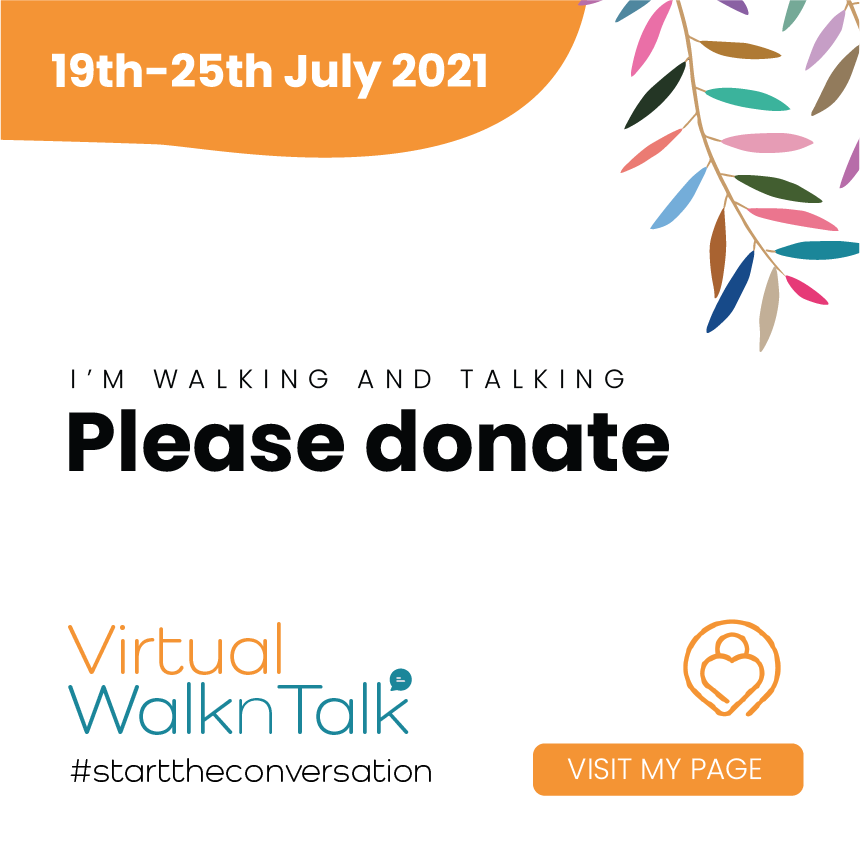 Sophia Moschis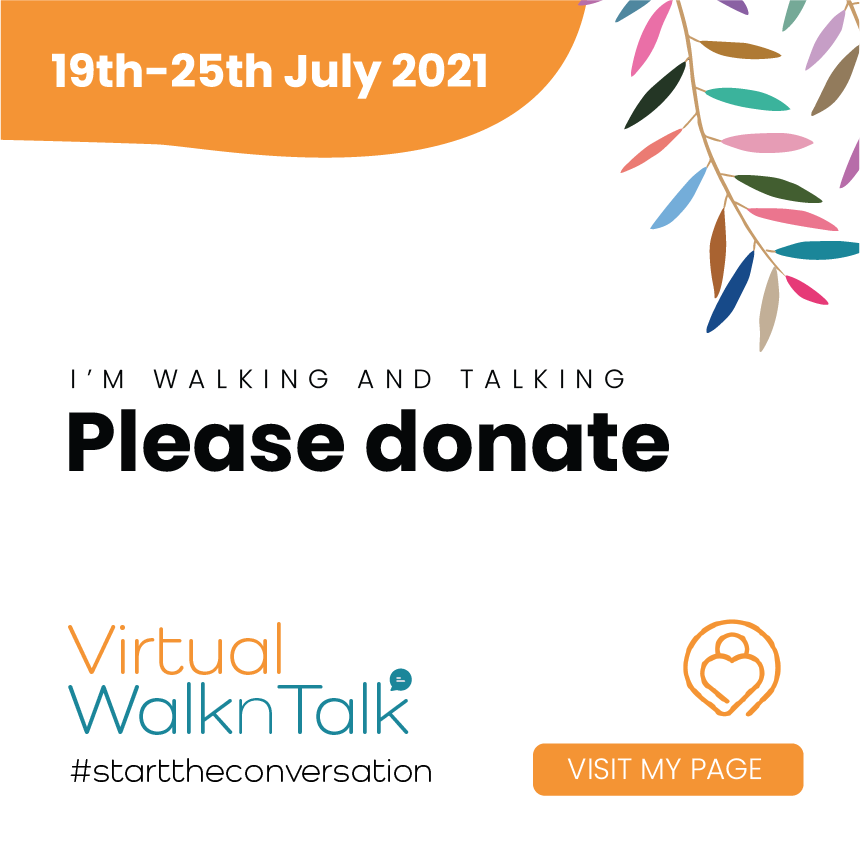 Kaitlin Alabaster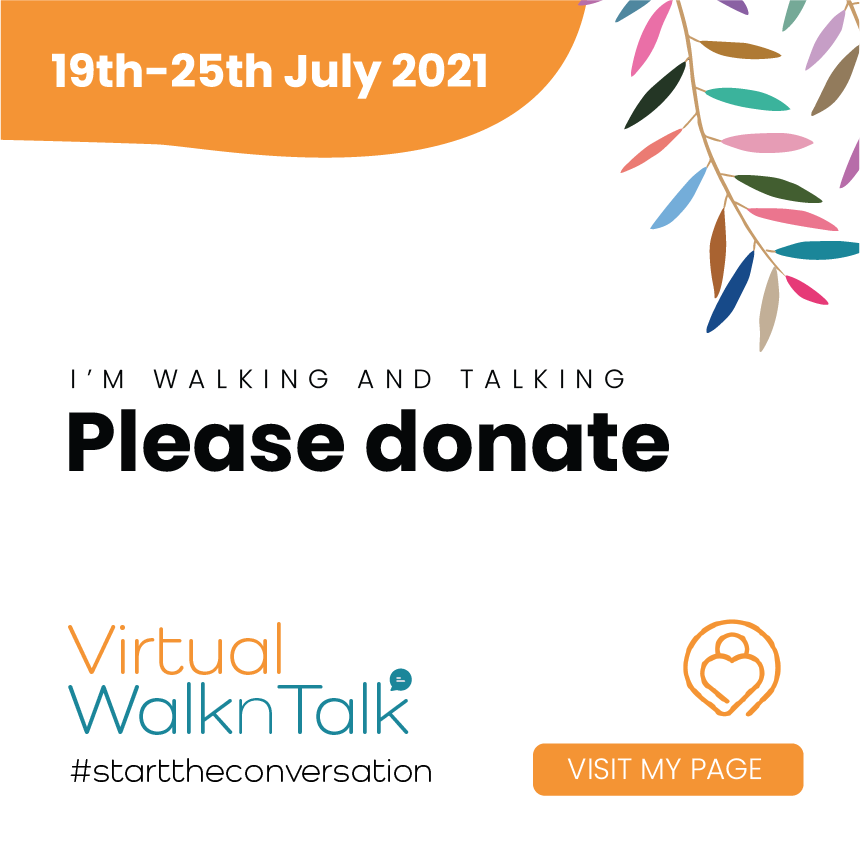 Tina Galle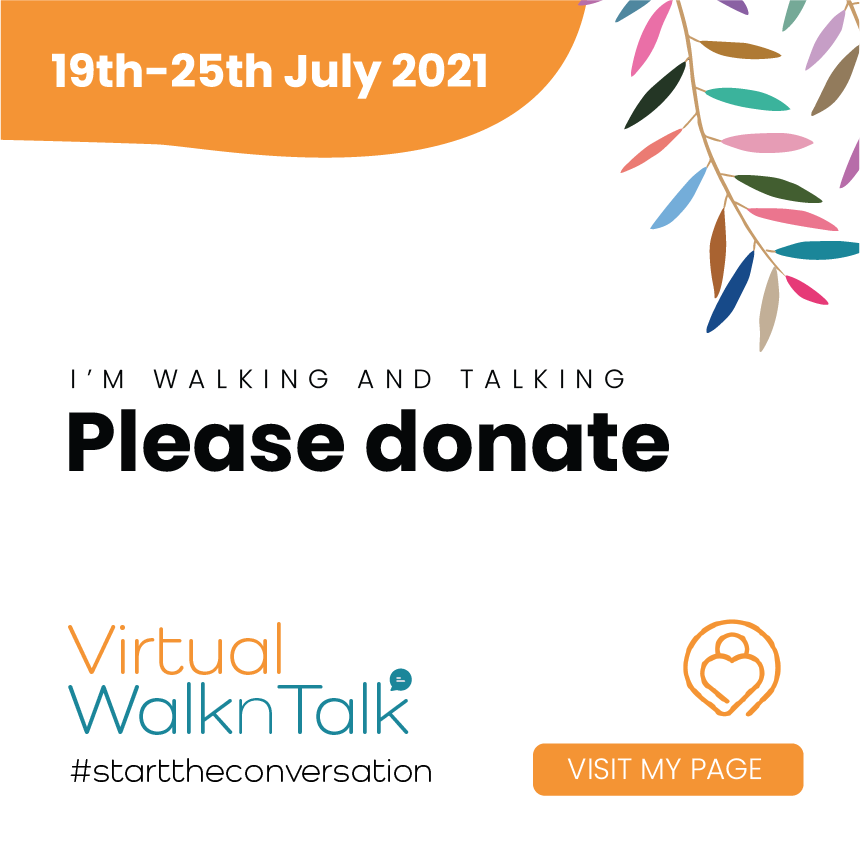 Summer Russell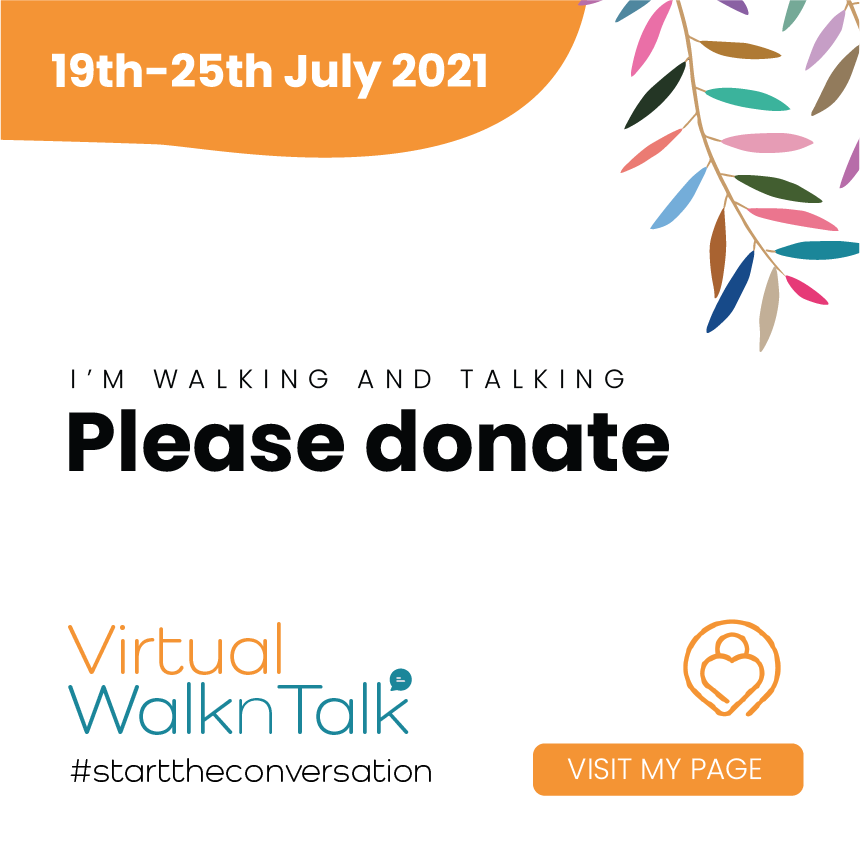 Nonna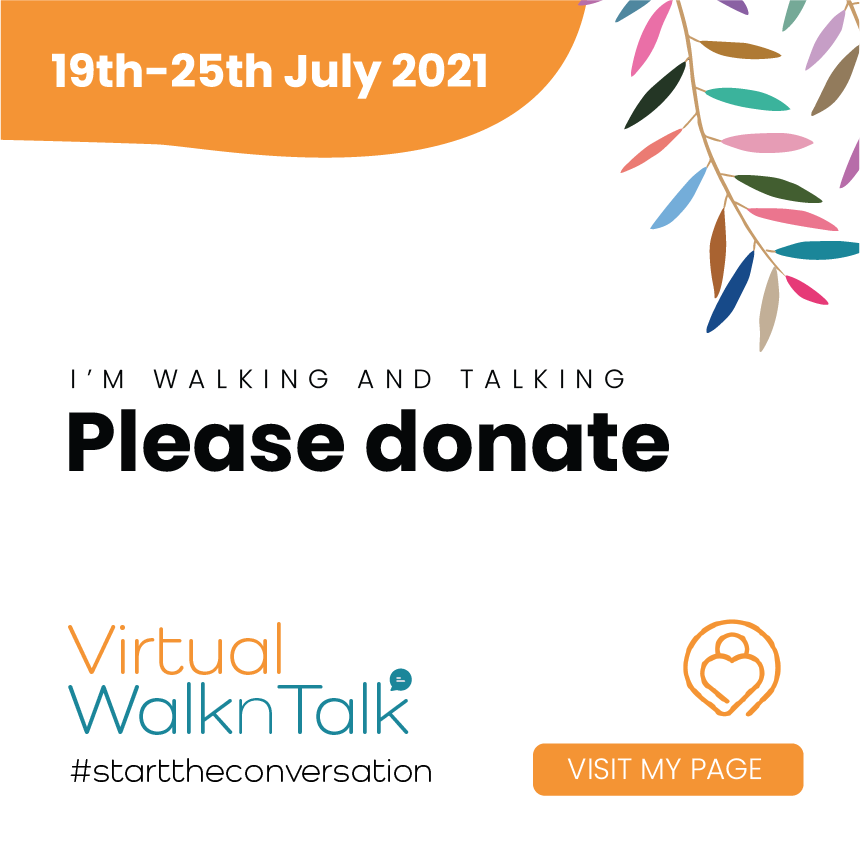 Chelsea Taylor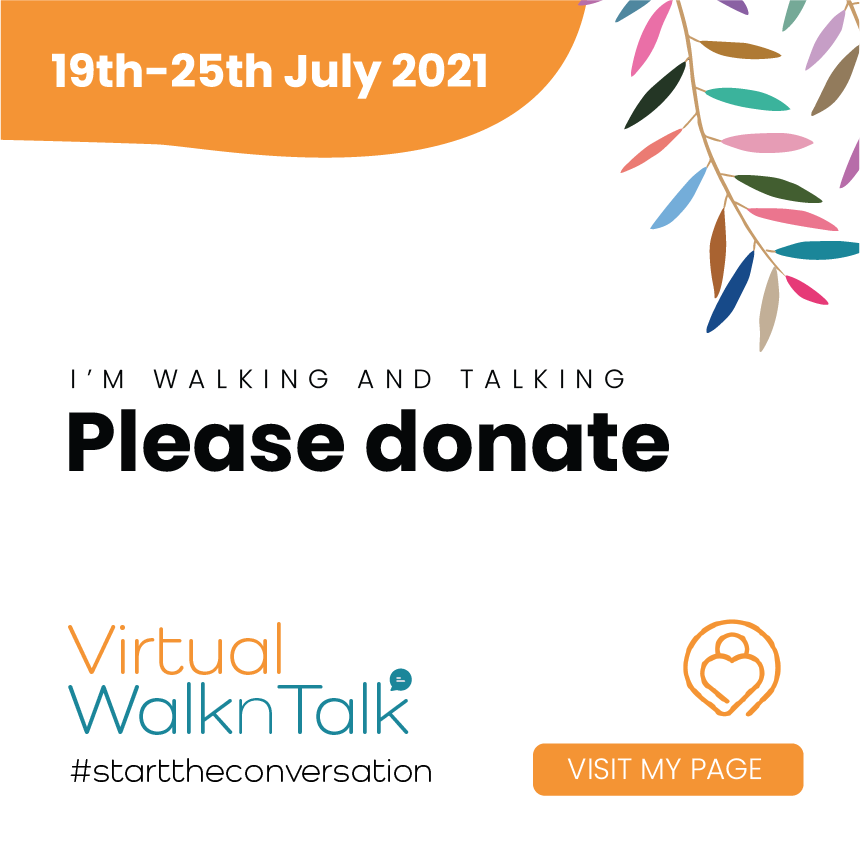 Lauren A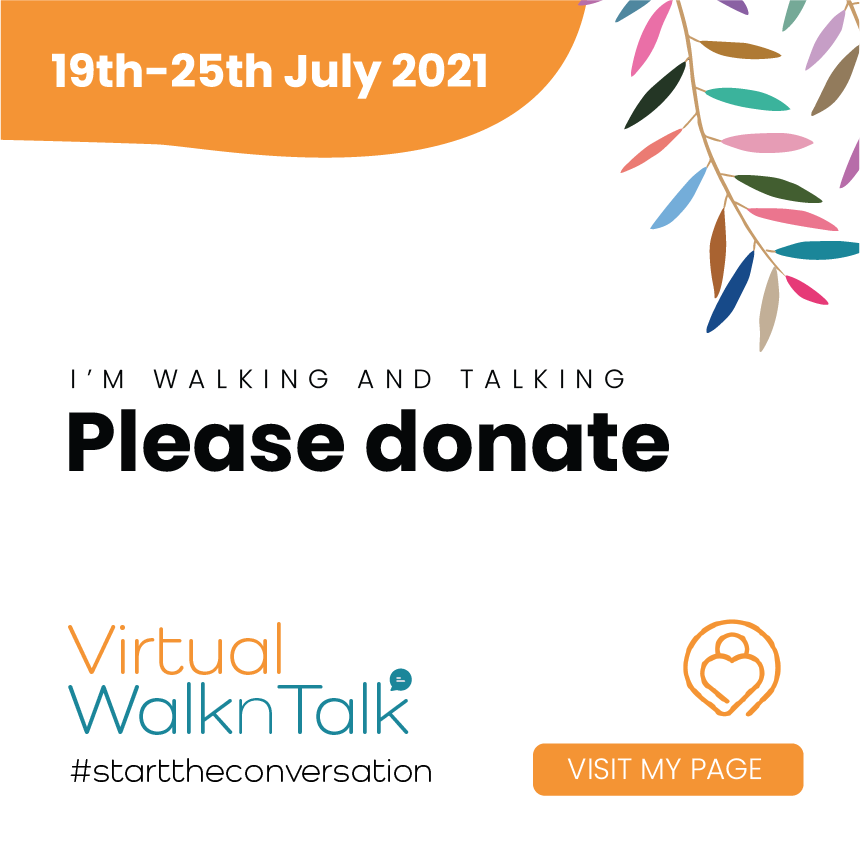 Willow Coburn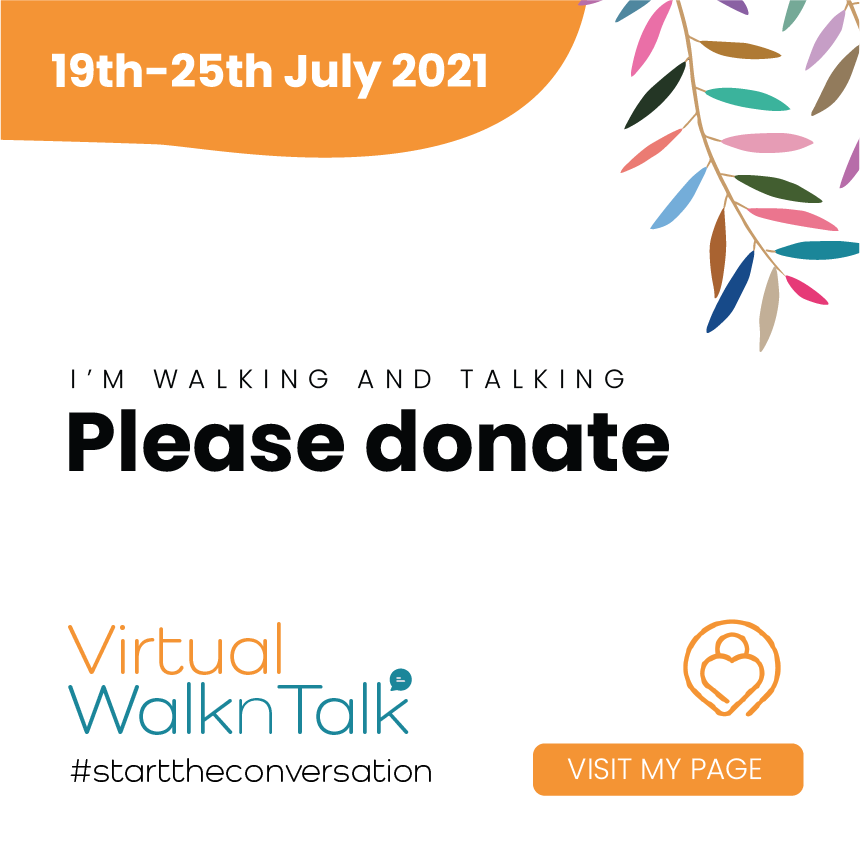 Anonymous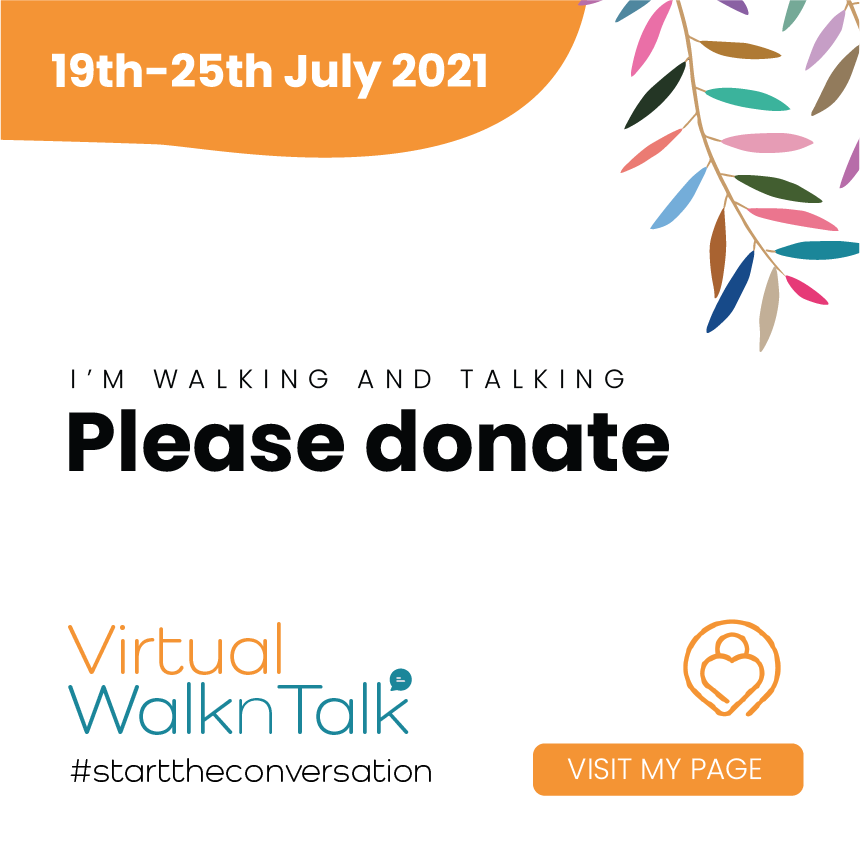 Chloe Pace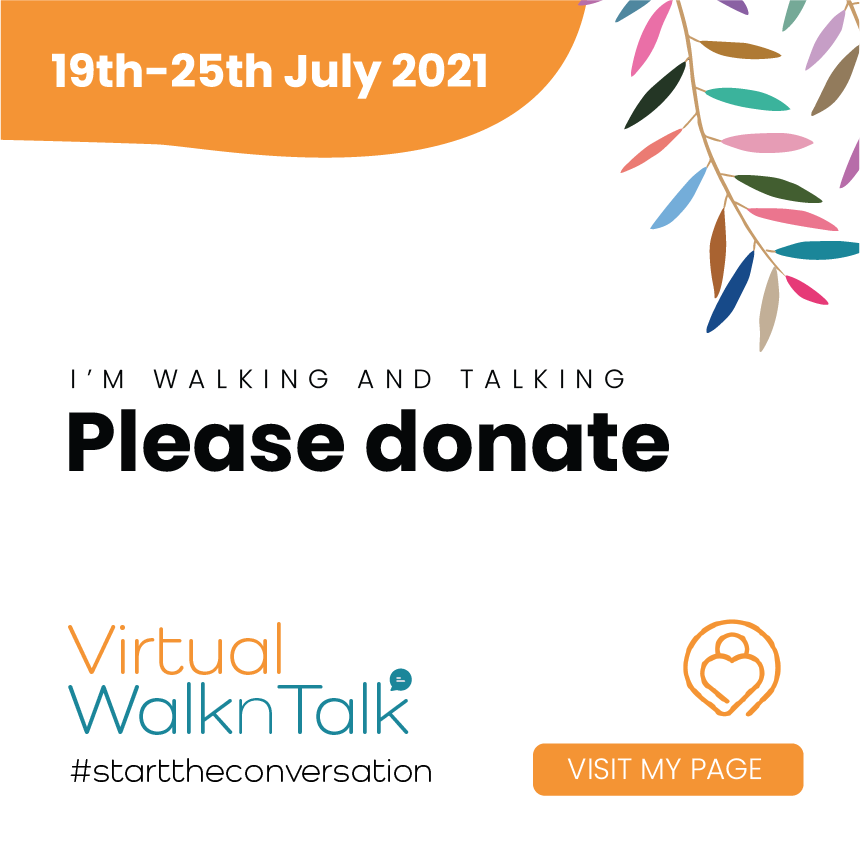 Gemma Savage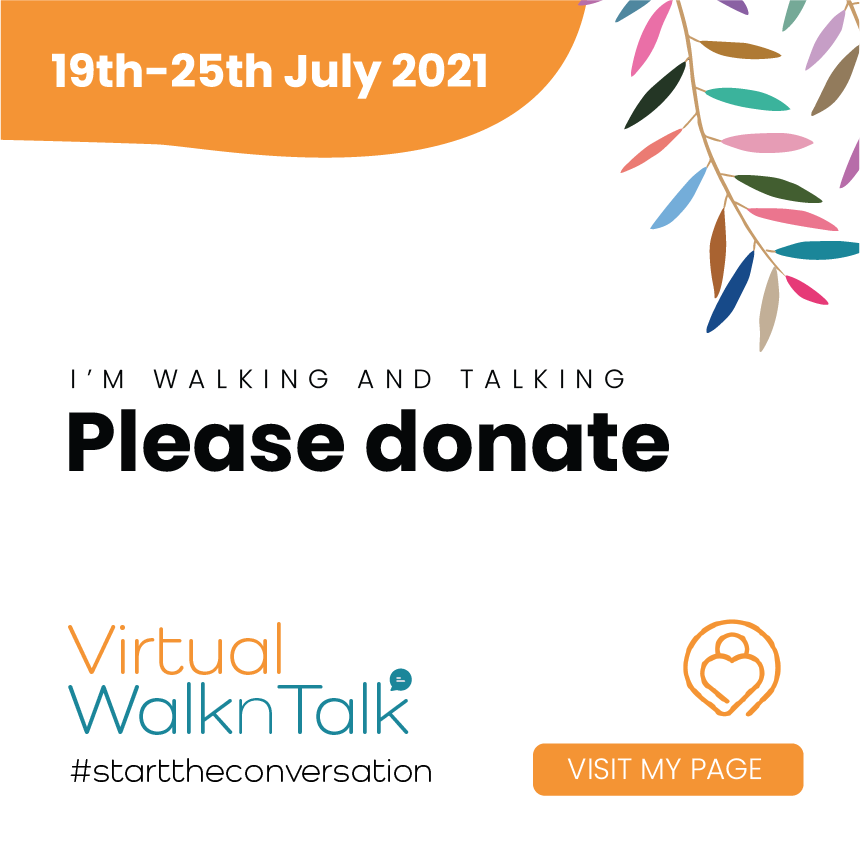 Emily Bell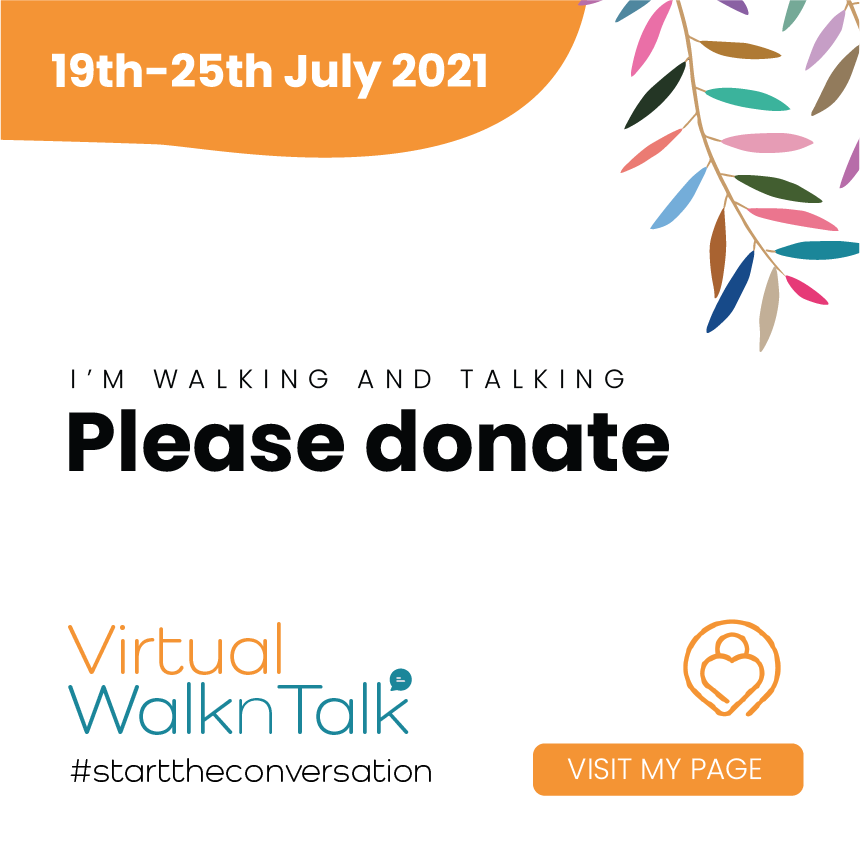 Anonymous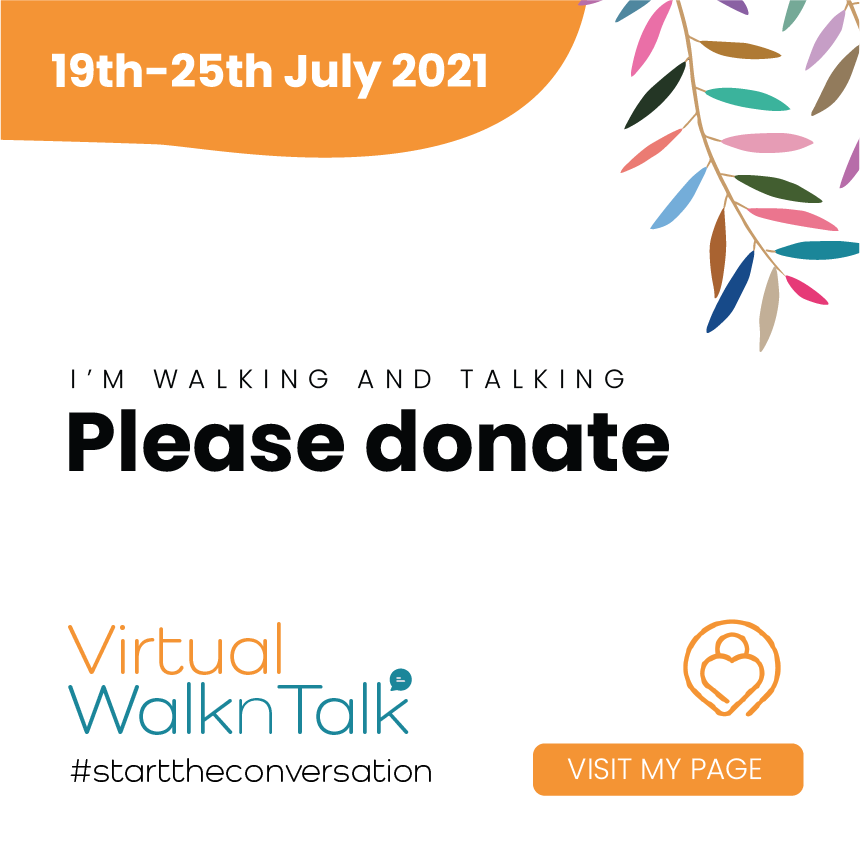 Sasha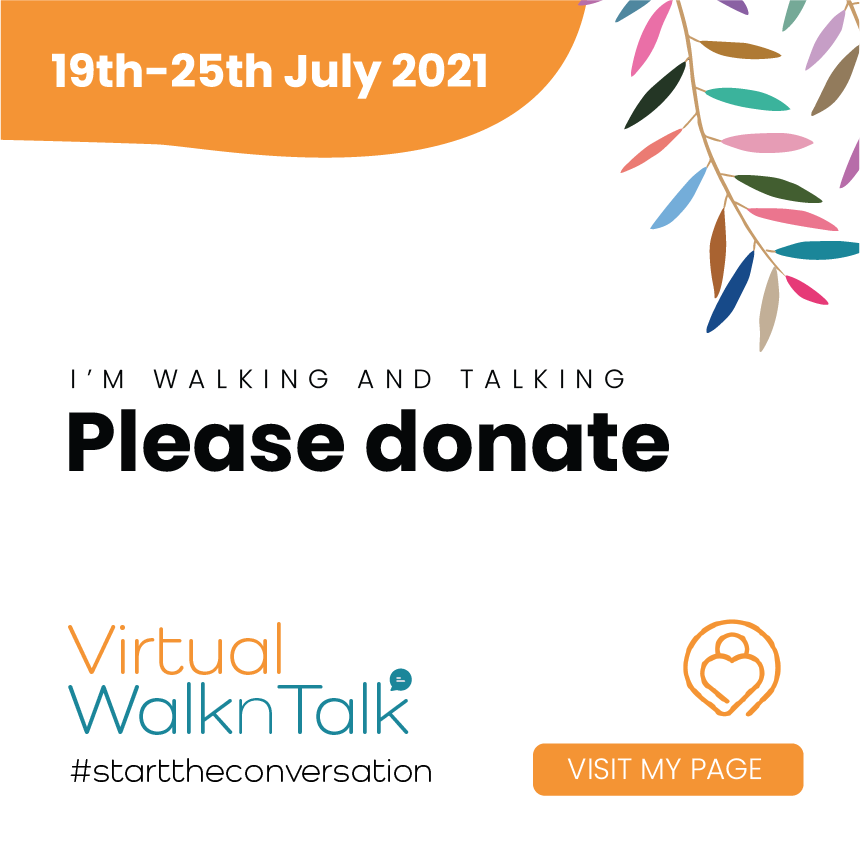 Rory Fraser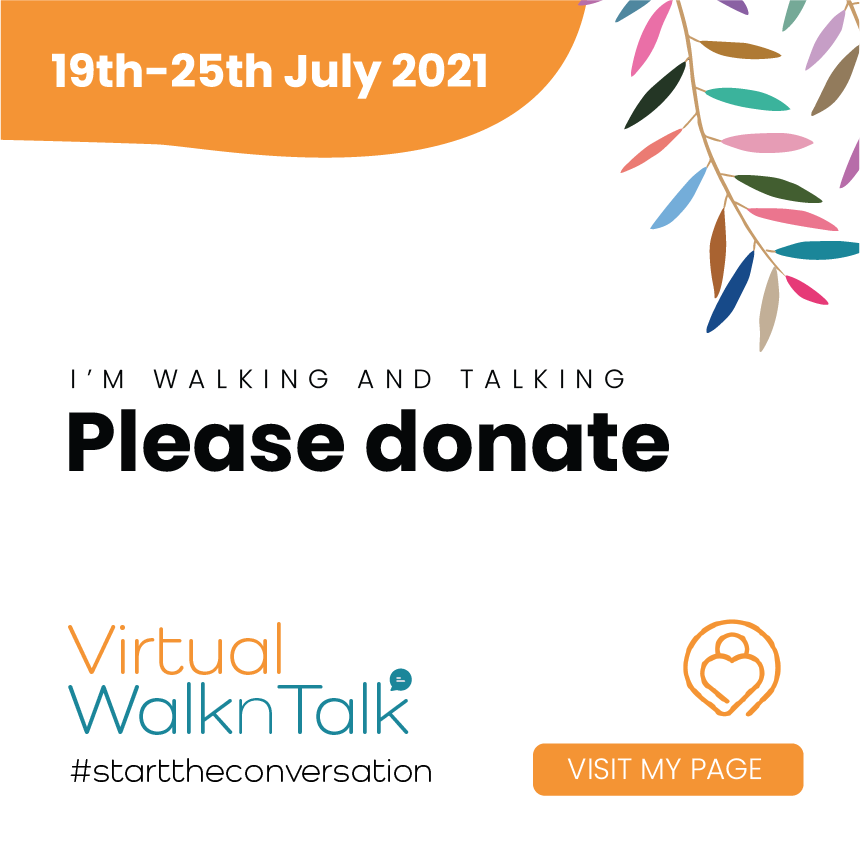 Alira Fratantaro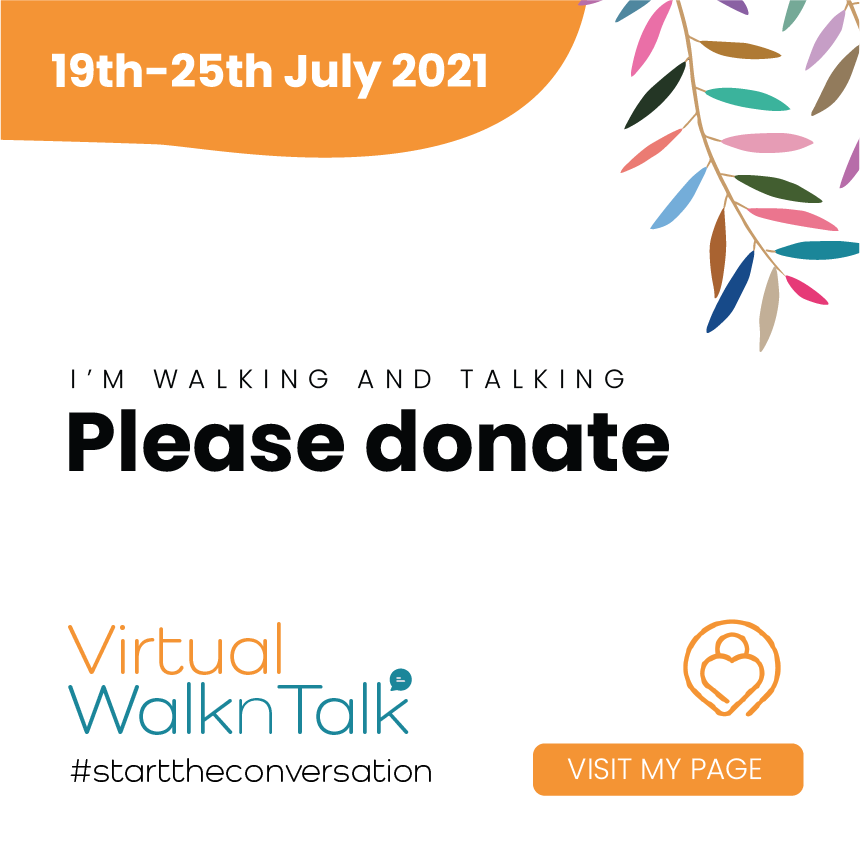 Anonymous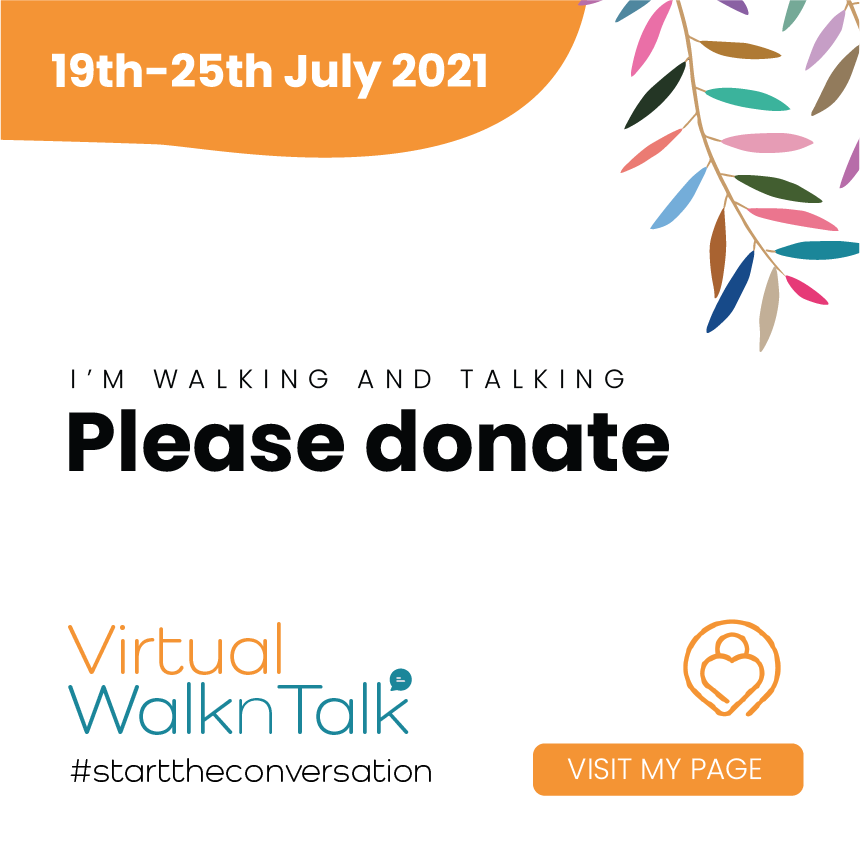 Maddy Rogers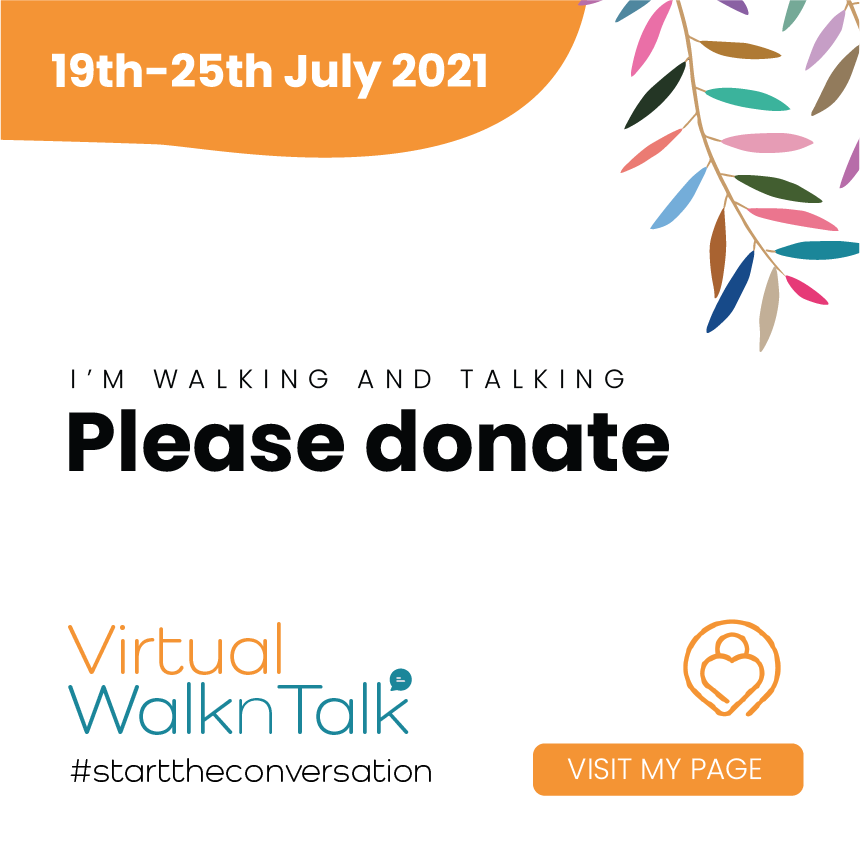 Andrea Brejcha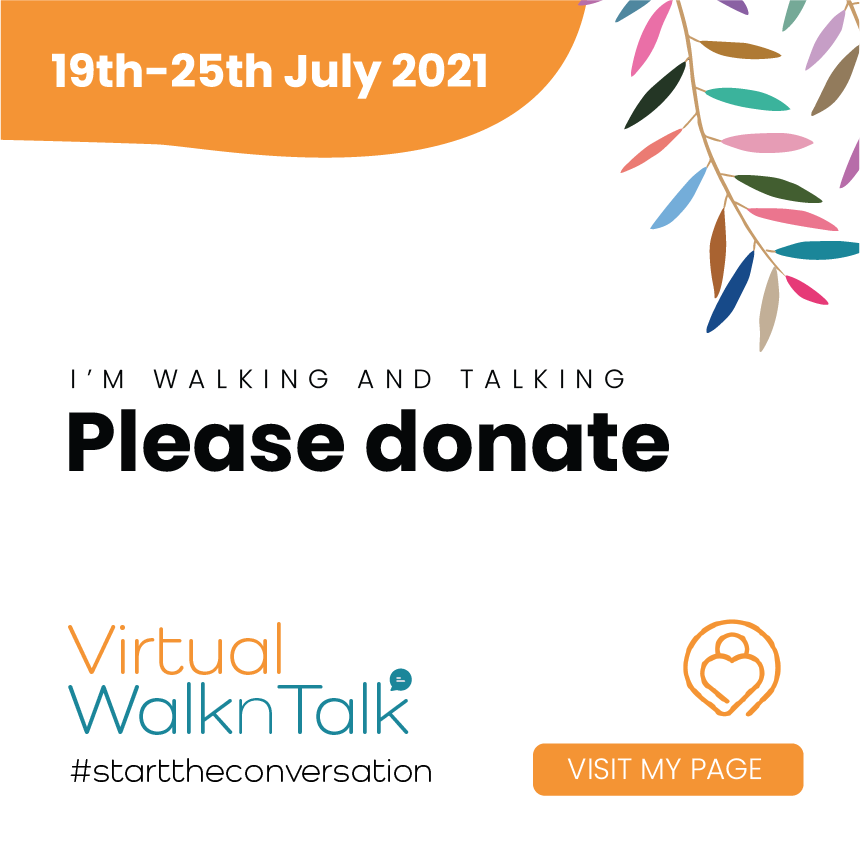 Rowan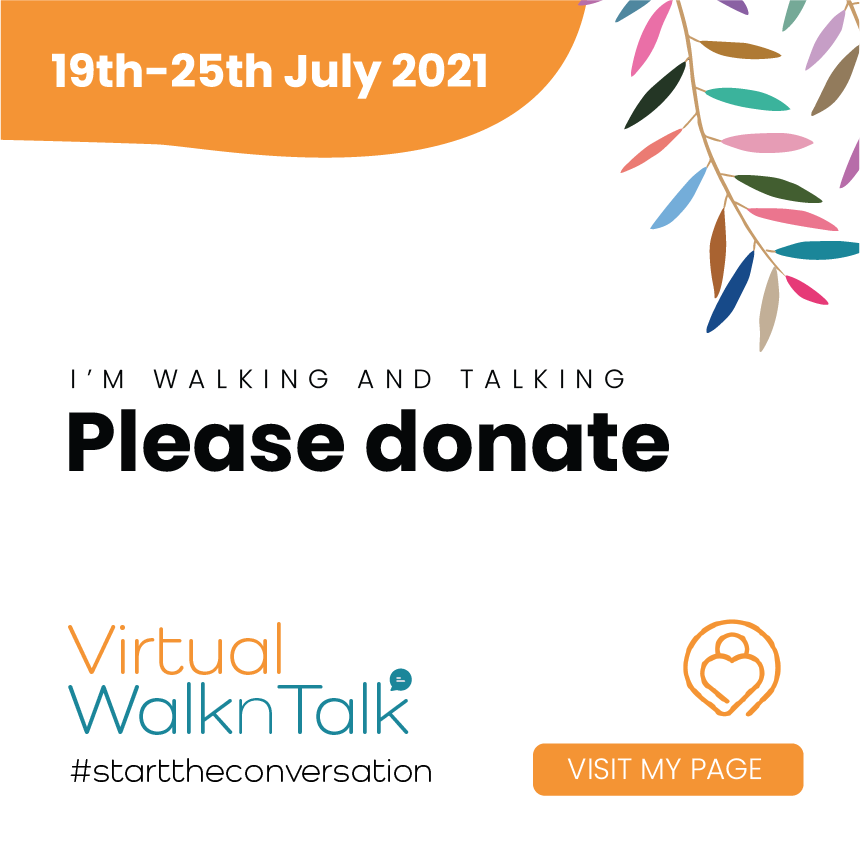 Darby Langholcs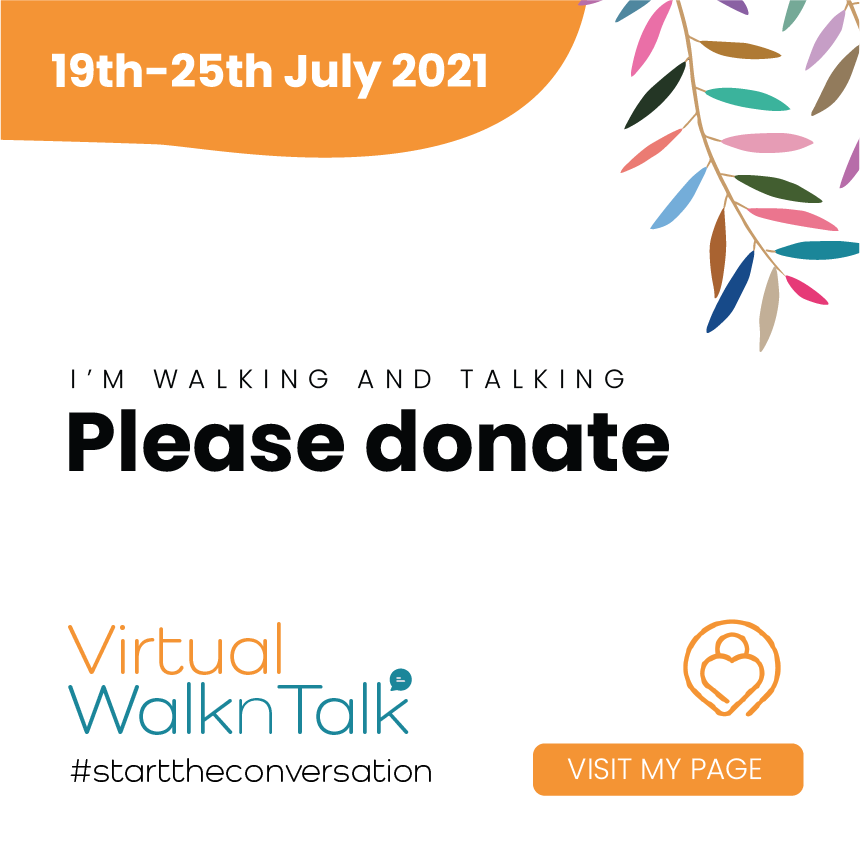 Cecilia Bell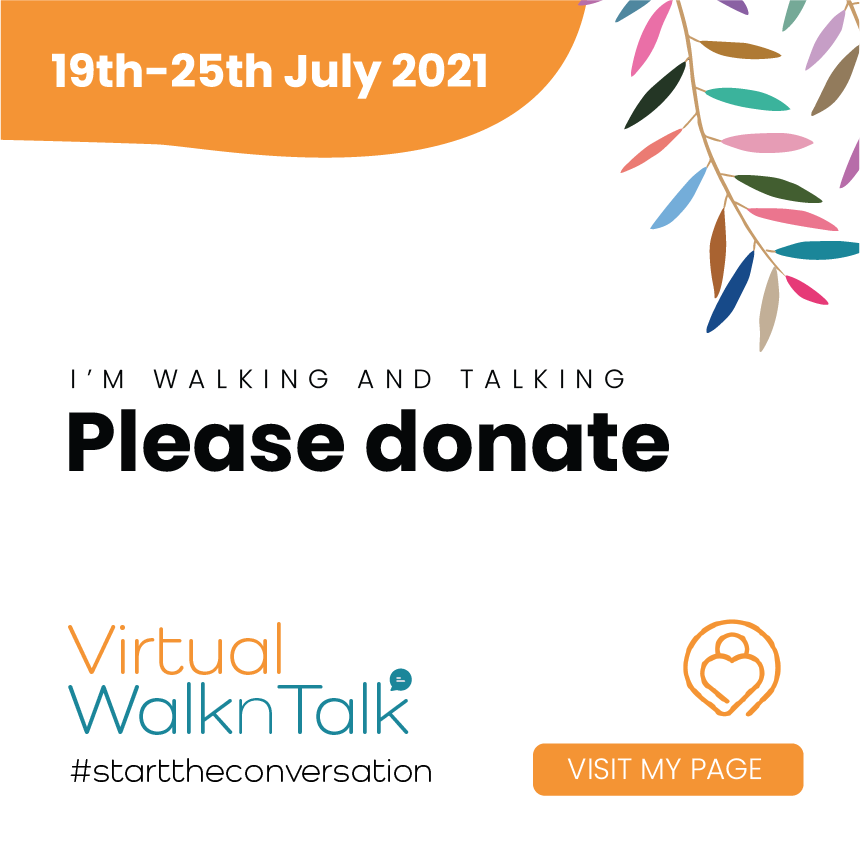 Kiran Goncalves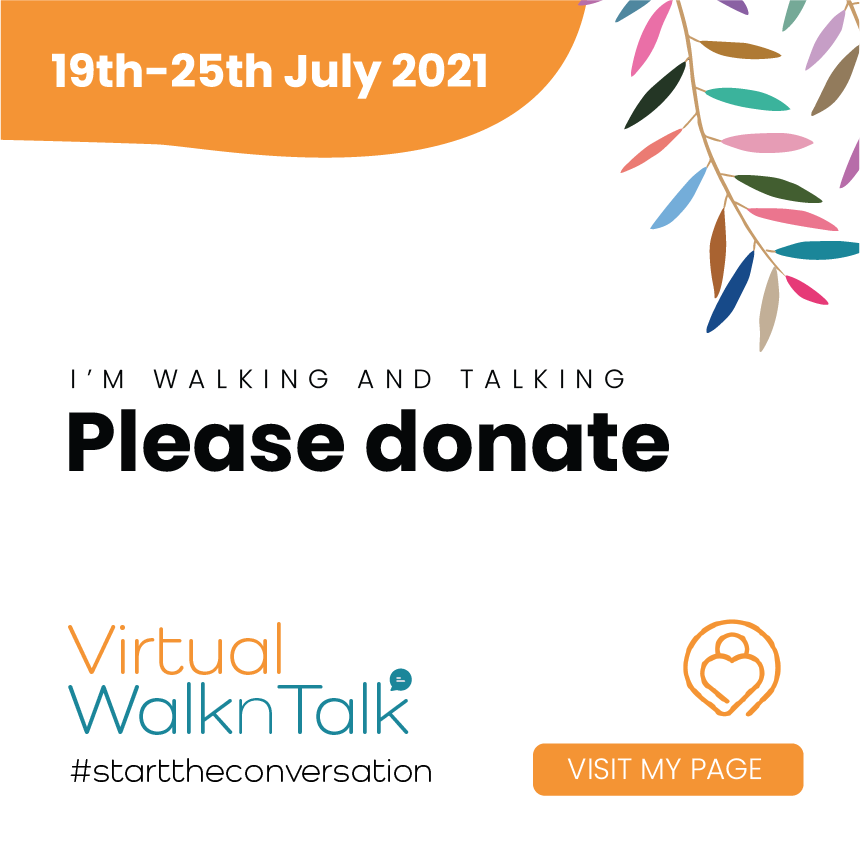 Jack Parrot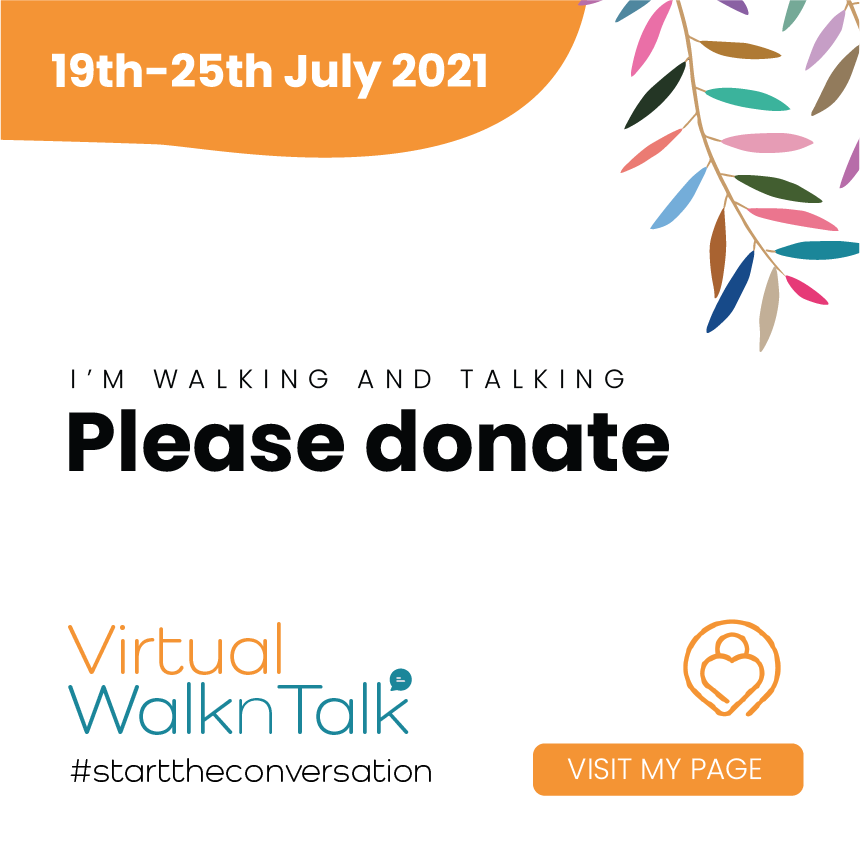 Liv W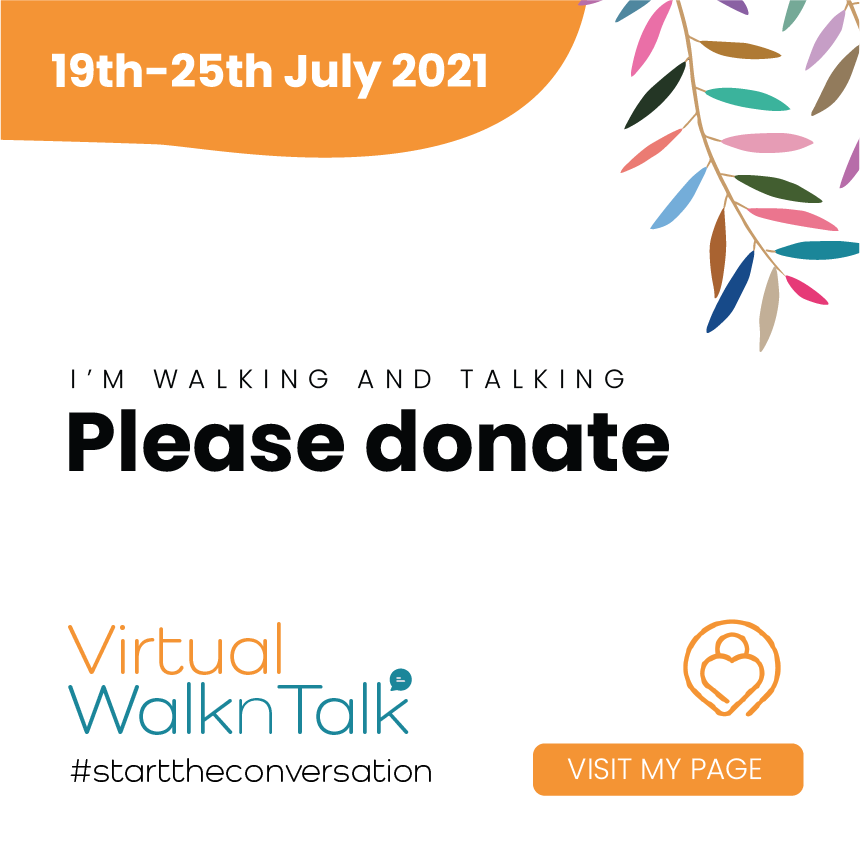 Sian Smith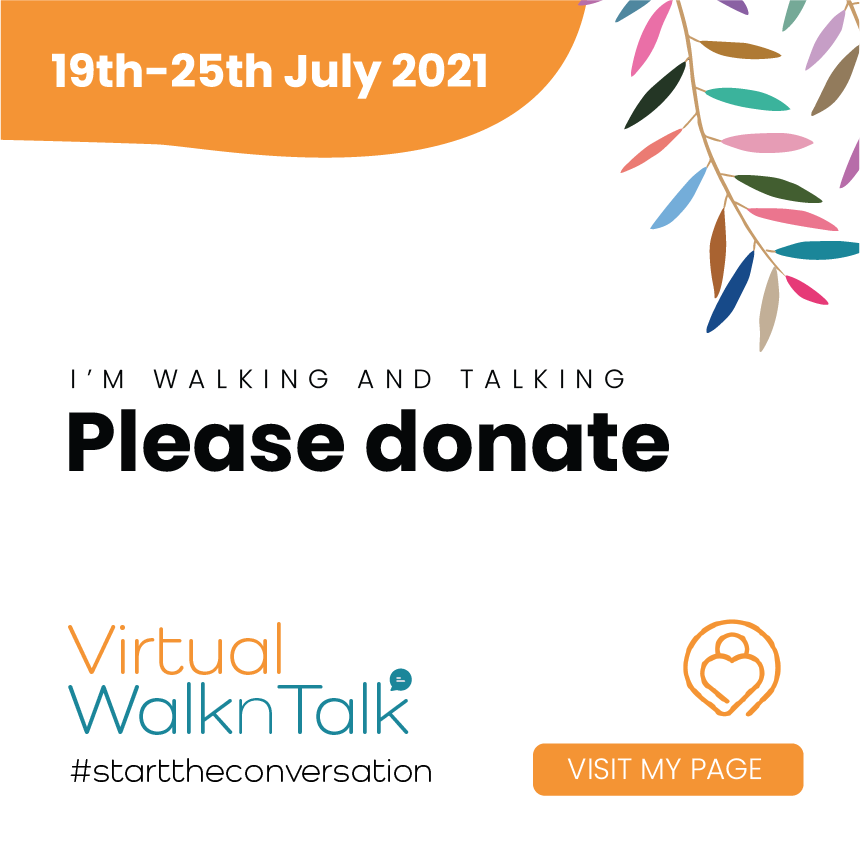 Phoebe S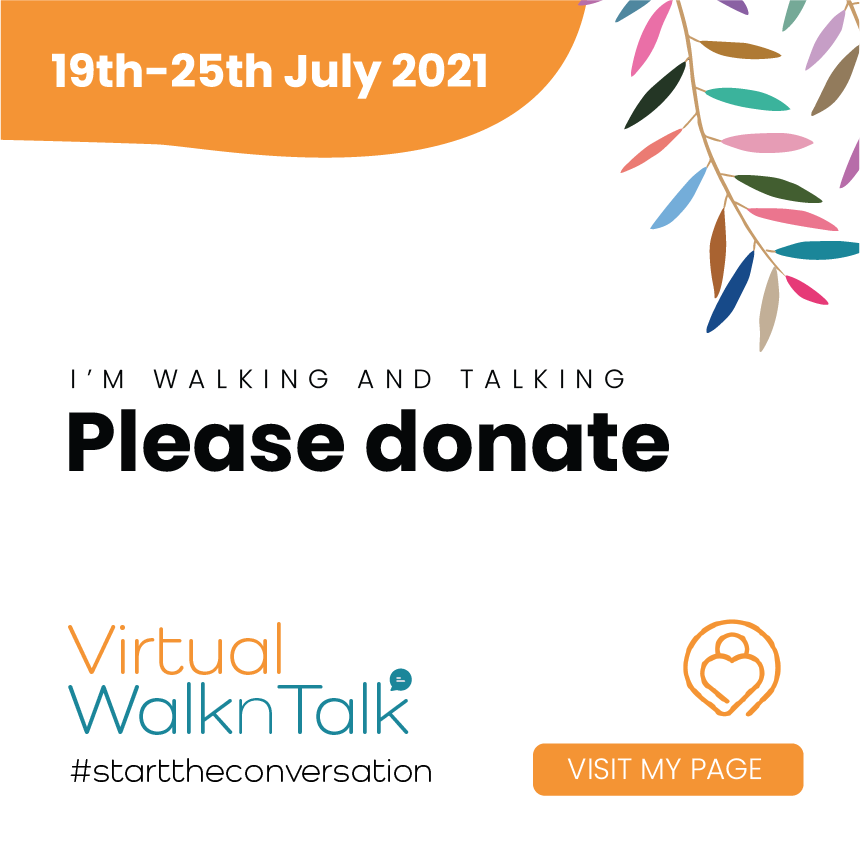 Phoebe S