Introduce why the participant is fundraising
We're #startingtheconversation and joining Walk N Talk!
On Saturday September 12, I'm joining the team as we Walk N Talk in support of The Australasian Birth Trauma Association (ABTA).
ABTA is a national charity committed to reducing the instance and impact of birth-related trauma whilst supporting affected women, families and health professionals.
1 in 3 Australian women identify their birth as traumatic and research suggests that 10-20% of first-time mothers may suffer major irreversible physical birth trauma. It's likely that you know someone who has experienced birth trauma.
The ABTA is almost entirely funded by donations and I hope to raise vital funds and awareness for them. Please donate to my fundraising and every dollar will help ABTA expand their support service/reach more women in need Nationwide.
For too long women and families have suffered in silence, but the power is in sharing our stories and using our voices so other people don't need to walk this journey alone. #starttheconversation
You can help make a difference. Please help by supporting my Walk n Talk.
Thank you to our Sponsors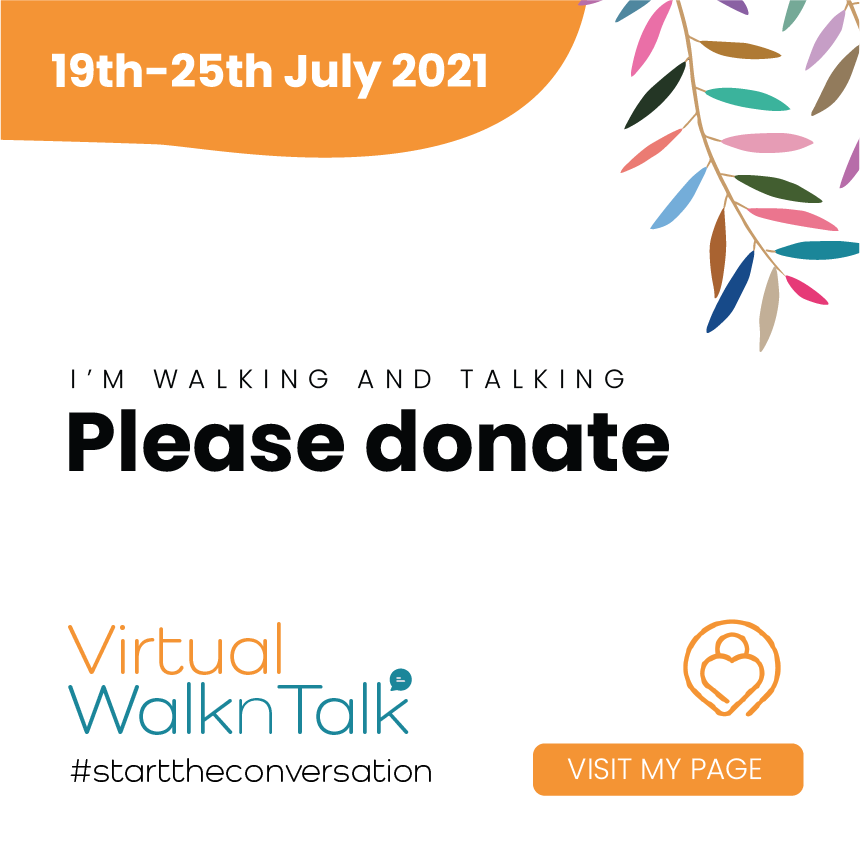 Wendy Haynes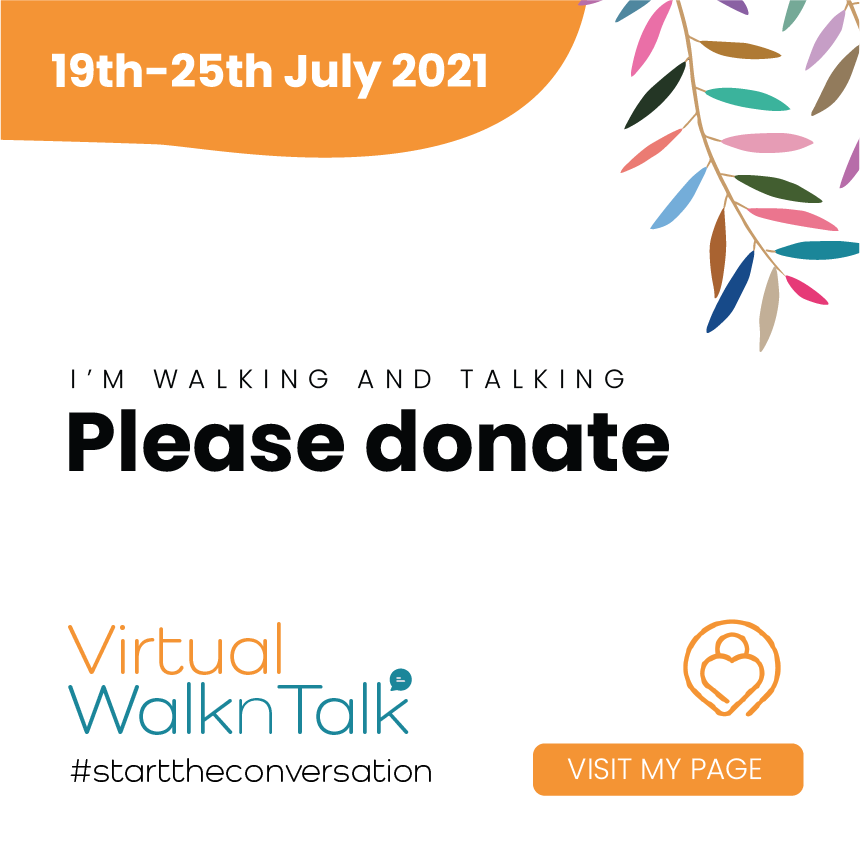 Alice Barrett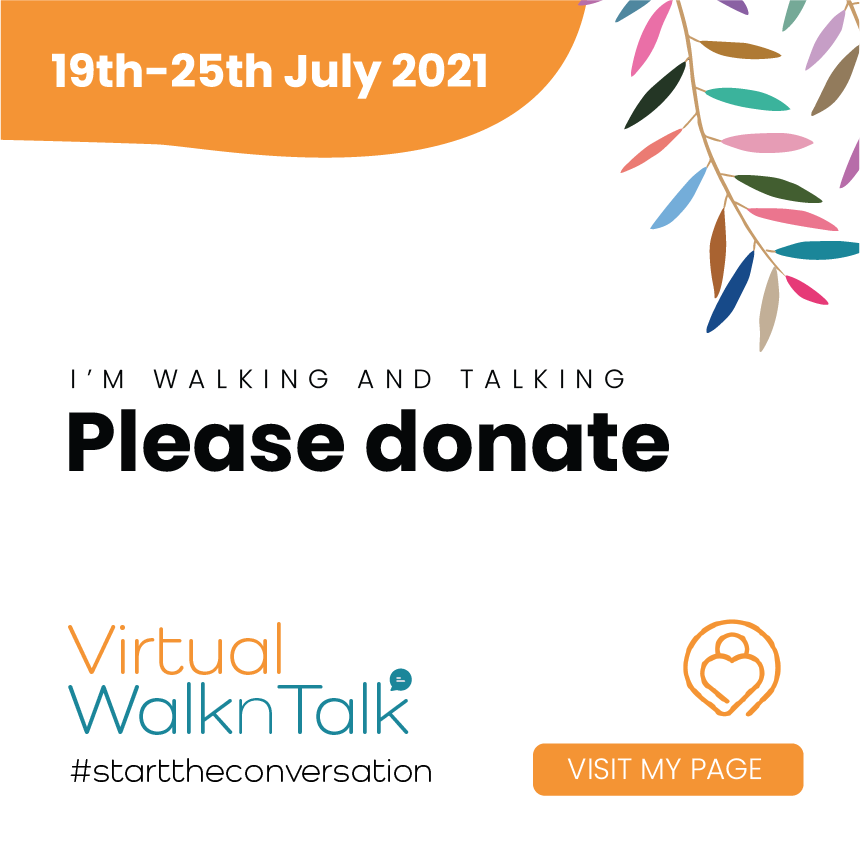 Denise Hammond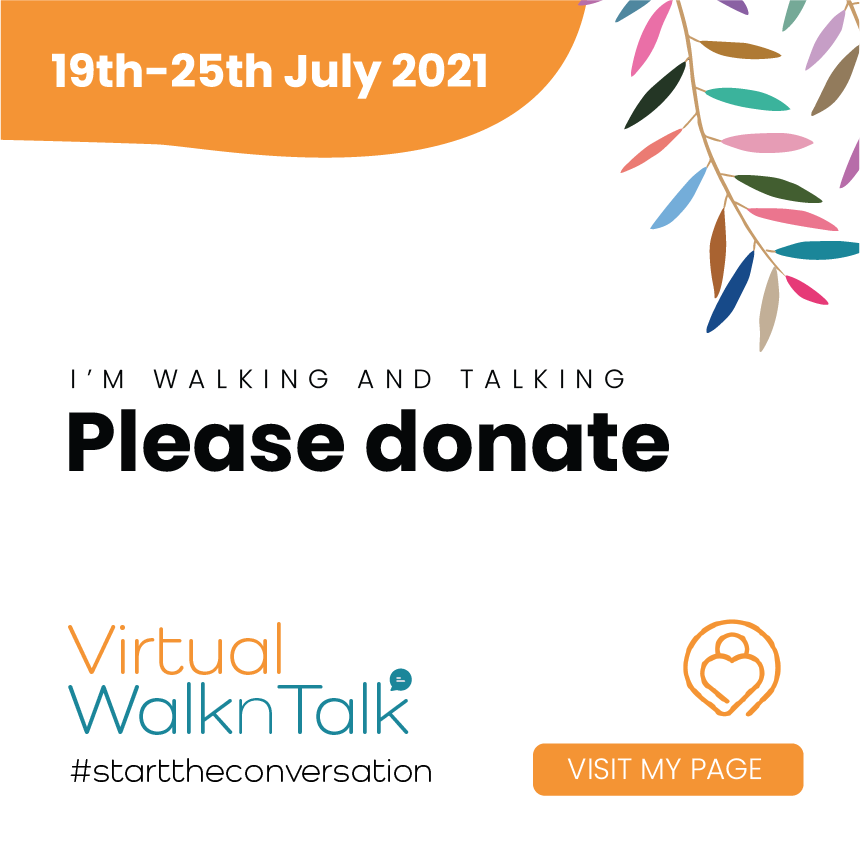 Haynesbuild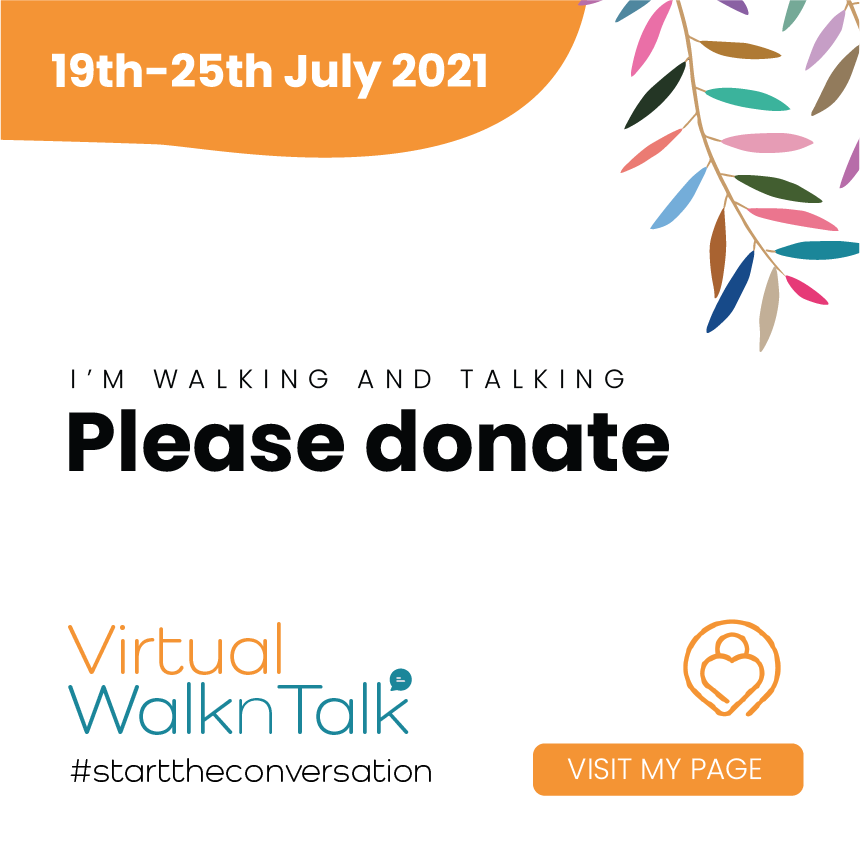 Sara Mclelland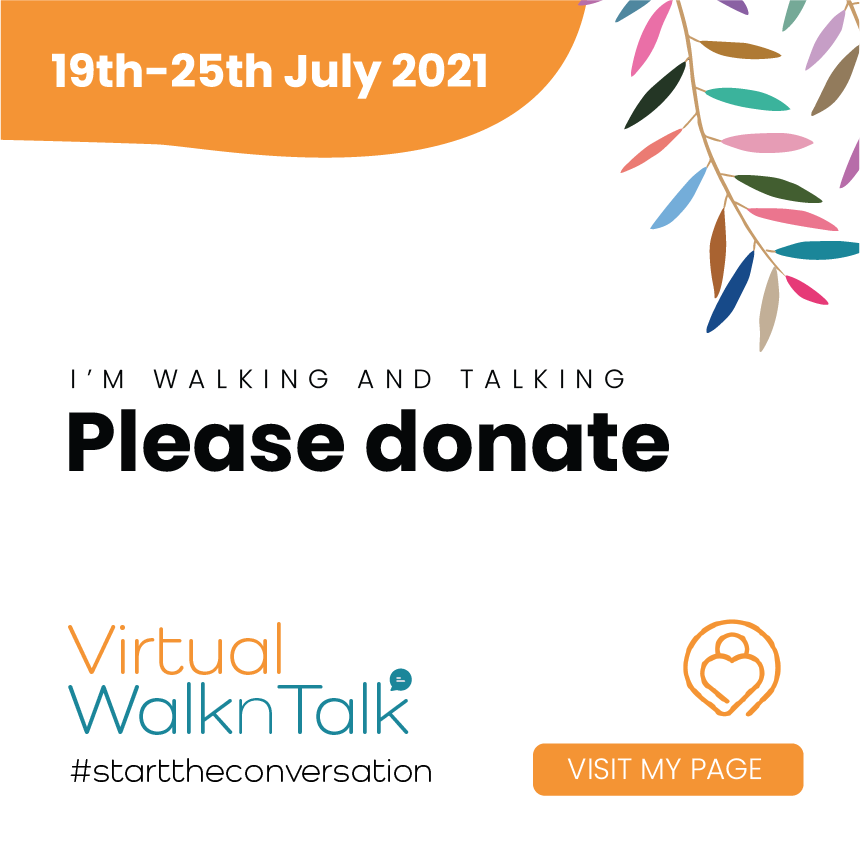 Milly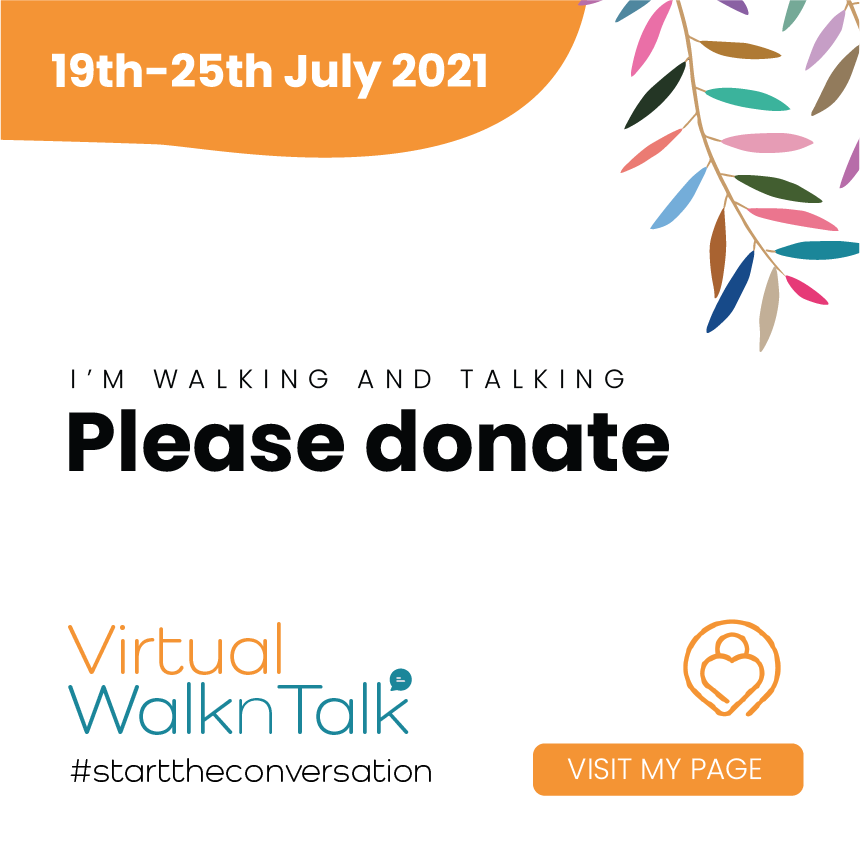 Penny Dunn
Jane Mccarthy
Kirsten White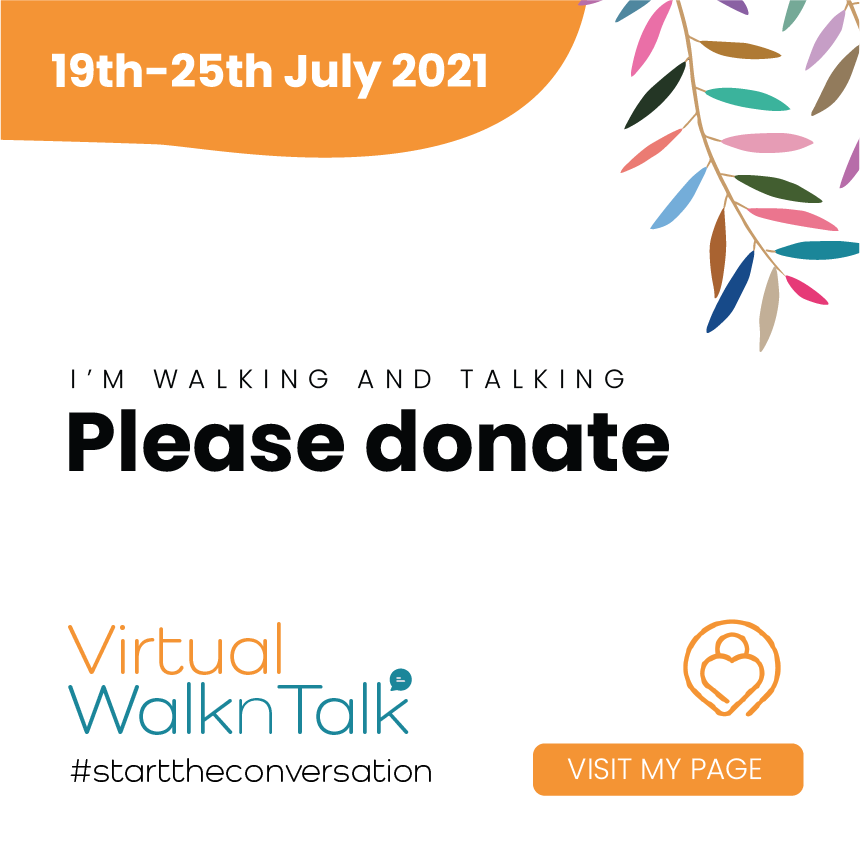 Shelley Dyble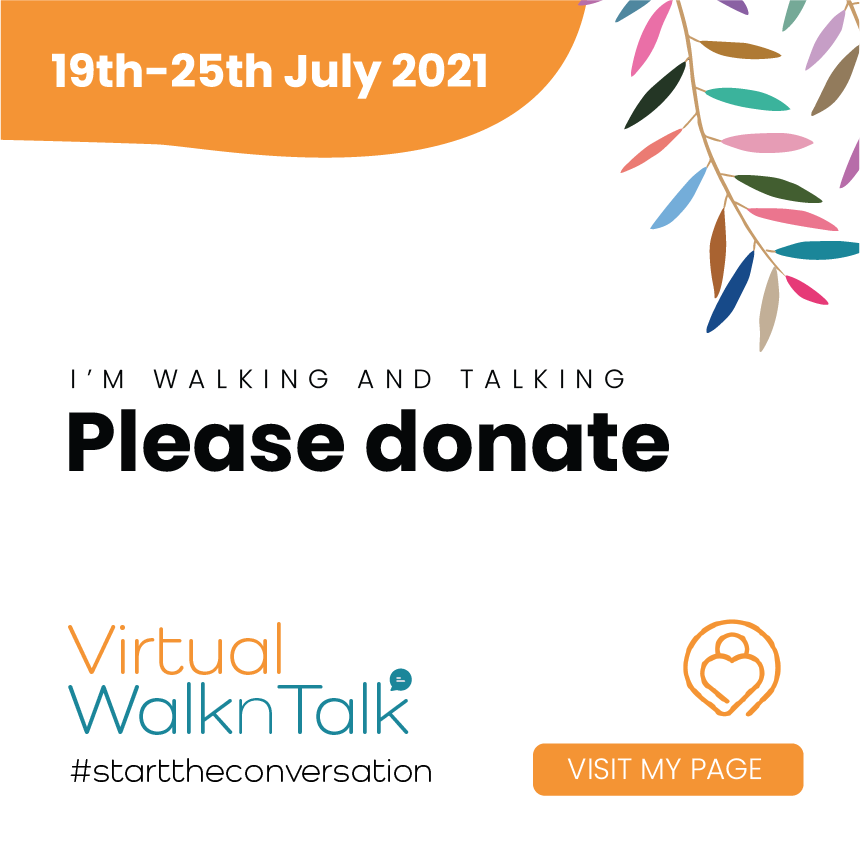 Melissa Fullerton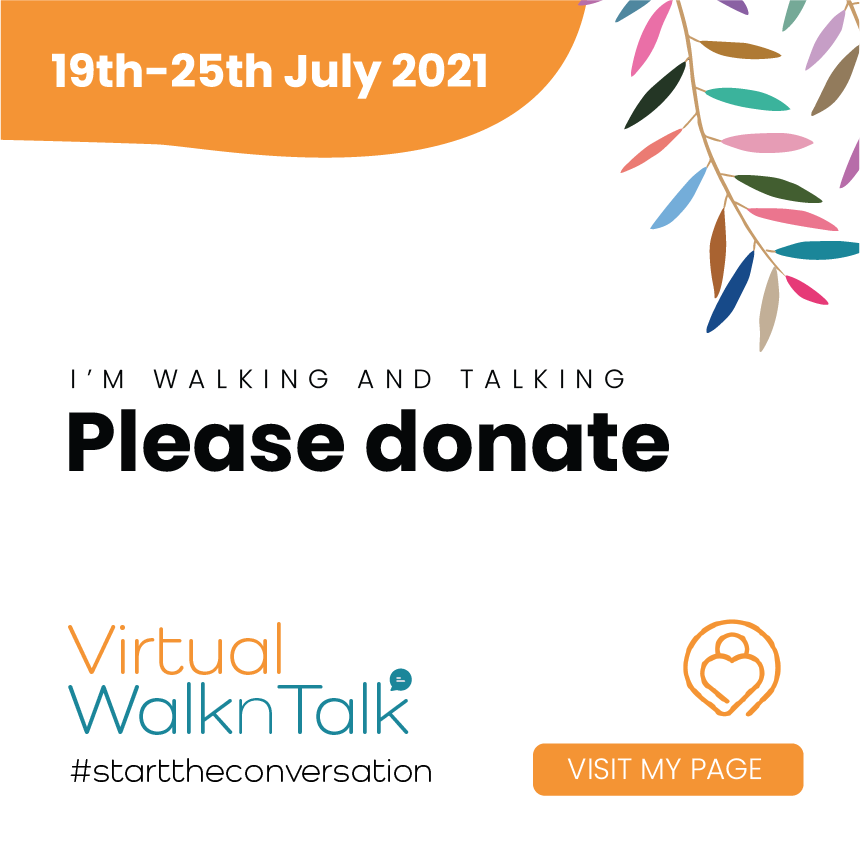 Gabriellle Priestley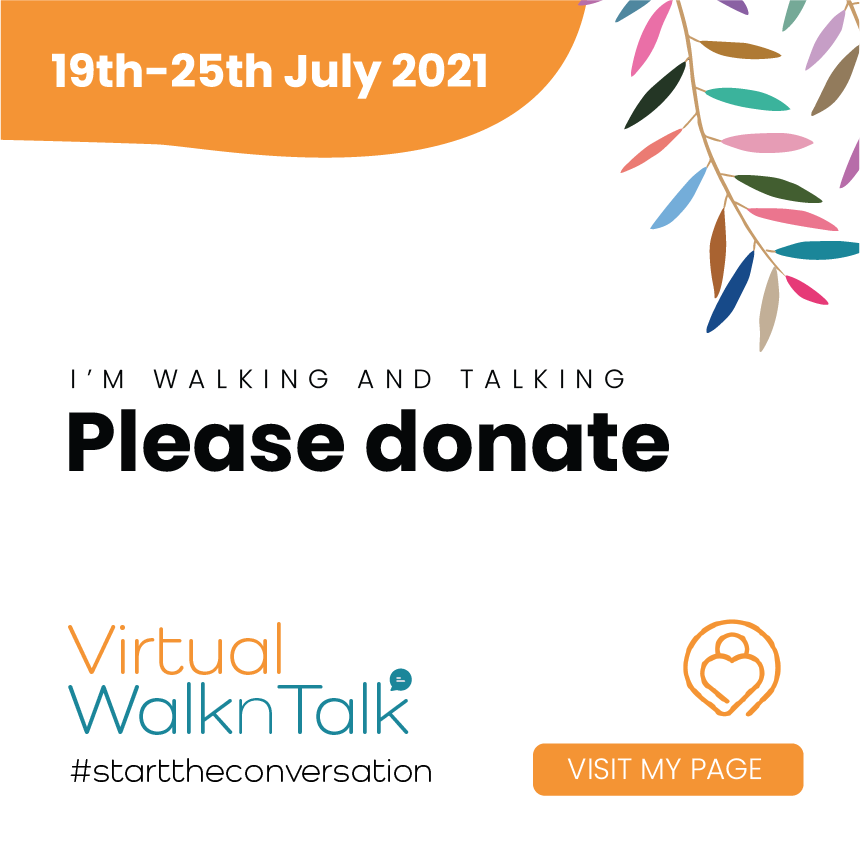 Kate Sartori
Tahnee Haynes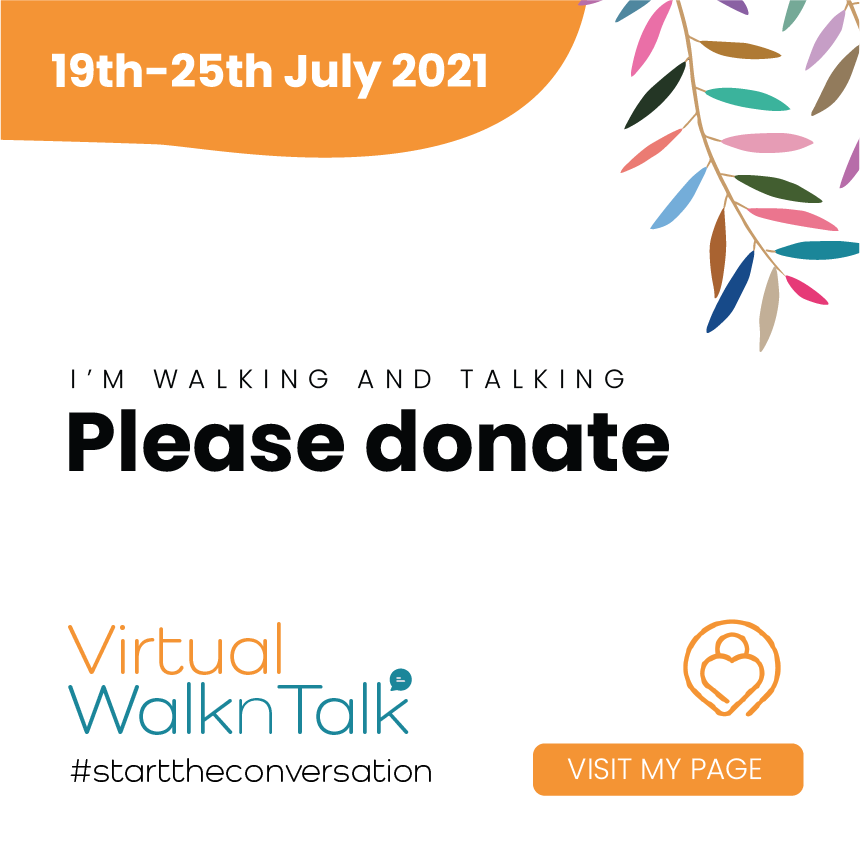 Vicki & Duncan Stirling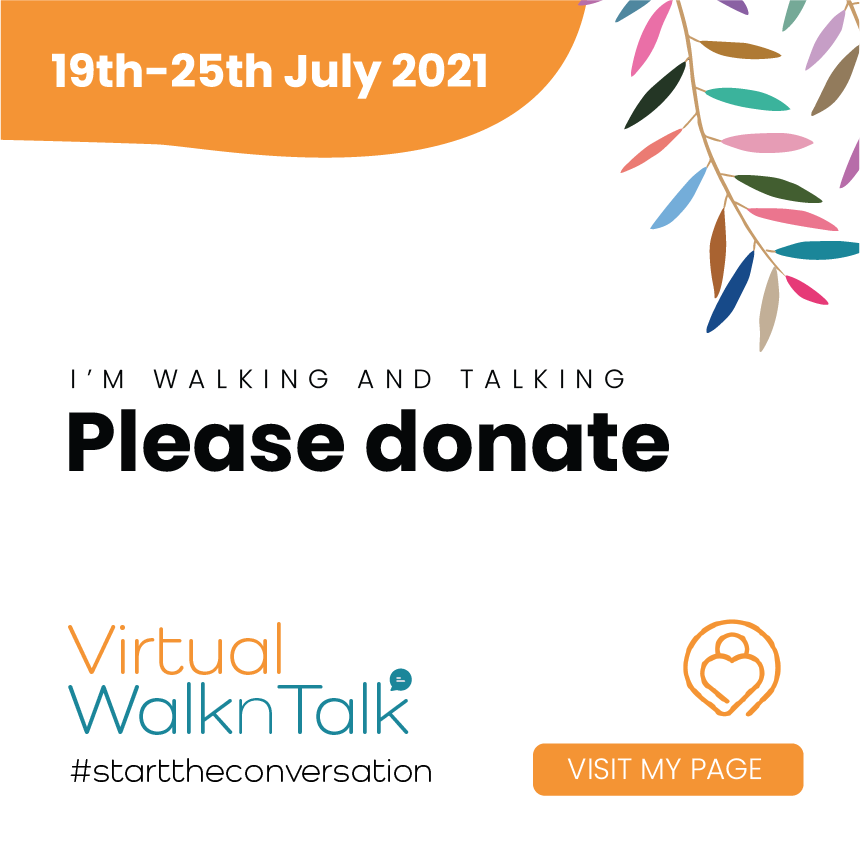 Mum -dad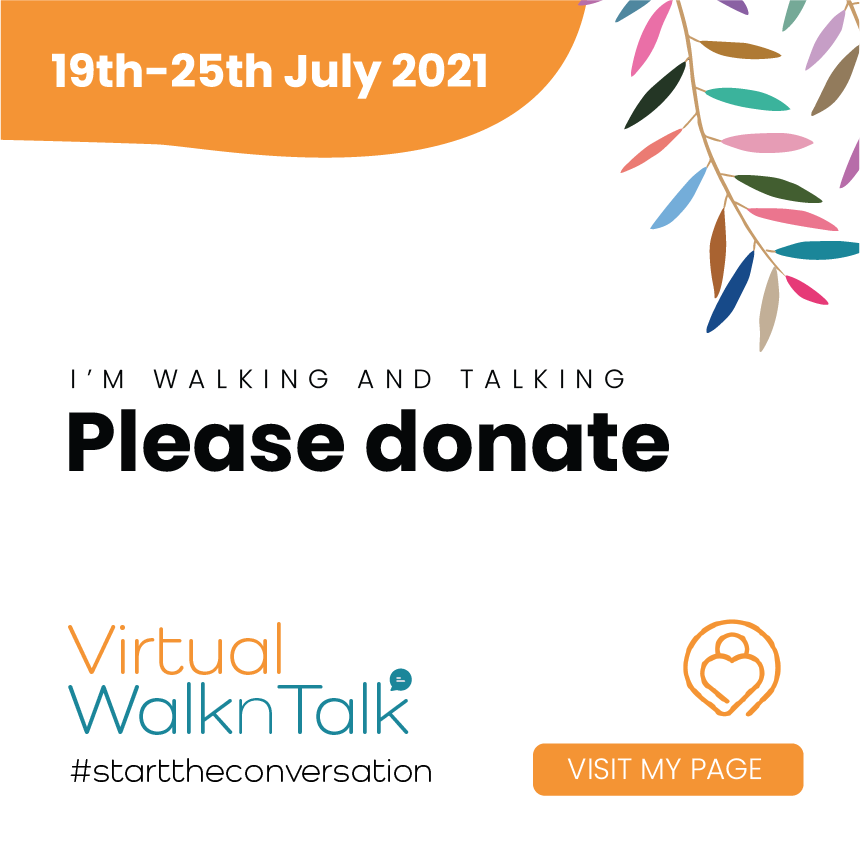 Yasmin Chancellor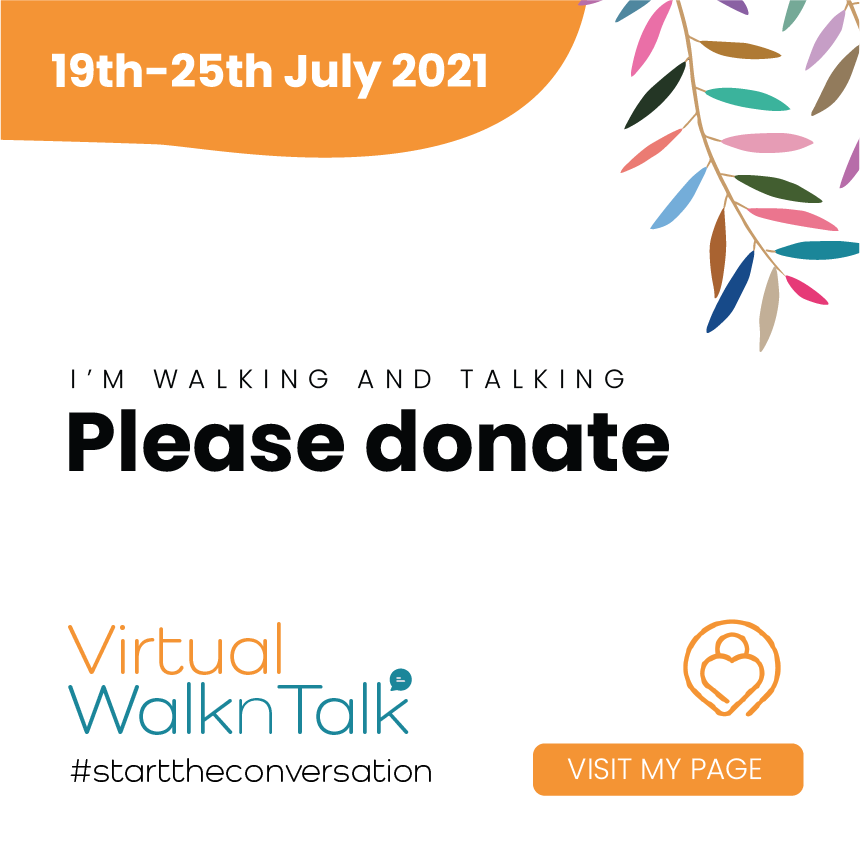 Erin Hammond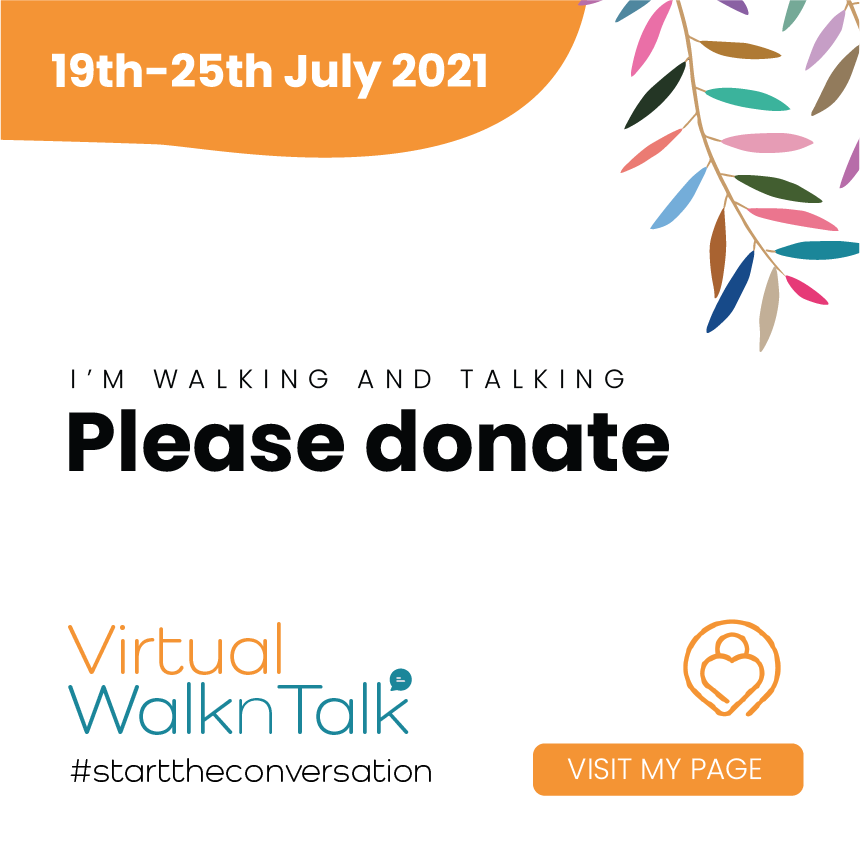 Donna And Mick .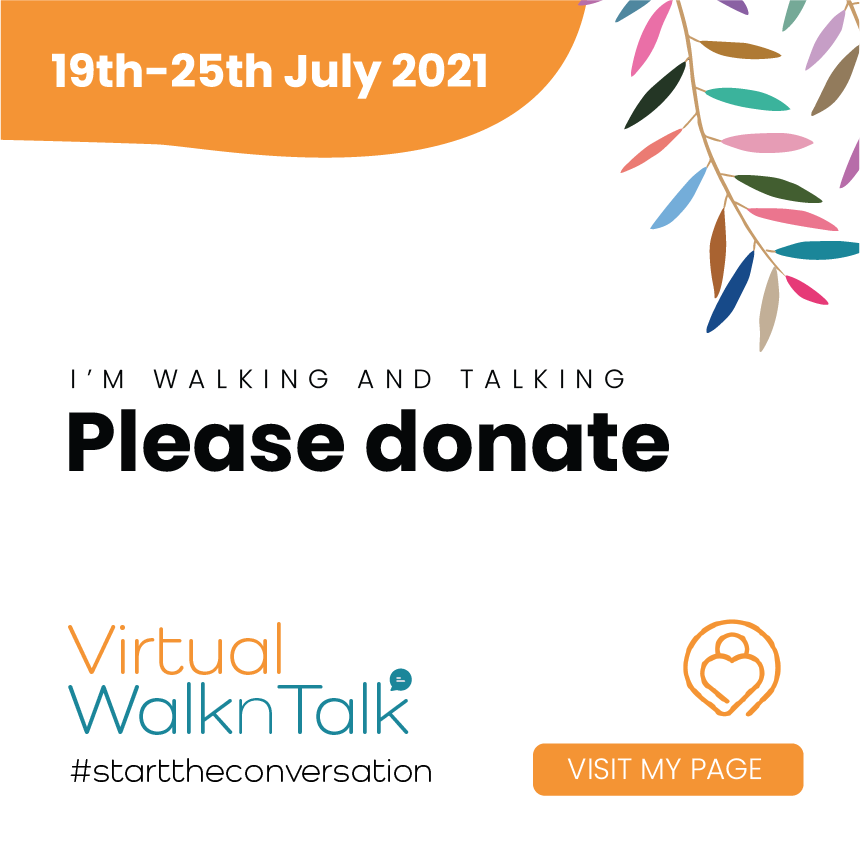 Caitlin Morris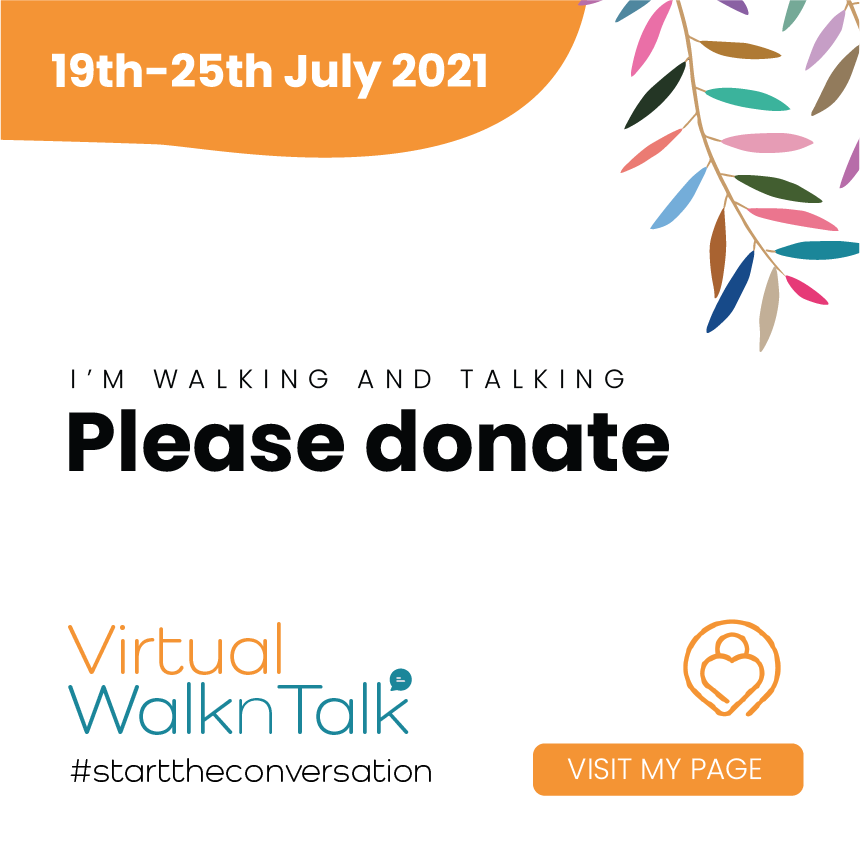 Caitlin Wise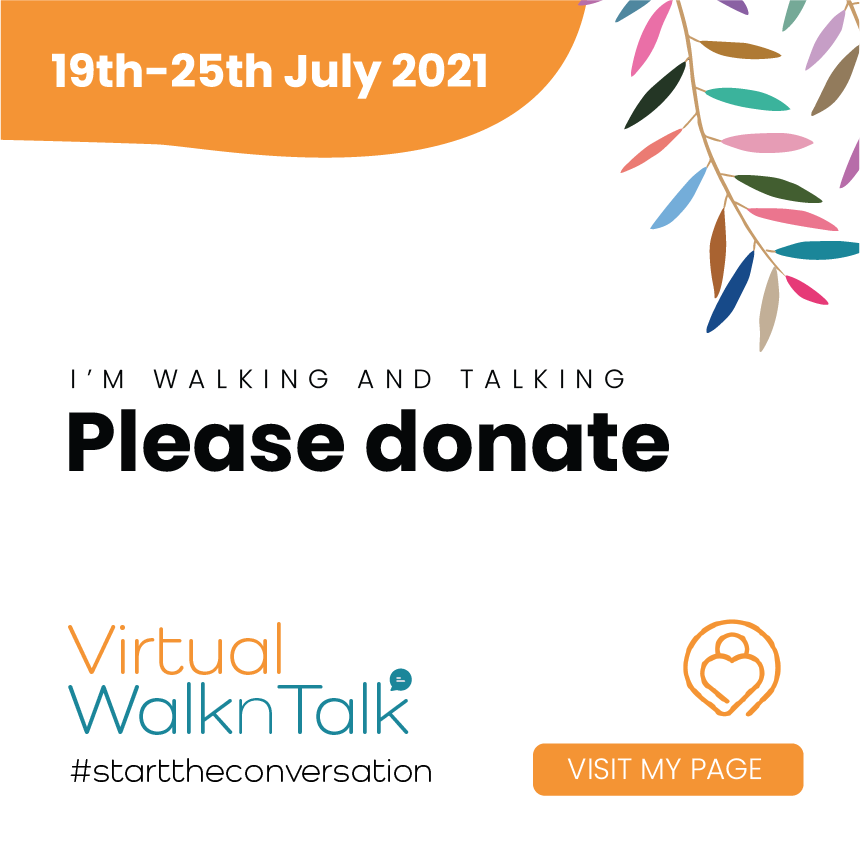 Sally Wilcox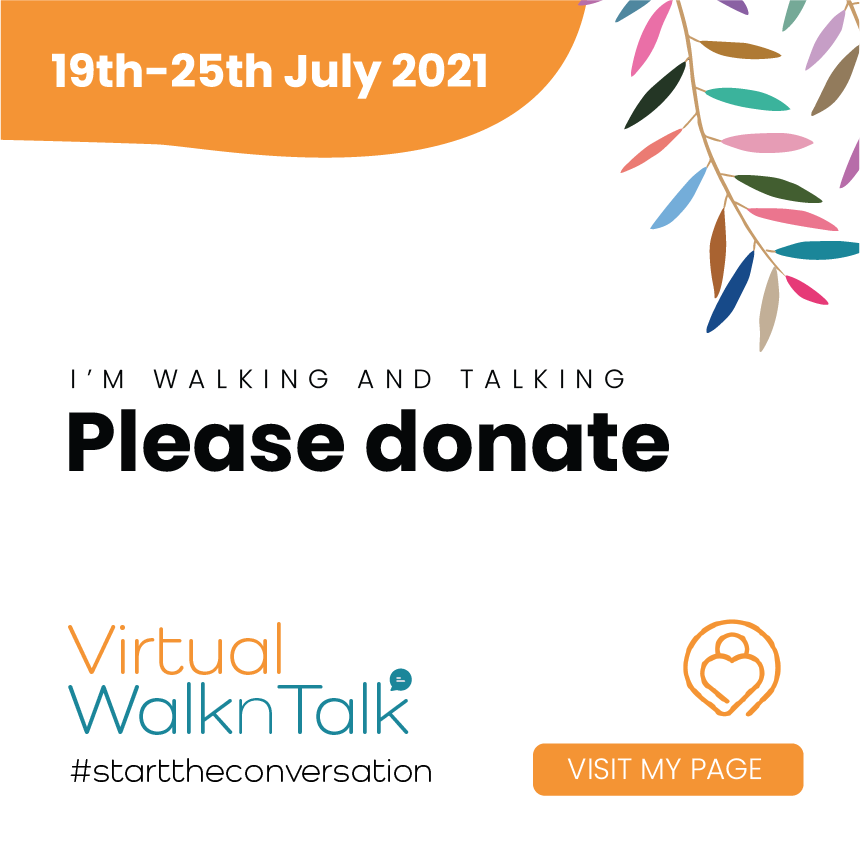 Emily Commerford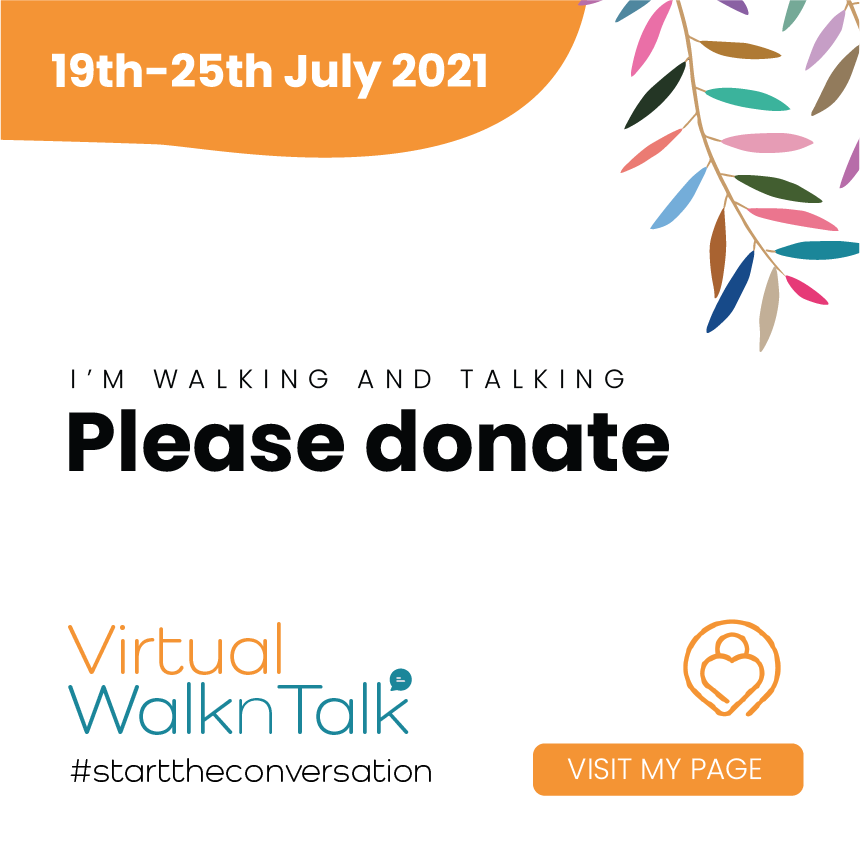 Paige Dias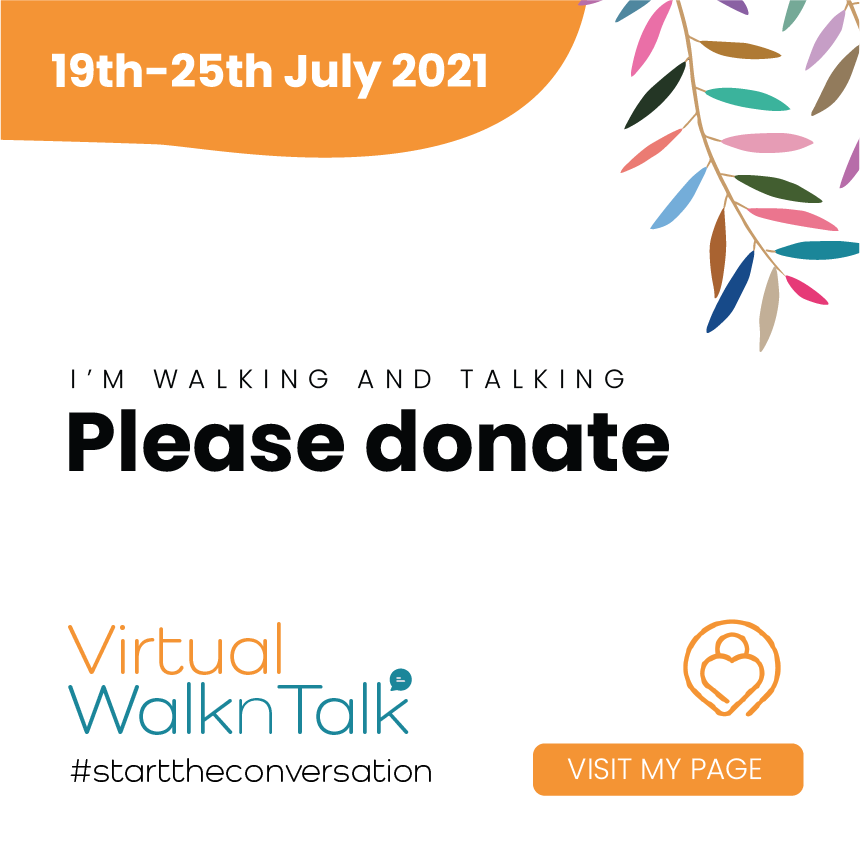 Angela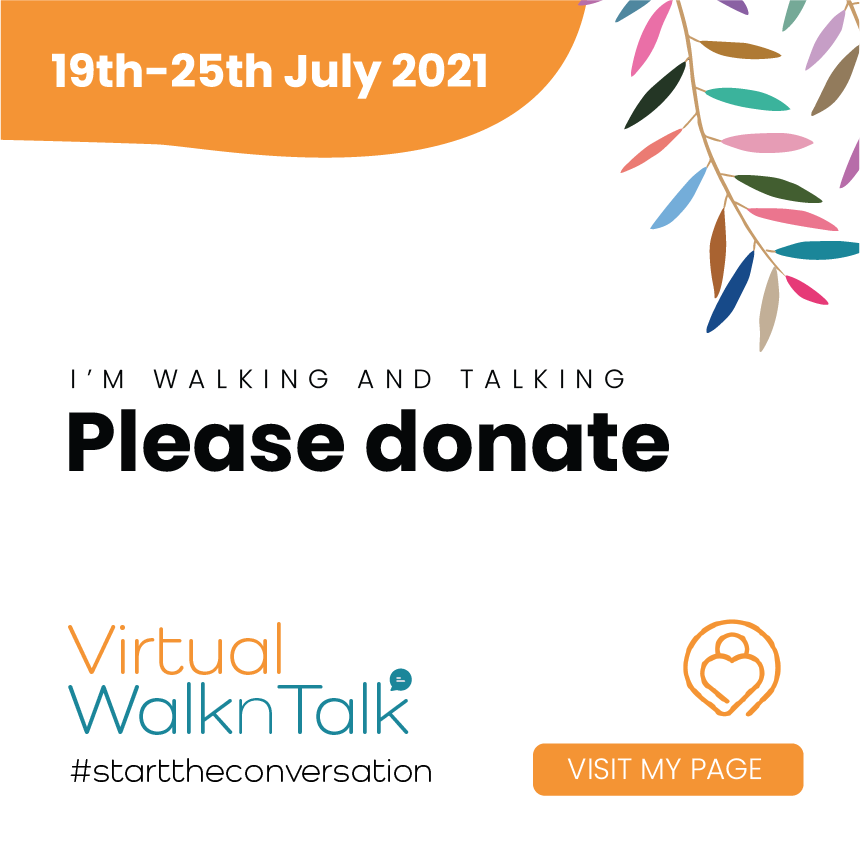 Abbi B
Chloe Mccoll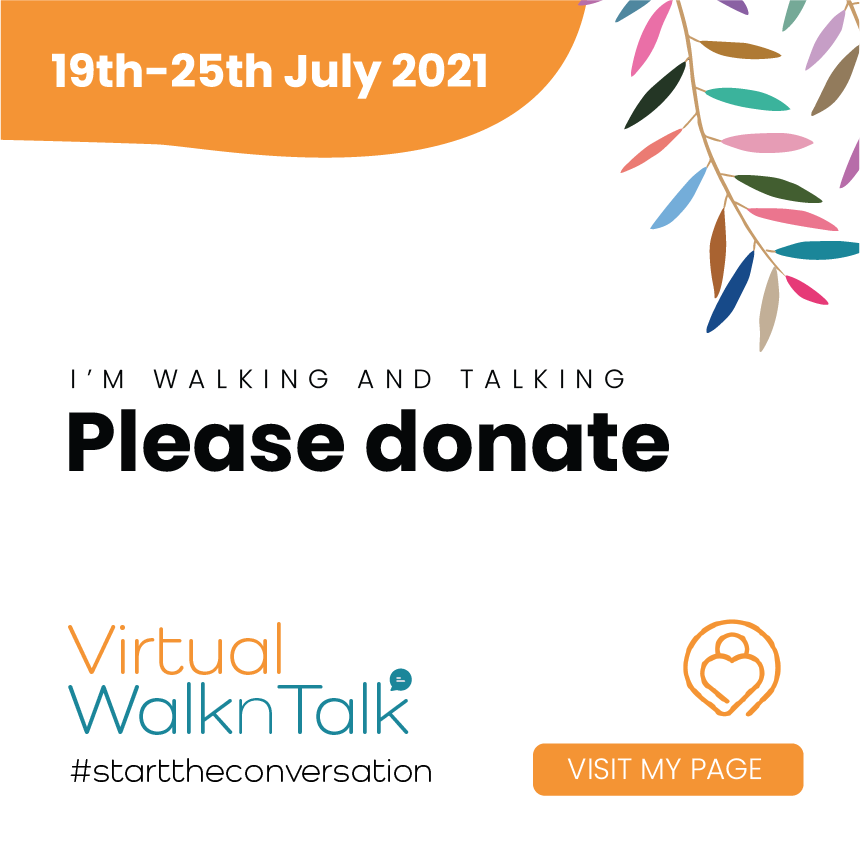 Mikayla Anderson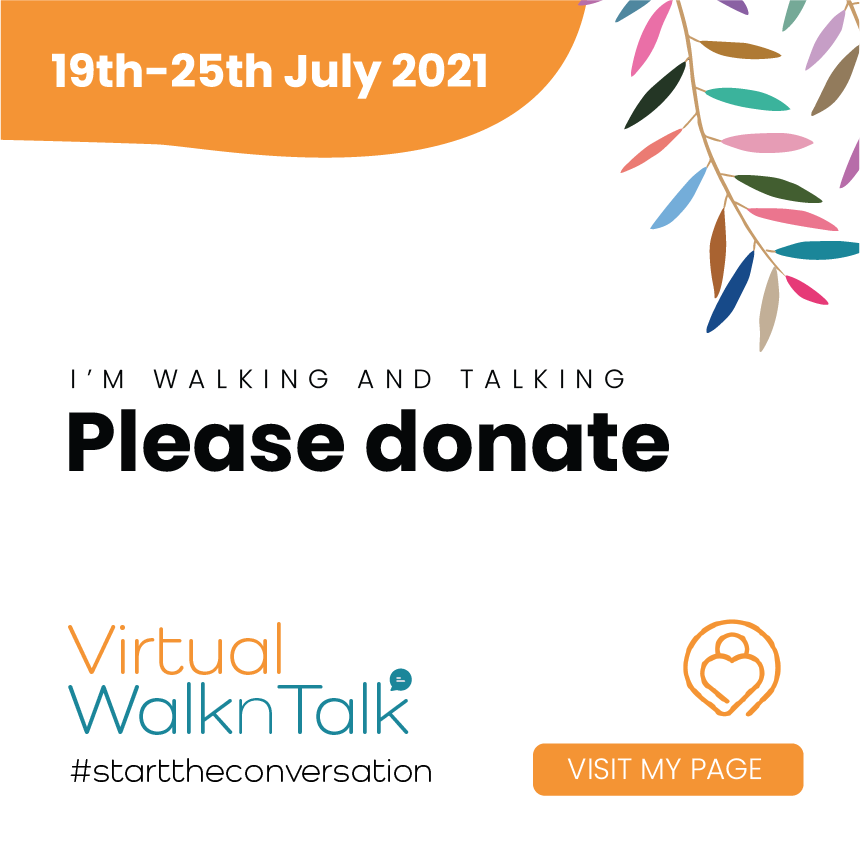 Steve & Heather Chancellor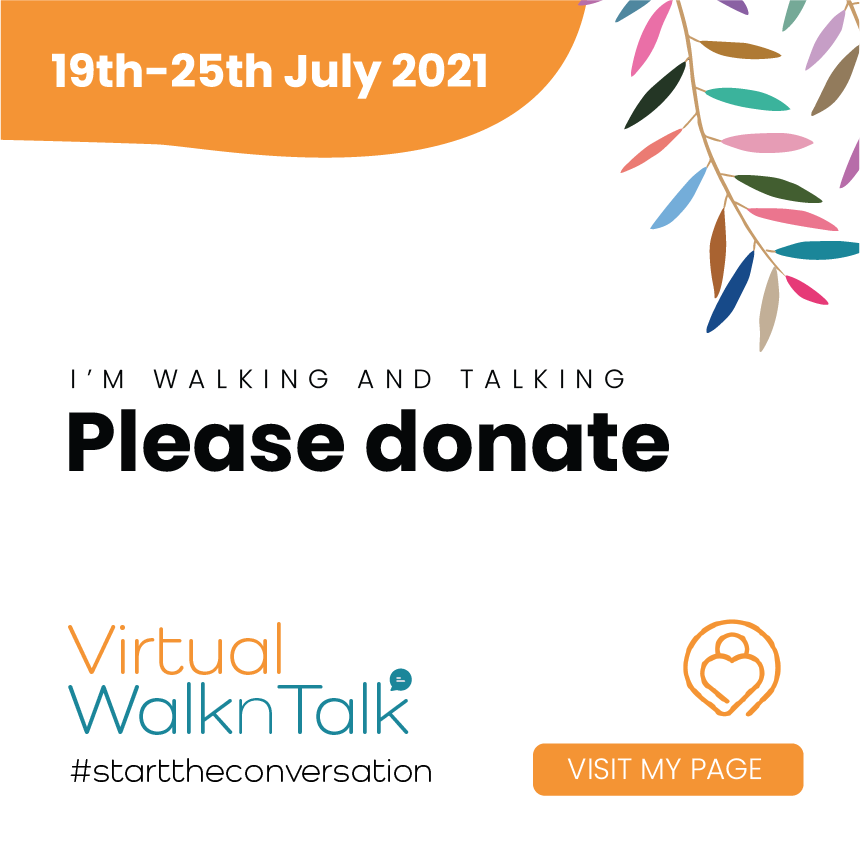 Sally Smith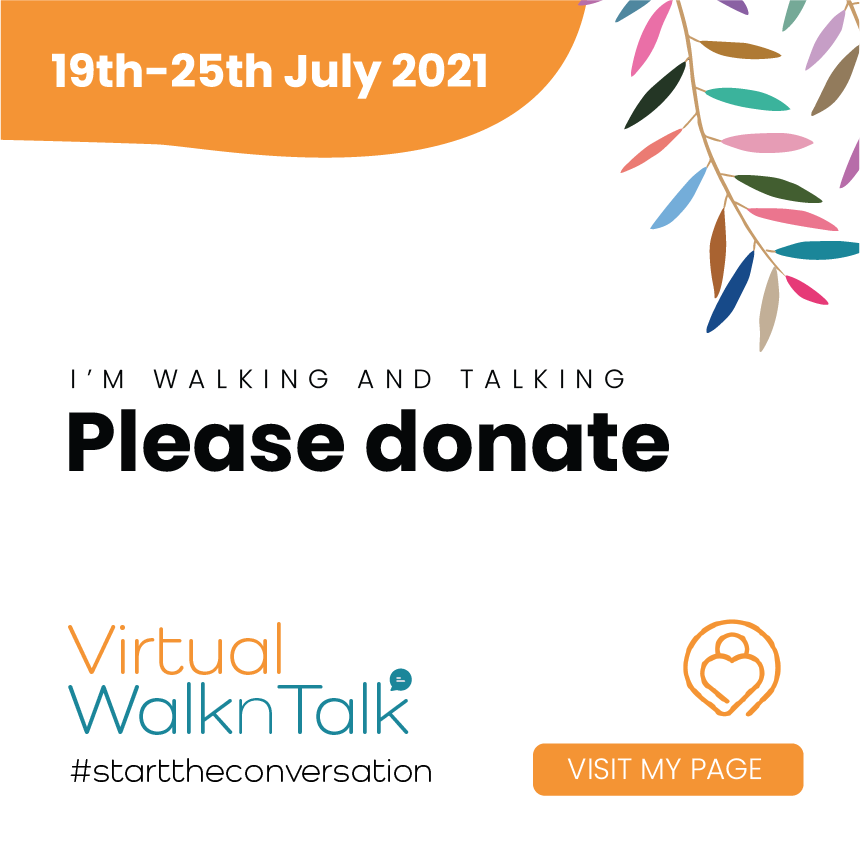 Heathwr Harrison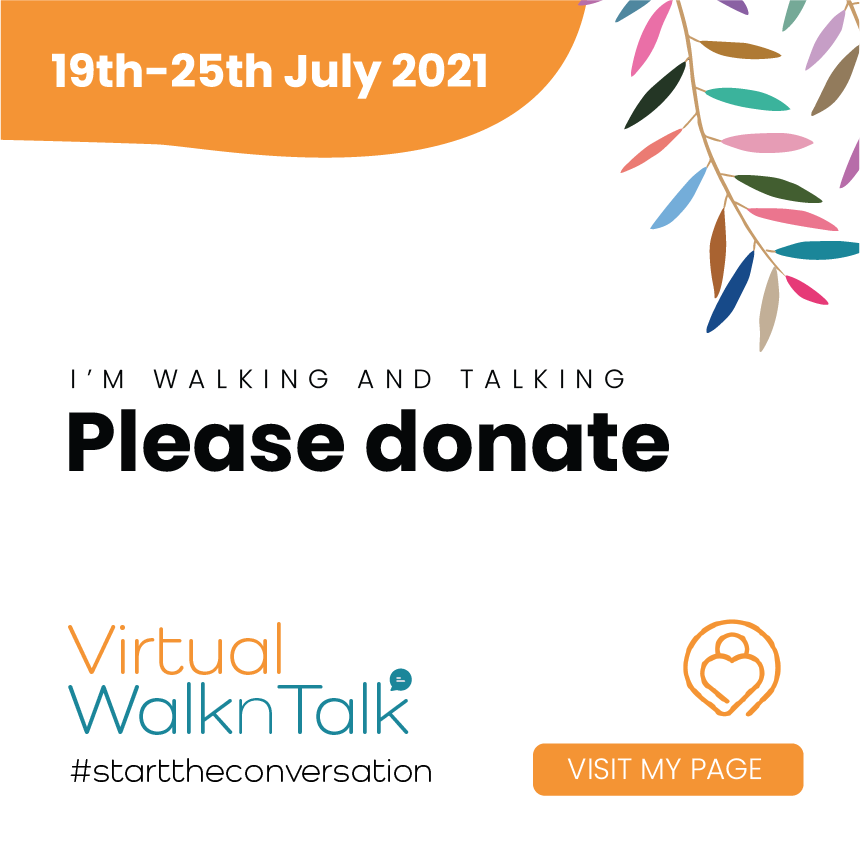 Ash Gilmour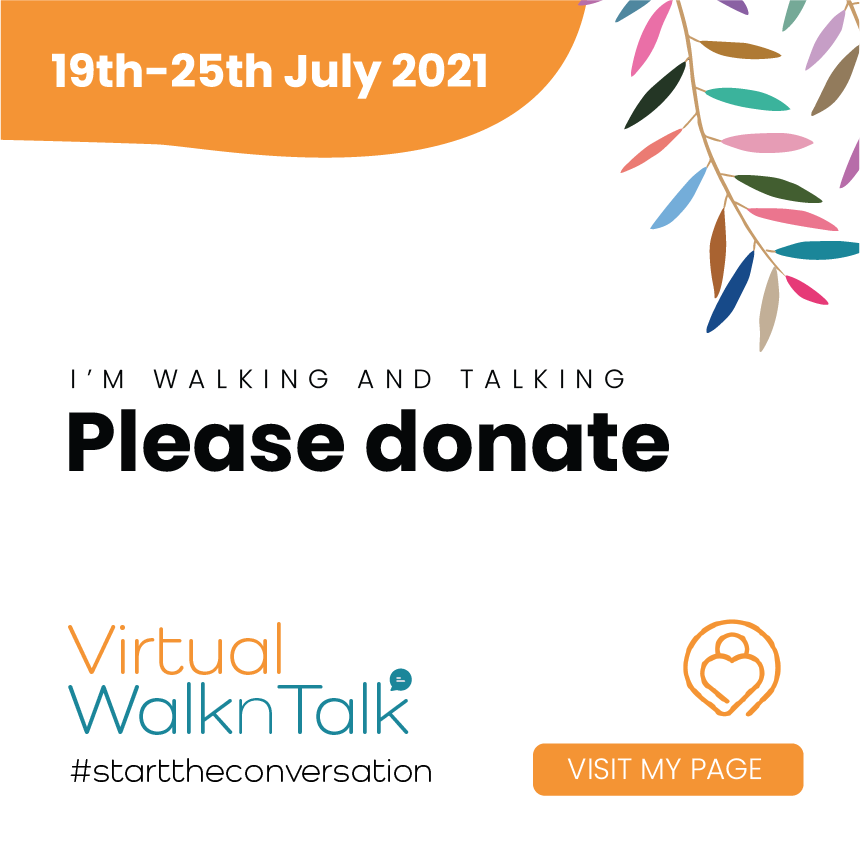 Mel Roper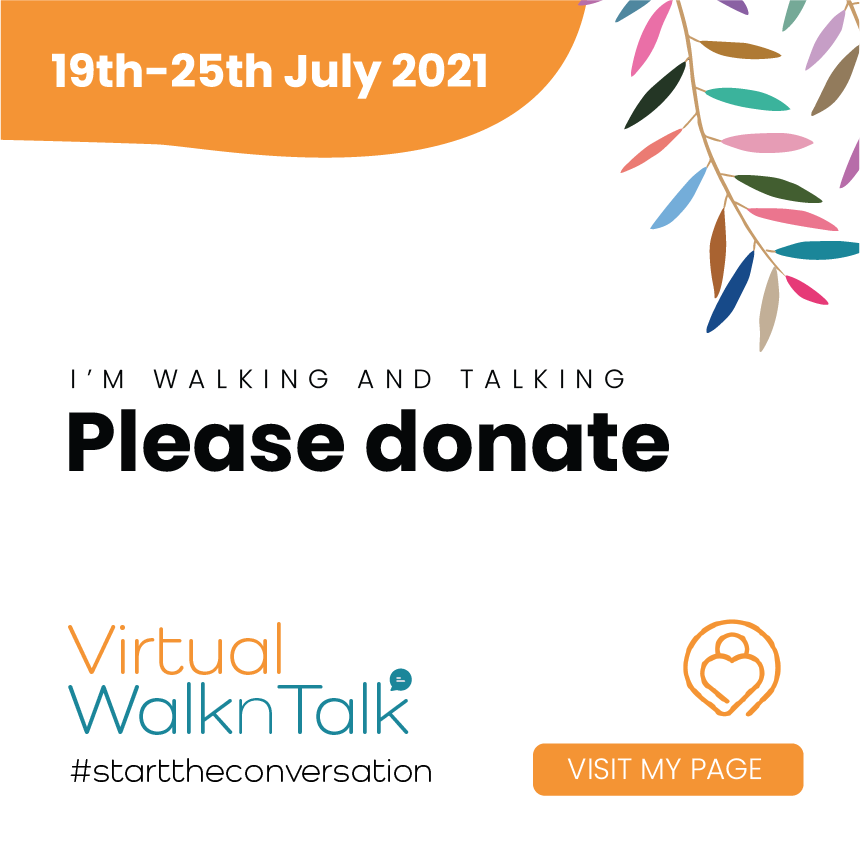 Jessica & Kelscha Lumsden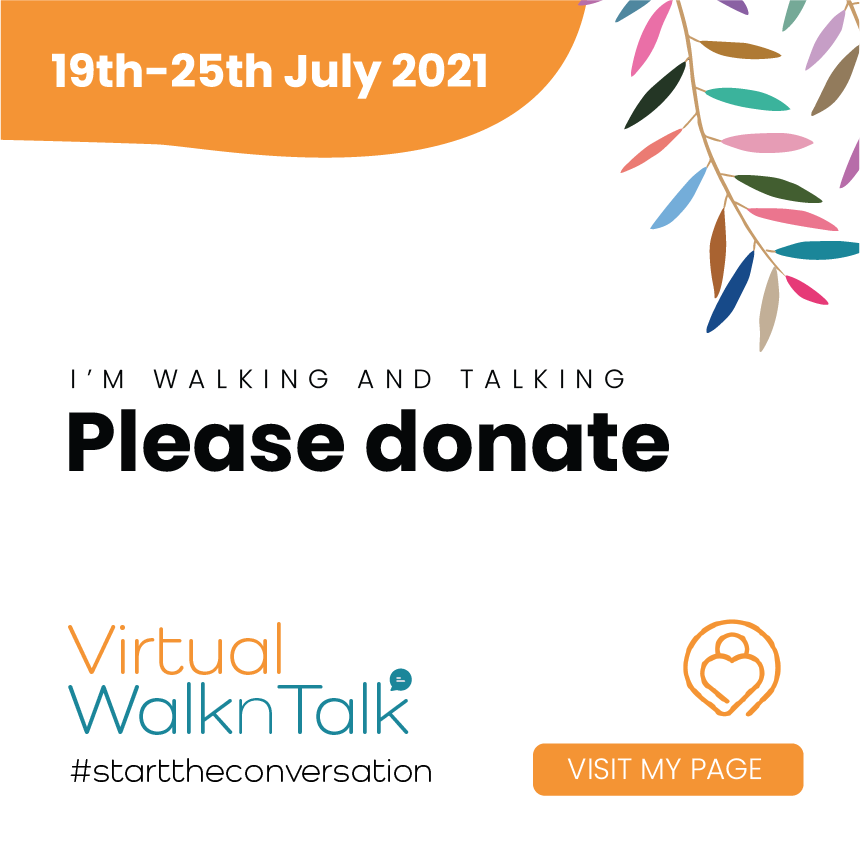 Maddy's Babysitting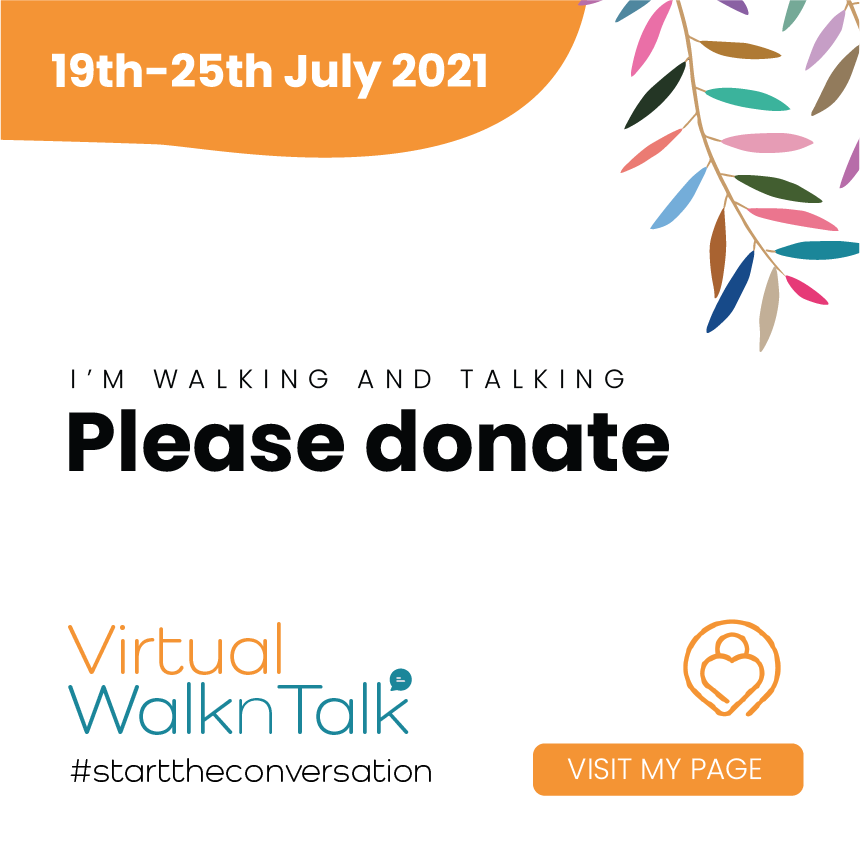 Georgia Gordon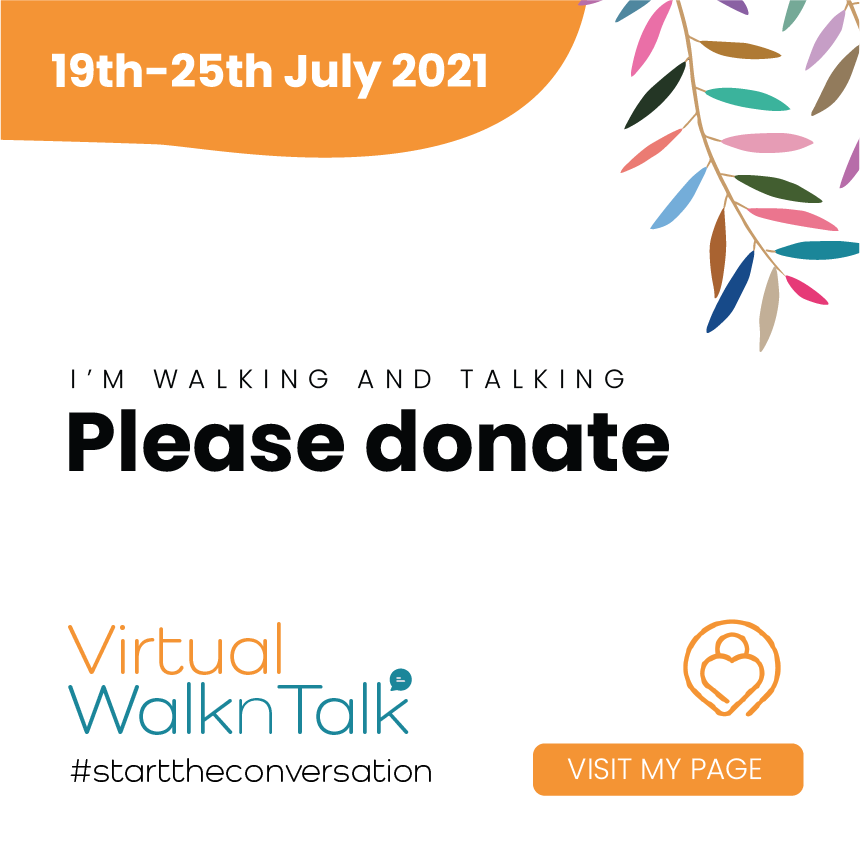 Sarah Byrne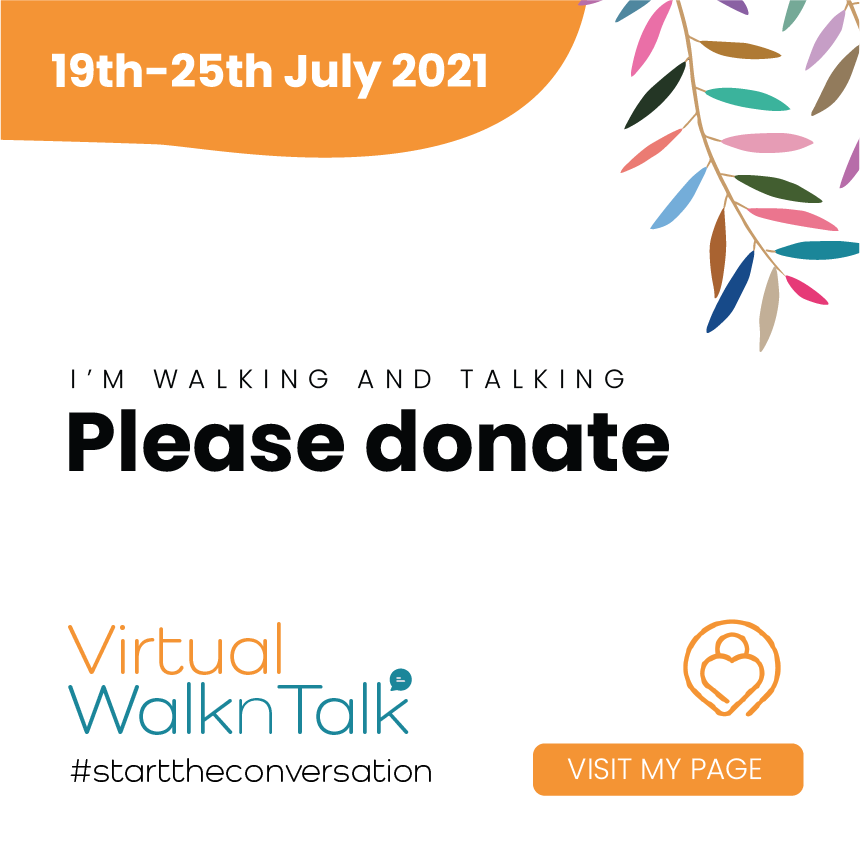 Matt Macaulay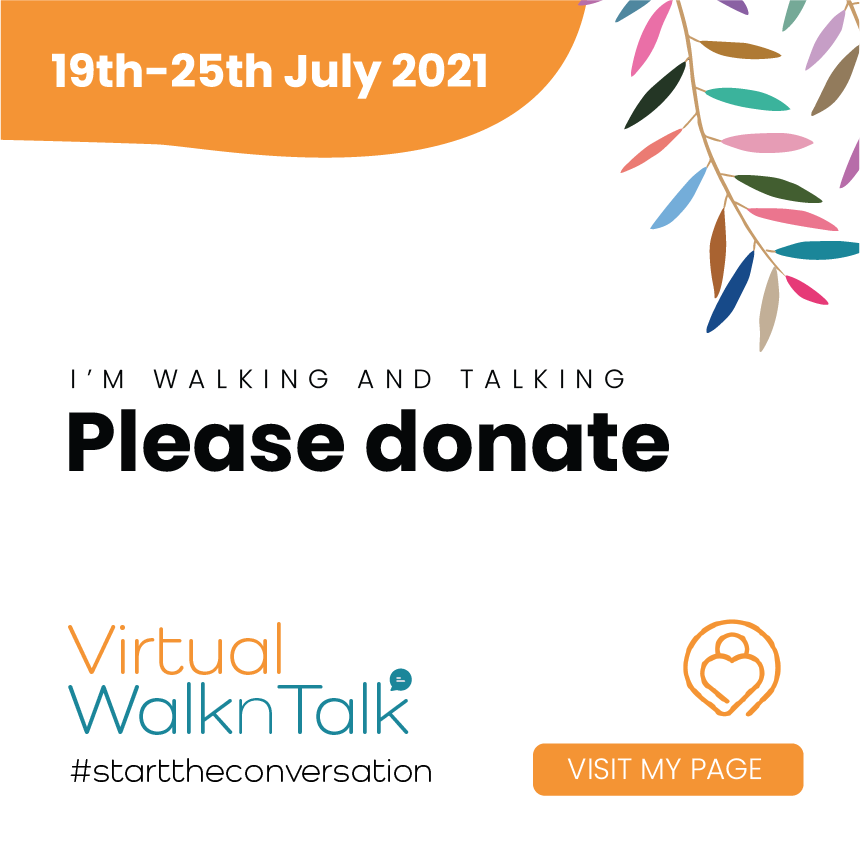 Chaz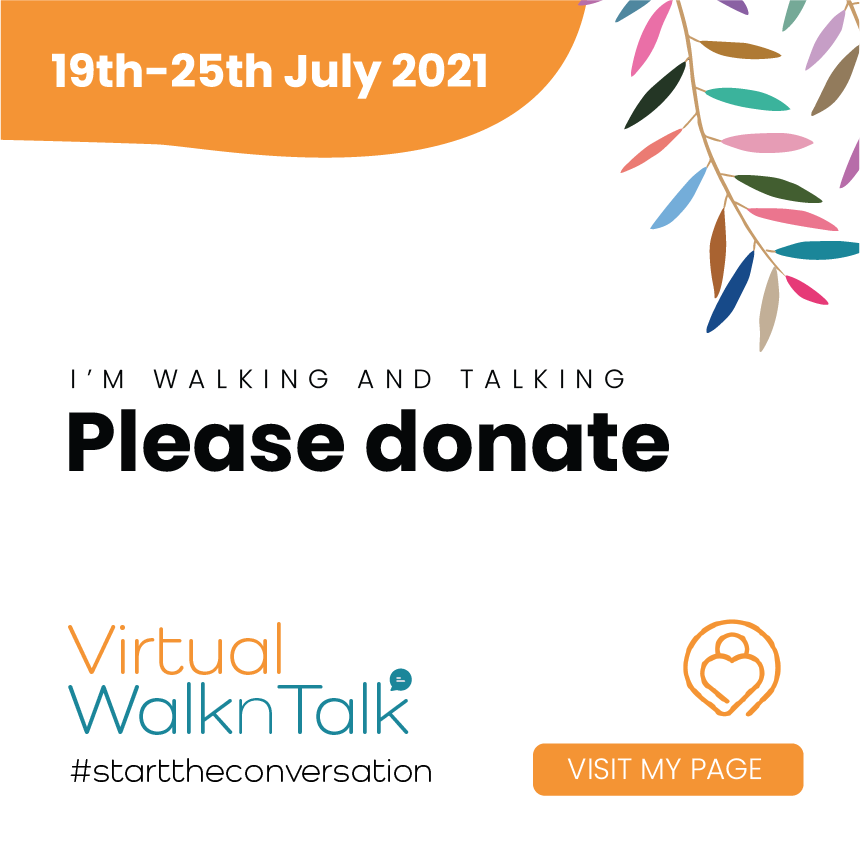 Amy Brown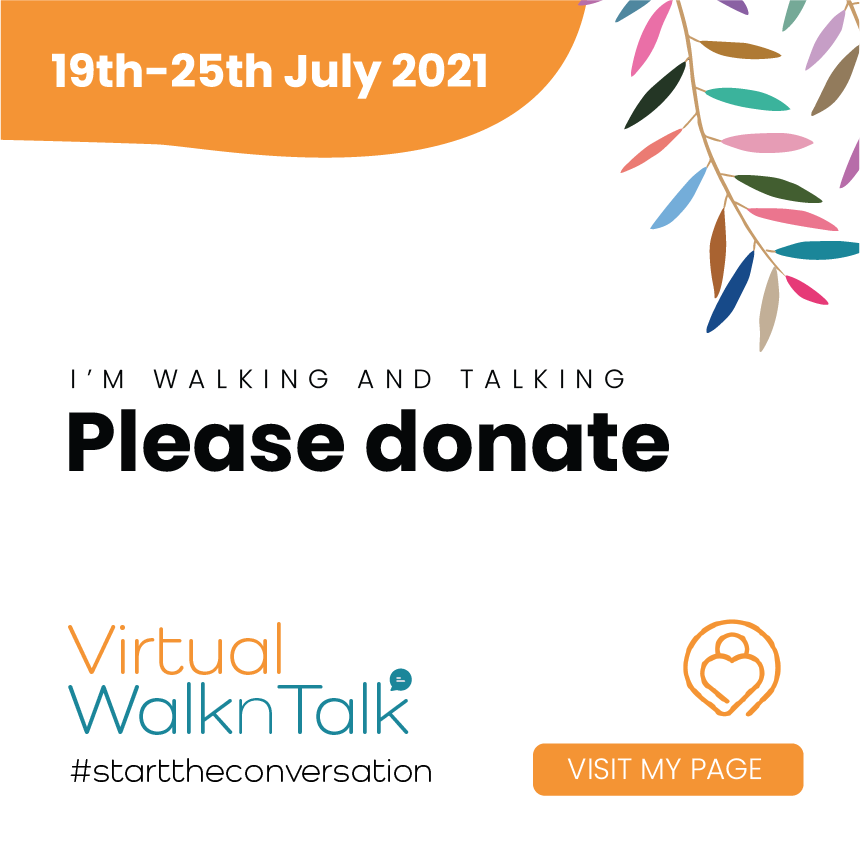 Romy Lawson
Vanessa Watt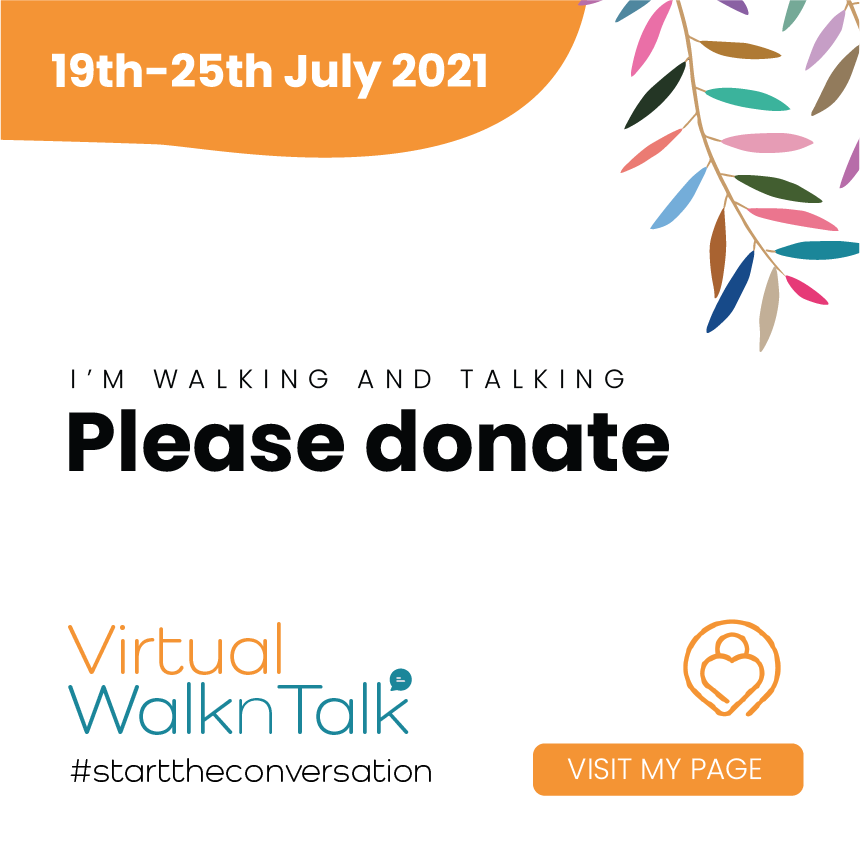 Sue Watts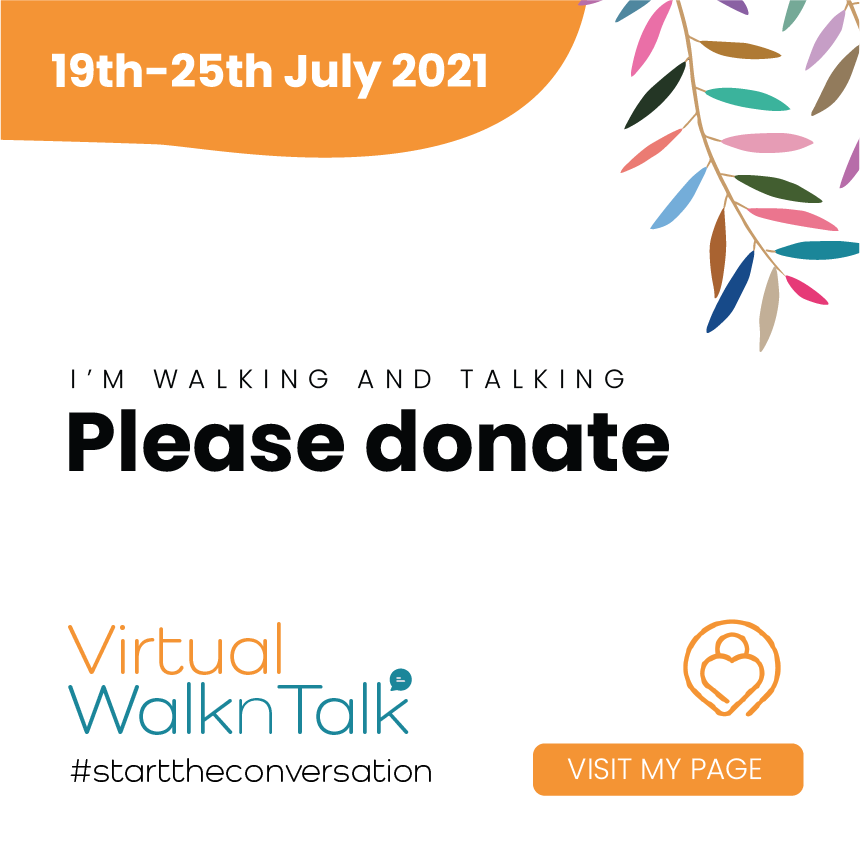 Sandra Giurietto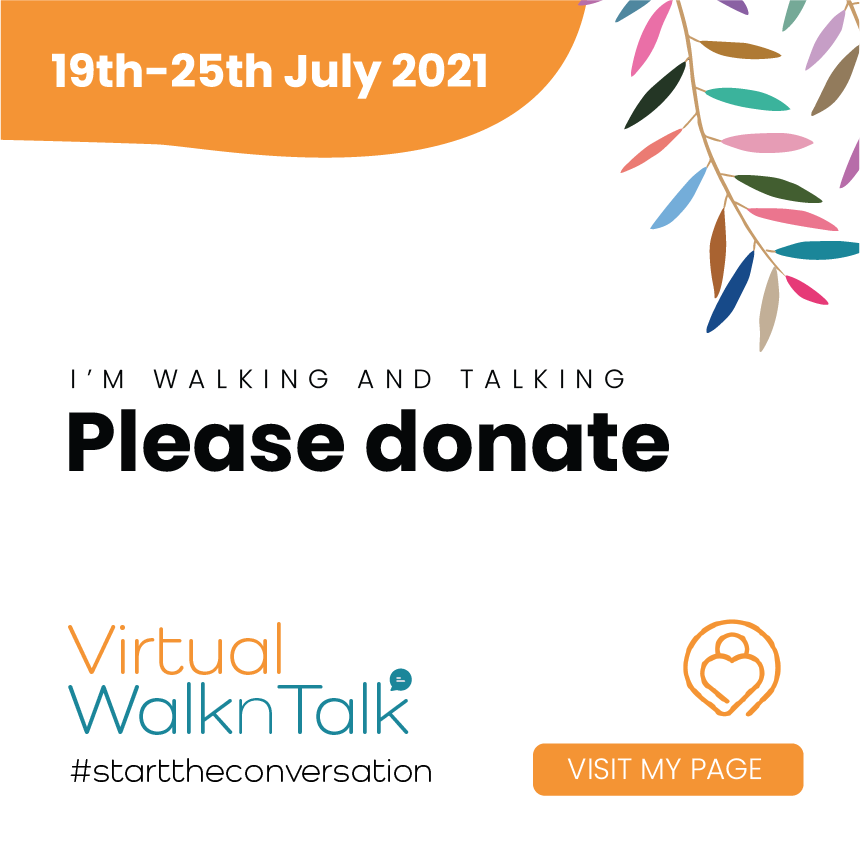 Claire & Matt Sudomlak